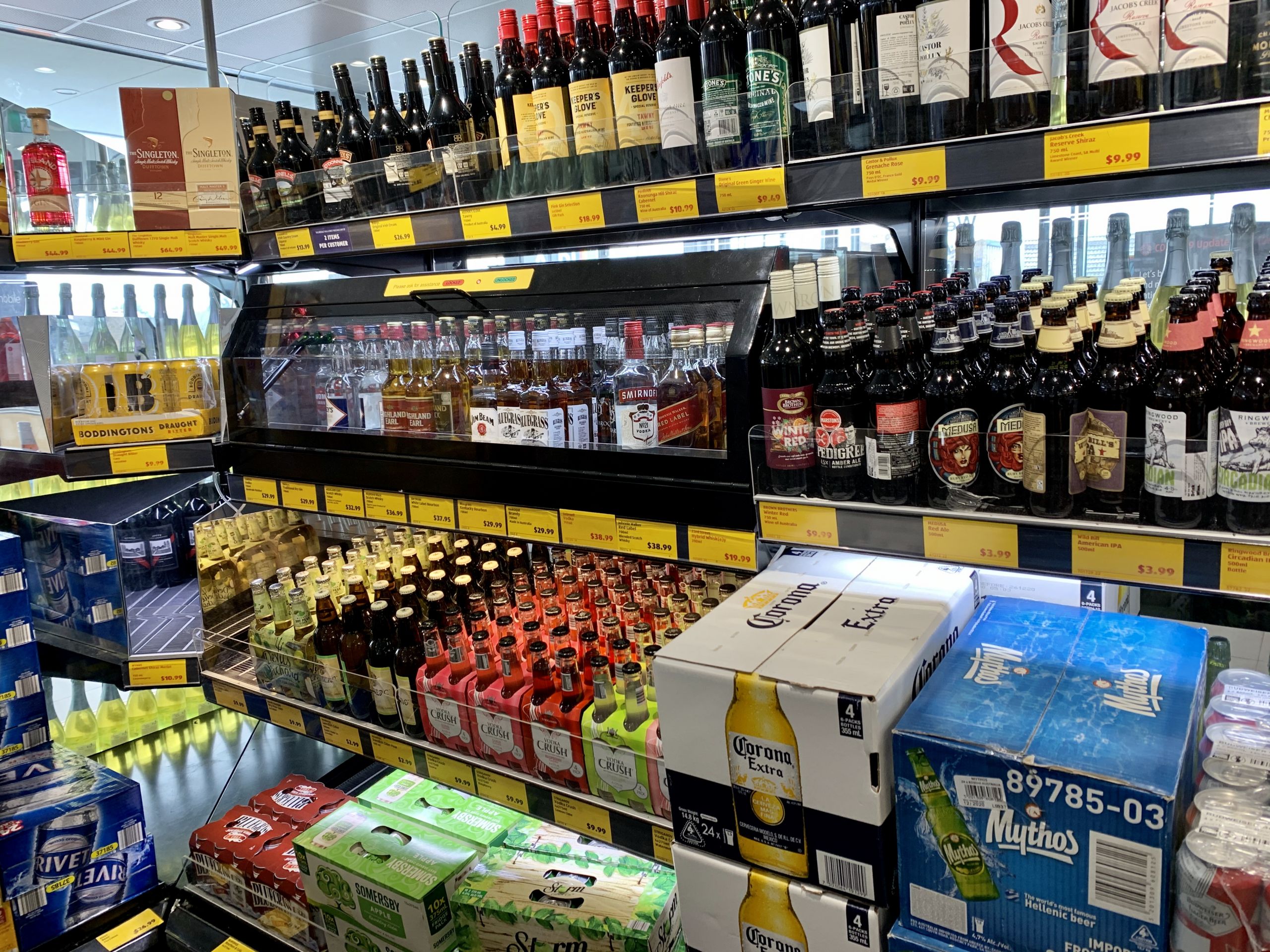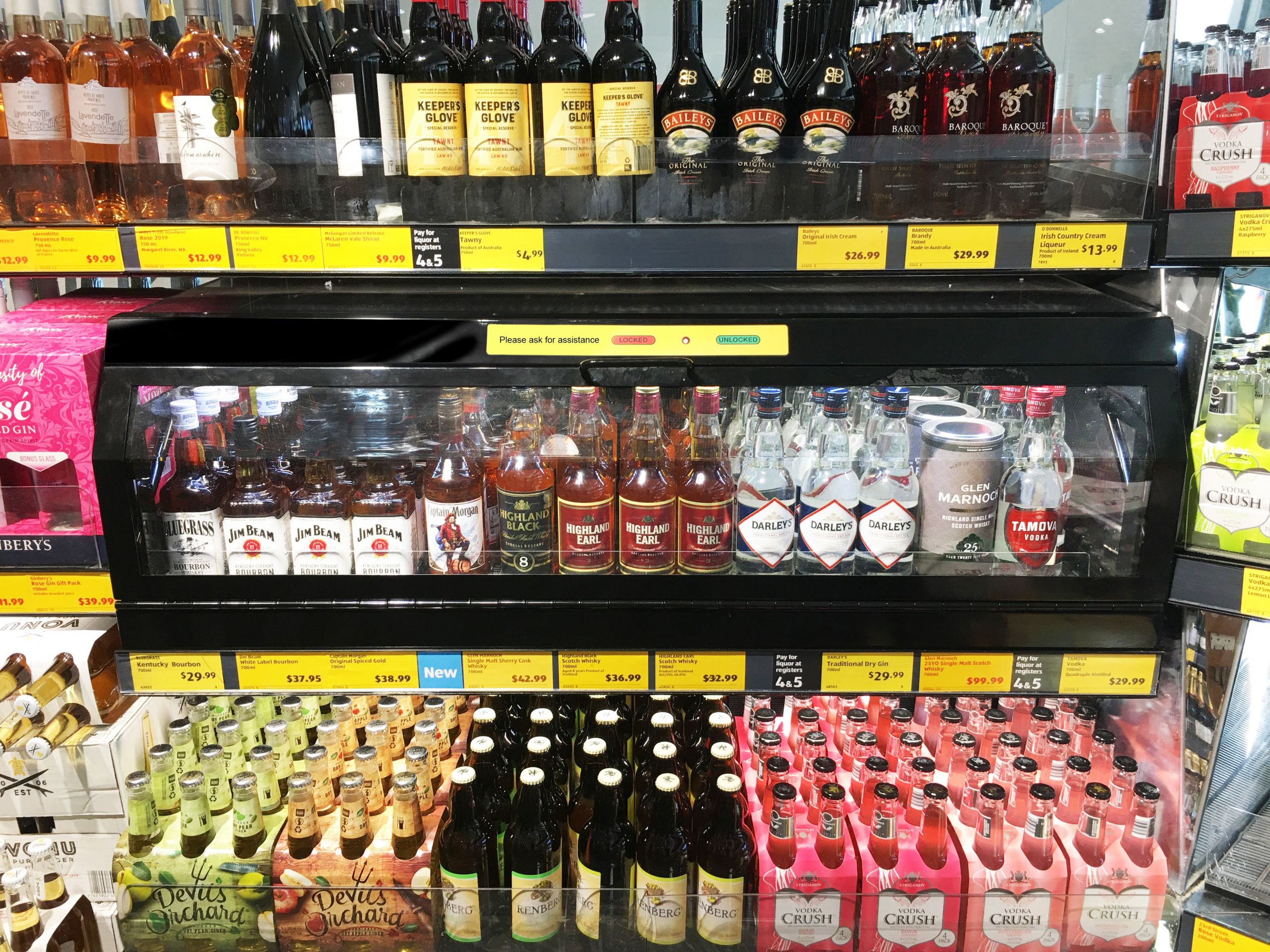 ALDI SECURE DISPLAY
Wines and spirits are among the most shoplifted products in the food and beverage market in Australia and high-value liquor is an even bigger target.
Placing this valuable stock near the checkout and store exit was the first step in creating a robust theft prevention plan; keeping stock under constant surveillance, whilst ensuring staff are close by to help customers.
We created lockable glass cabinets for Aldi Stores nationally with seamless product visibility. This allowed the shoppers to see the products perfectly, but to make a purchase, checkout staff who are only meters away, can release the locking mechanism using a remote control.
ALDI SUPERMARKETS
Category