SUSTAINABILITY
As designers and producers of retail marketing materials, we are committed to create the most sustainable solutions, with environment, social and ethical performance all at top of mind.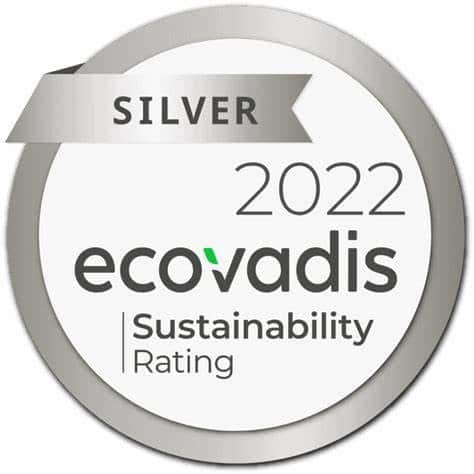 Silver EcoVadis Medal
After our initial sustainability assessment in 2020, our team has been hard at work to improve id8 Studio's sustainability rating.  Sustainability, our environmental, social, and ethical performance is an essential factor for smart business today.
Attaining our silver sustainability rating in 2022 puts us in the top 14% of companies assessed, demonstrating our success in integrating the principles of Sustainability and Corporate Social Responsibility (CSR) into our business.
Our commitment to this program provides our clients with the confidence that their instore merchandising partner has been independently assessed, providing transparency to our sustainability practices. EcoVadis is the world's largest and most trusted provider of business sustainability ratings, creating a global network of more than 75,000 rated companies.
Every project presents new opportunities
We see each project as a chance to do better through our design choices. Regardless of the brief's nature, sustainability is a top consideration in our designers' 3 key lines of inquiry:
How

can we create innovative

designs

with consideration of sustainability and

durability?

How can we make our clients marketing spend go further?
How can we create solutions that will have a big impact with shoppers?
We believe that creating a sustainable display, extends well beyond using a recyclable material. Whether we are creating a temporary or permanent display, our focus is on good design with sustainability integrated into the creative and production process.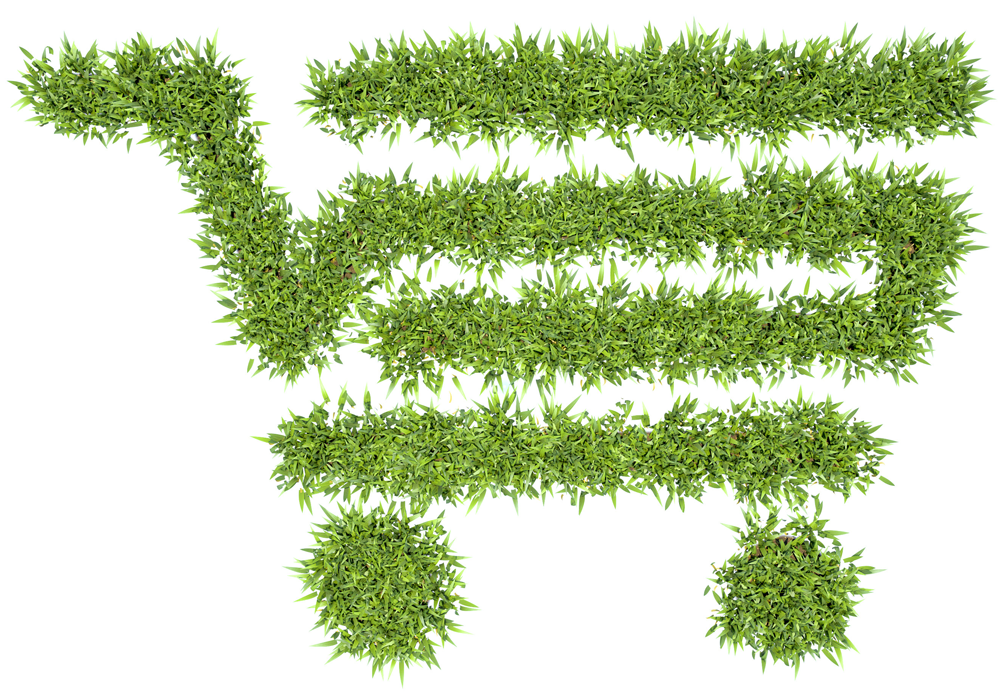 Design 4 Sustainability: D4S
Id8 Studio uses the principles of Design for Sustainability. D4S goes beyond how to make a green product and embraces how to meet consumer needs on a social, economic, and environmental level.
As we produce both permanent and temporary solutions depending on the nature of the brief, we have created two pathways to guide us through D4S.
D4S: Permanent display objectives
When working towards sustainability with our permanent designs, our focus is on generating a longer lifecycle through creating solutions that have the smallest carbon footprint possible.
Long lasting design with durable materials

Innovative concept that encourages reuse

Easily updateable designs

Reduce material use on displays

Improve manufacturing efficiency

Reduce manufacturing waste

Optimise transportation efficiency

Increase storage efficiency

Design for disassembly to improve recyclability at end of life
Temporary display objectives
When tasked with a temporary, our aim is to design innovative solutions that balance the clients retail marketing promotion objectives with environmental considerations.
Innovative aesthetic to broaden applications and to encourage longer use
Minimise material use and choose one substrate where possible
Lightweight recycled/ or recyclable materials
Recycle all post-industrial waste
Designed to be shipped flat with quick assembly
Recyclable or reusable at end of campaign
Material and print considerations
Corrugated carboard: Recycled and Recyclable
Plastic: Recycled and Recyclable
Paper: FSC and SFI Certified
Wood: FSC and SFI Certified
Metal: Recycled and Recyclable
Print:

Soy

–

based

ink and water

–

based varnish