ALLENS SNAKES ALIVE DISPLAY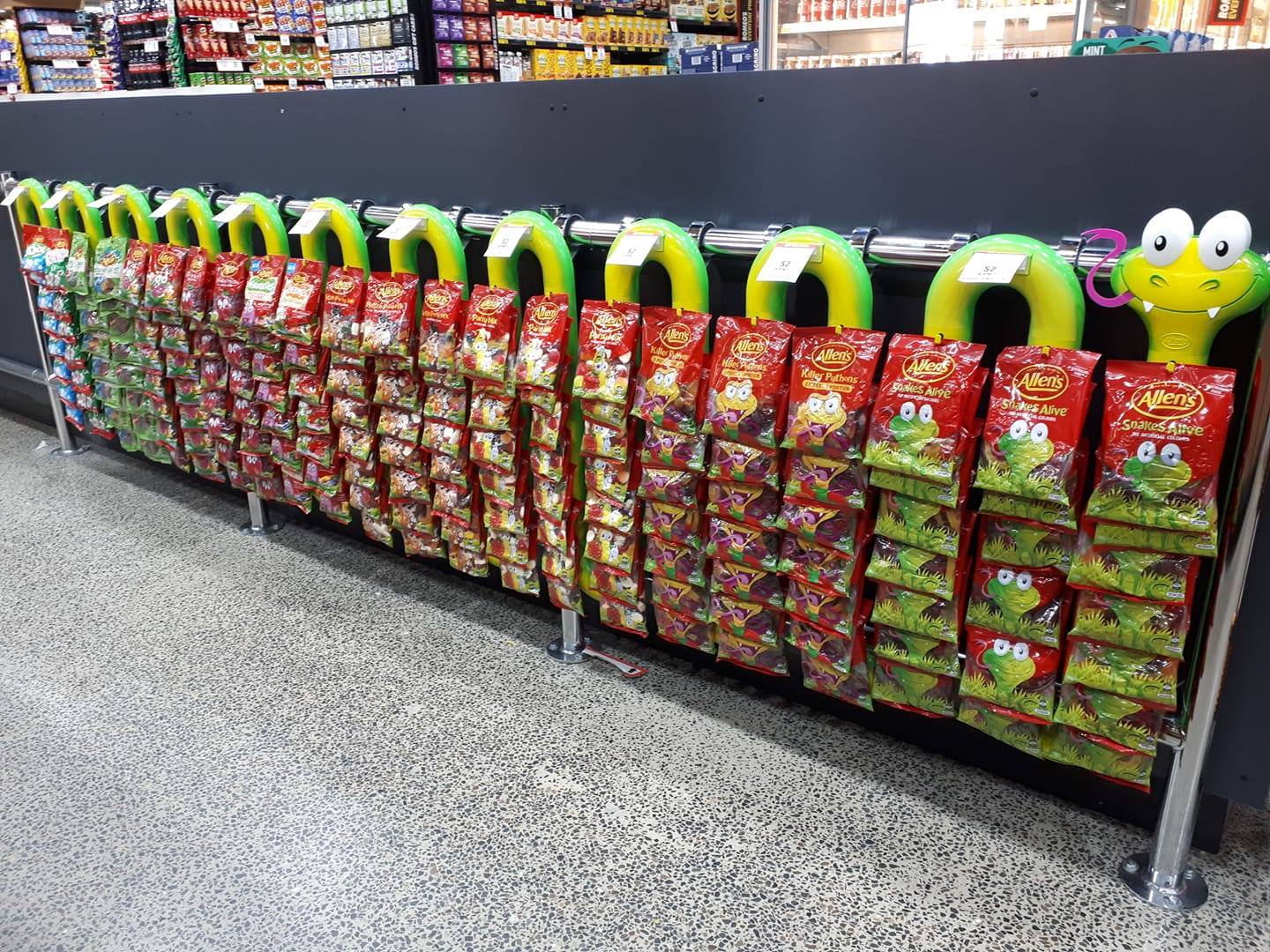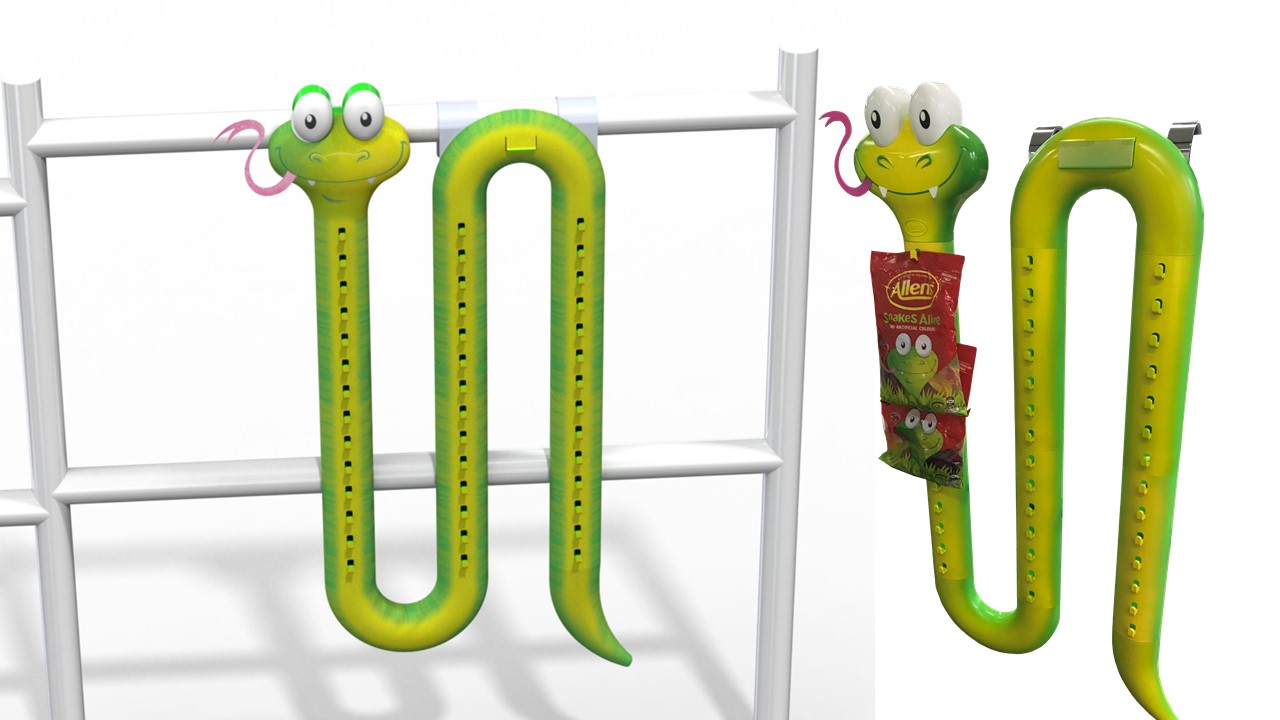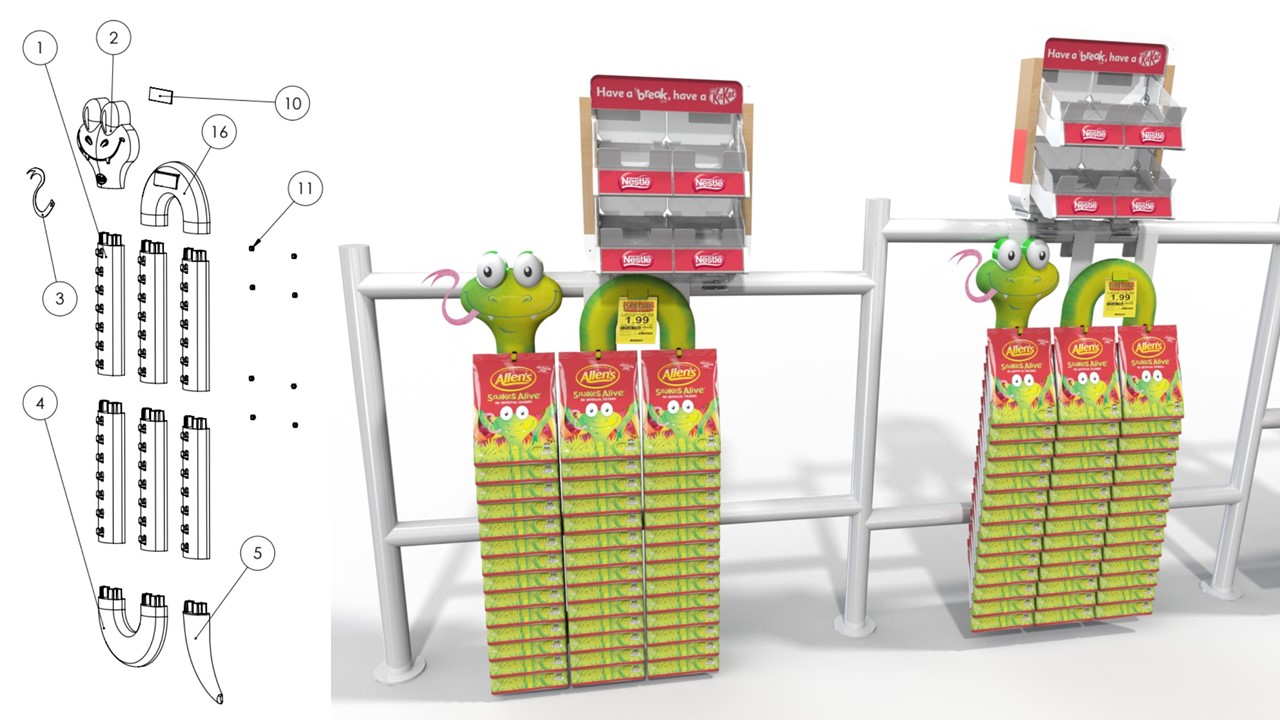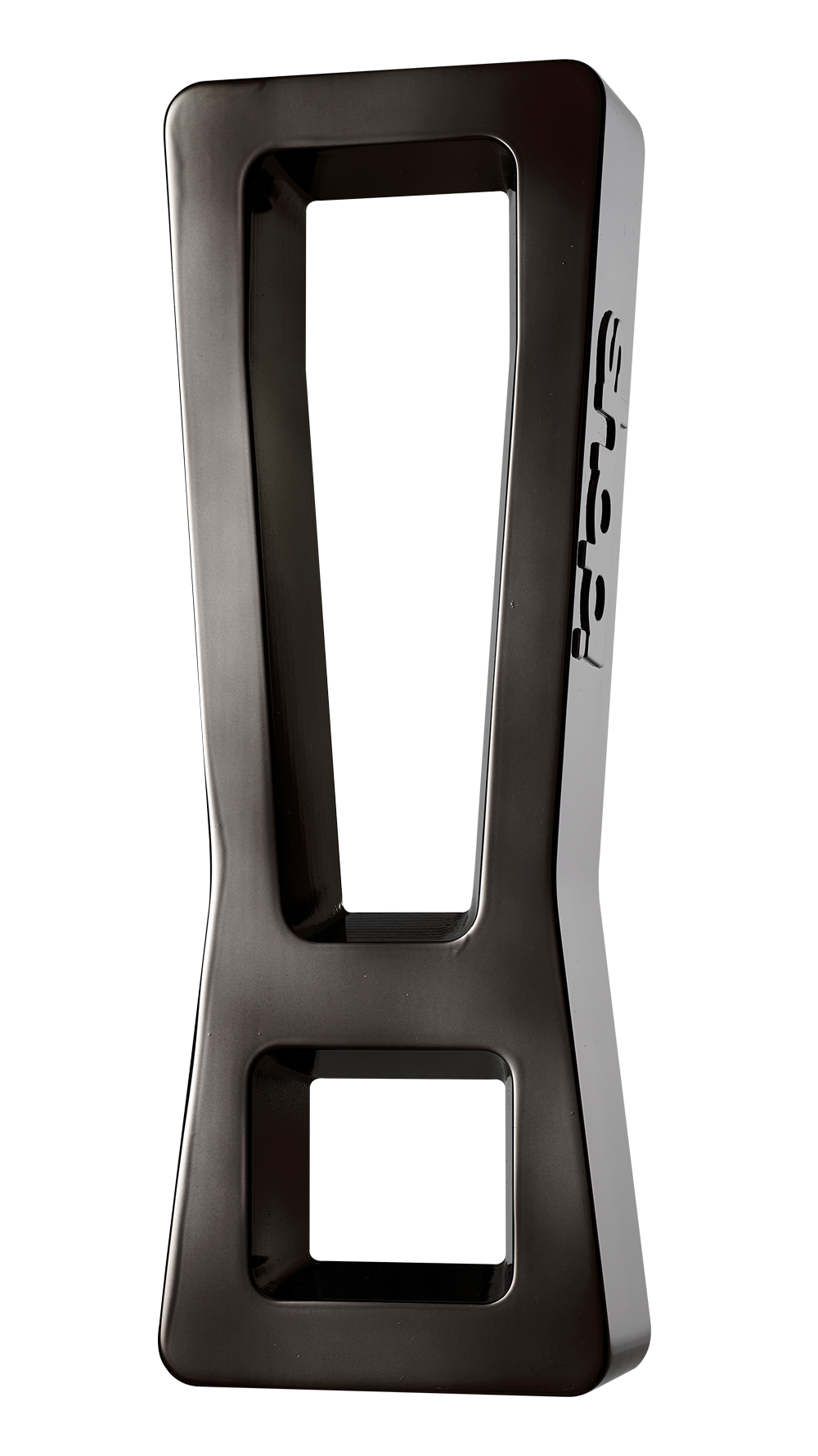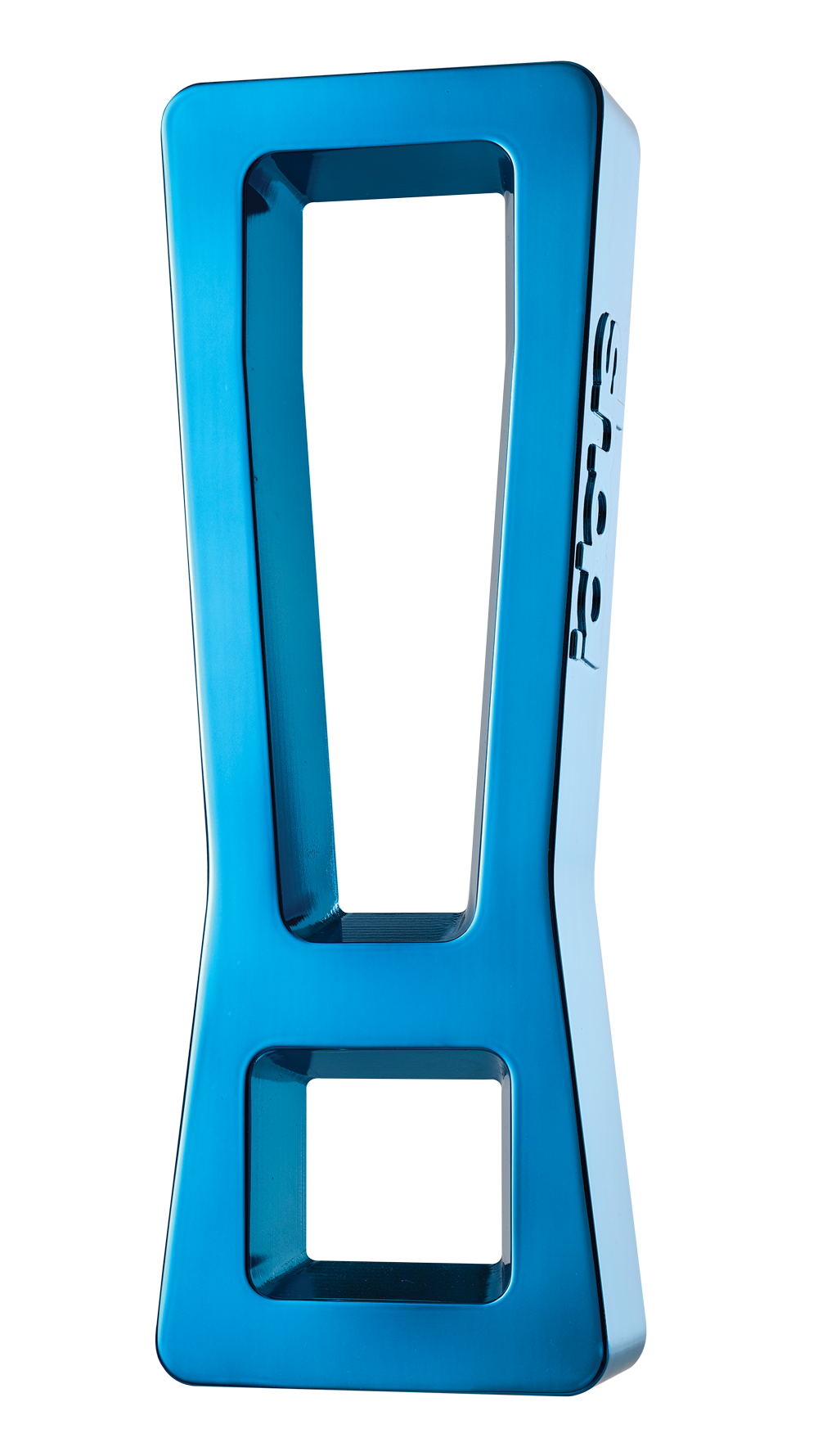 ALLENS SNAKES ALIVE DISPLAY
The Allen's Snakes Alive display is comprised of 4 unique injection moulded elements: snake head, top 'U' curve, straight body piece and snake tail. These 4 unique parts interlock together making the display modular and expandable. Each display can be arranged in-store to suit various retailer requirements.
The Allen's snake aesthetic is perfectly represented through the snake's three-dimensional form, big round eyes, and pink forked tongue. The Allen's logo is also incorporated into the mould.
The 'Allen's Snakes Alive' display is the perfect disruptor in the grocery check-out zone, adding theatre and fun into the shopper journey in an underutilised area of the store. Read the case study.
INDICIA WORLDWIDE AND NESTLE AUSTRALIA
Category