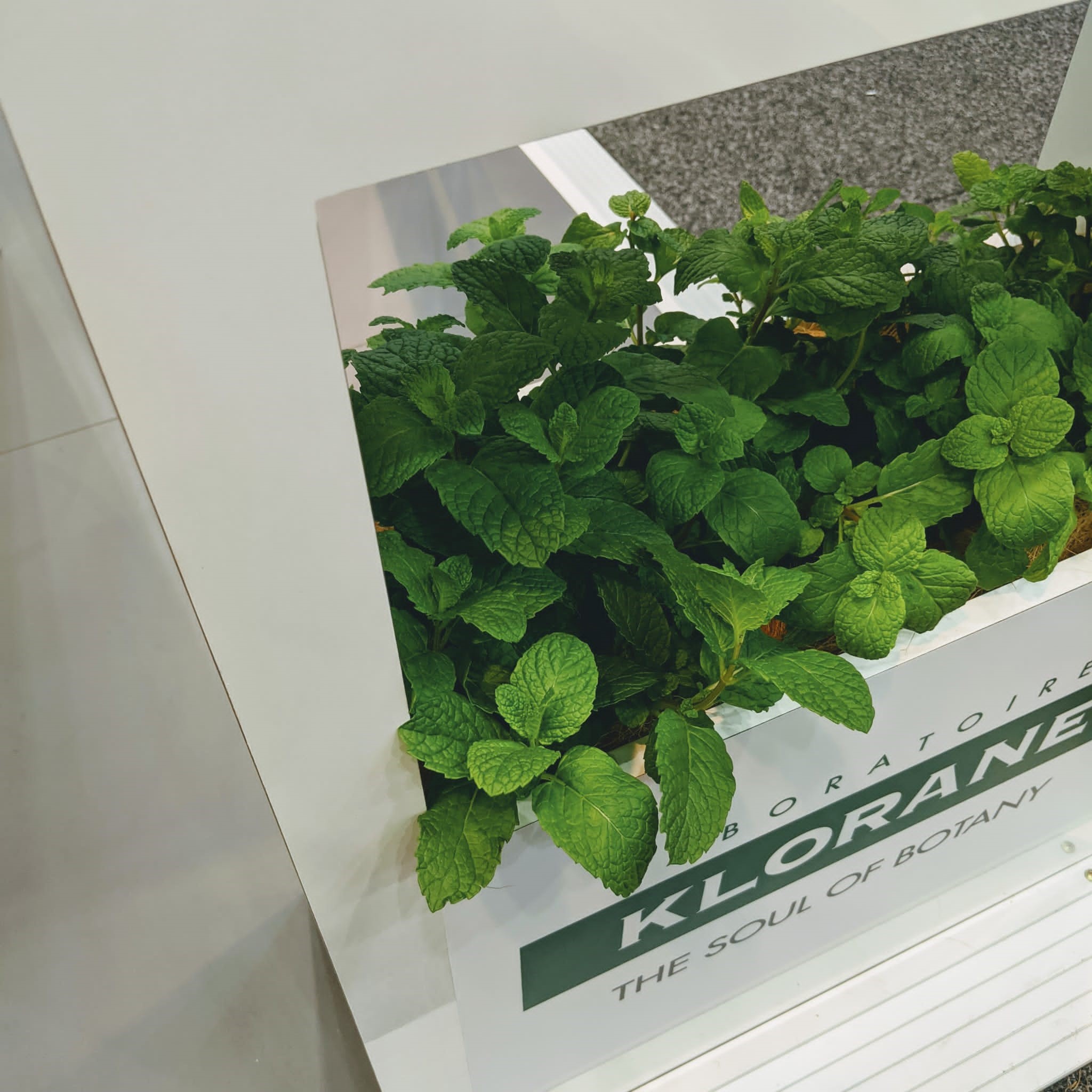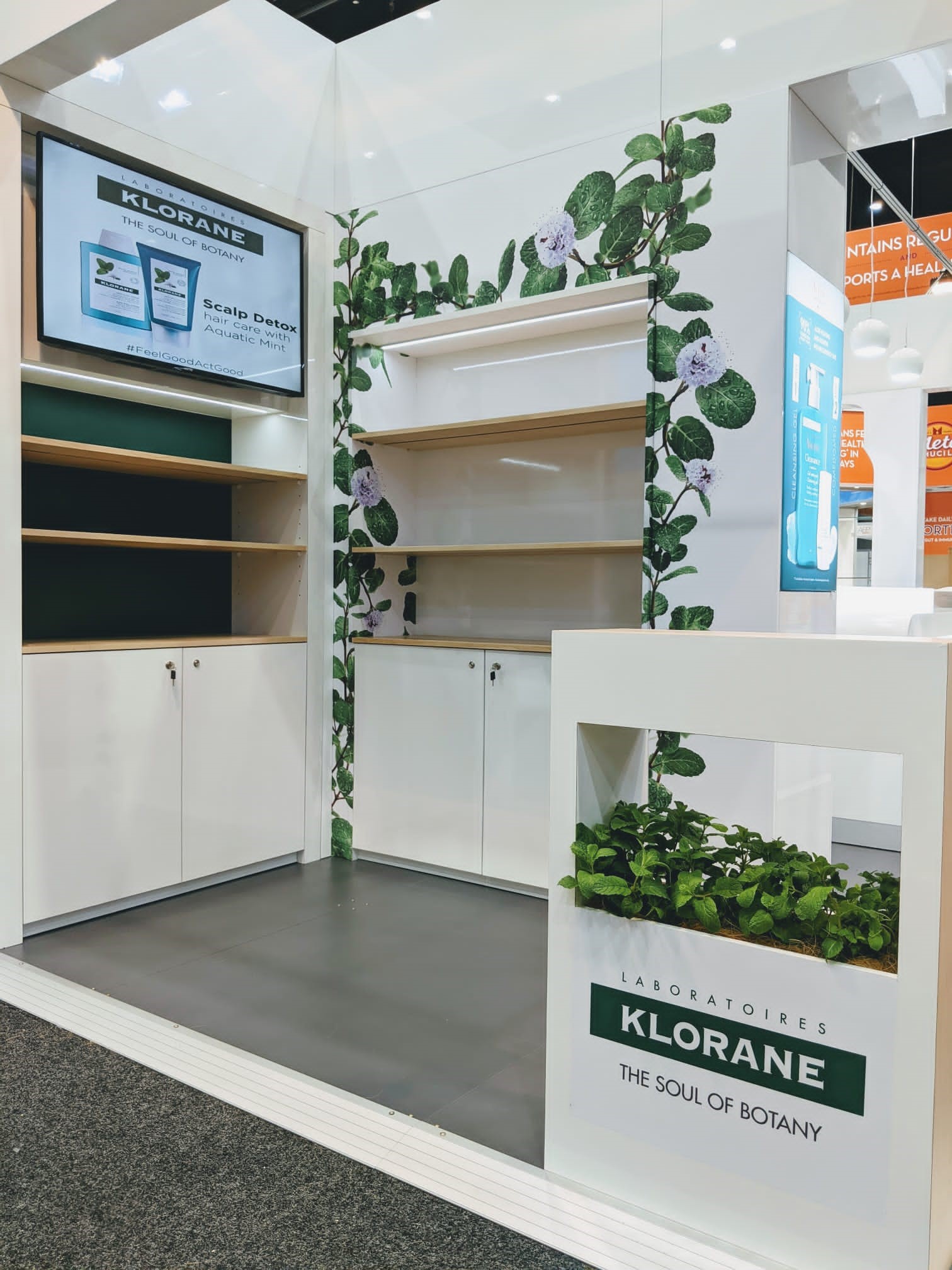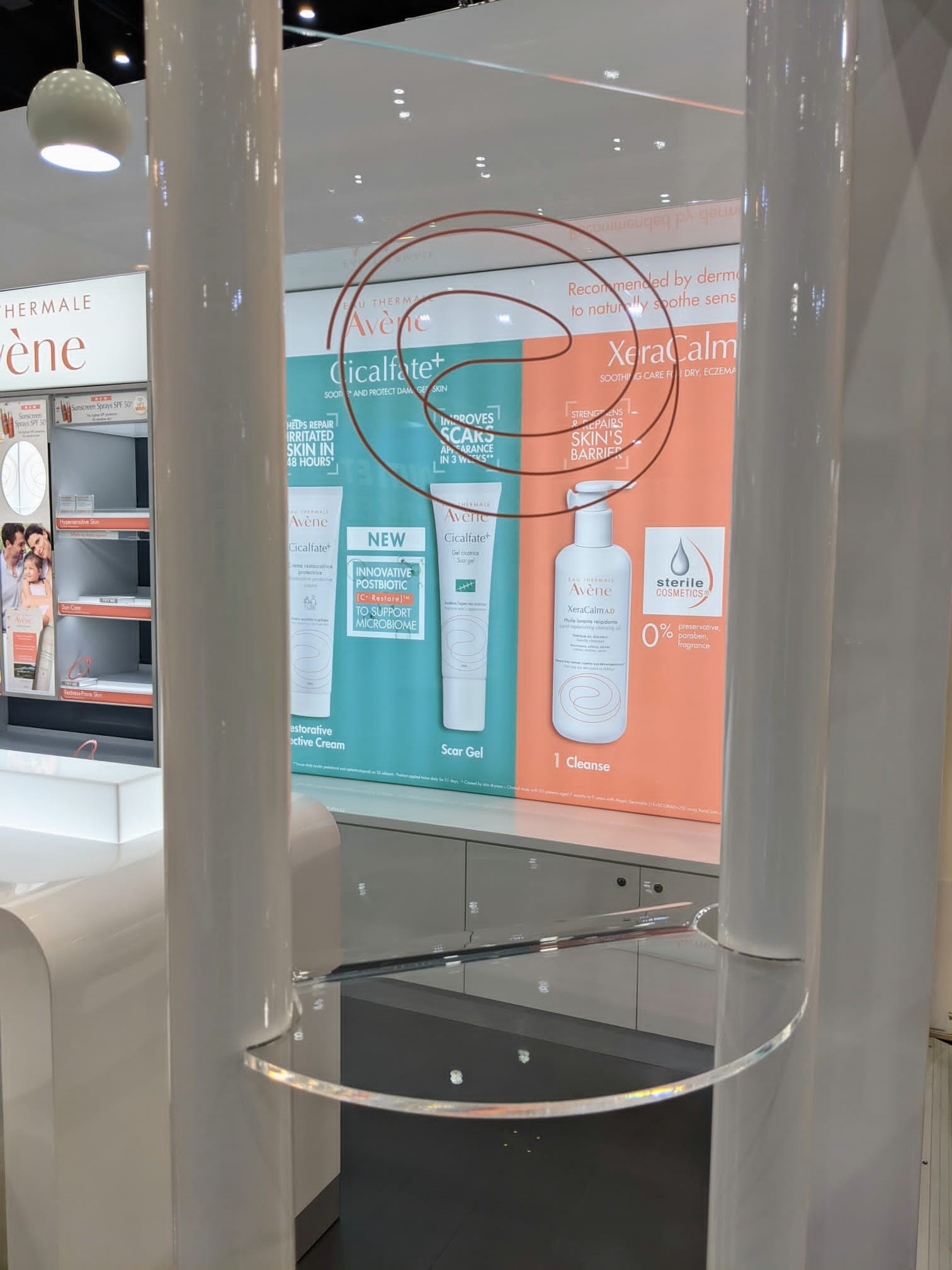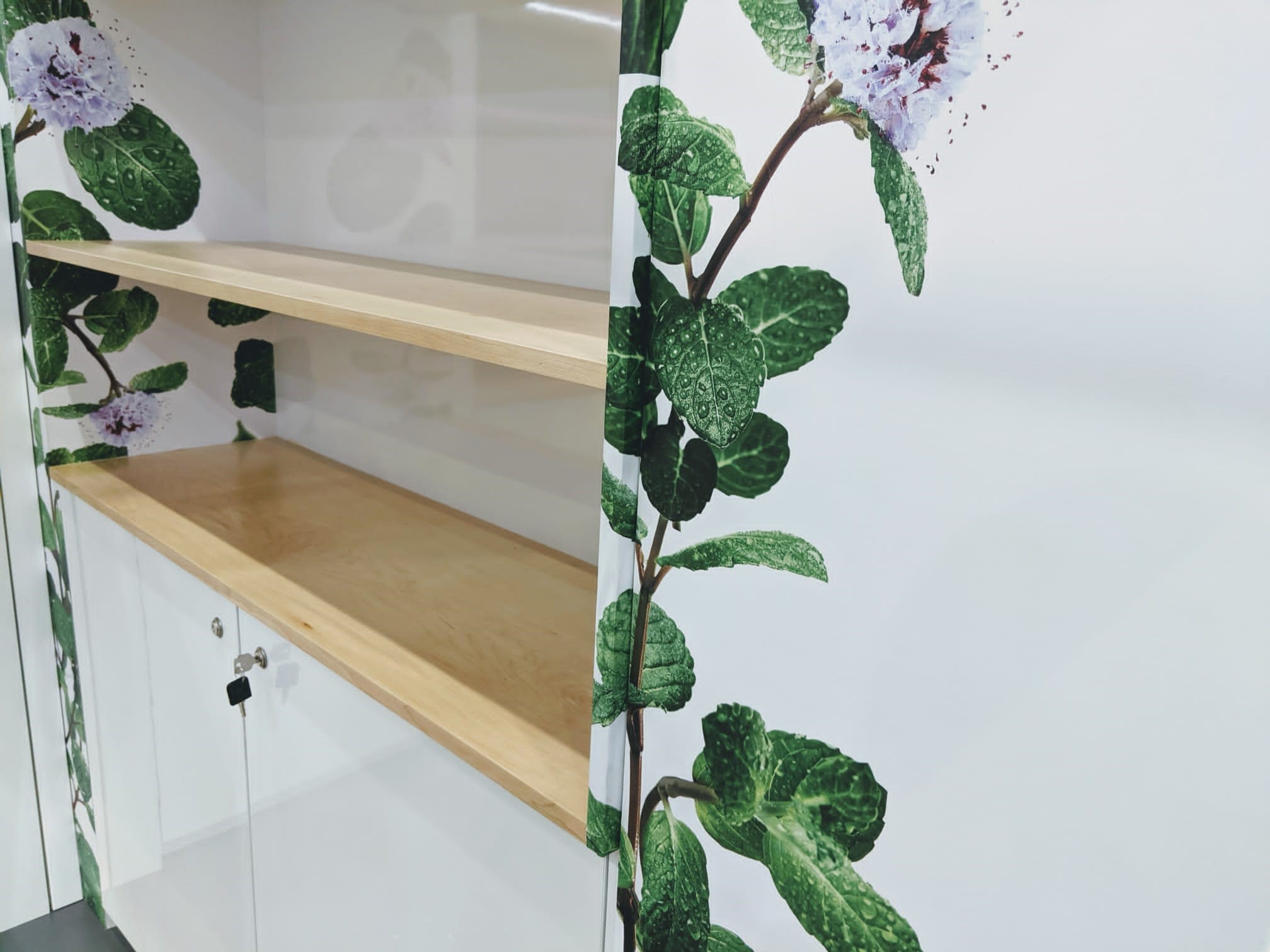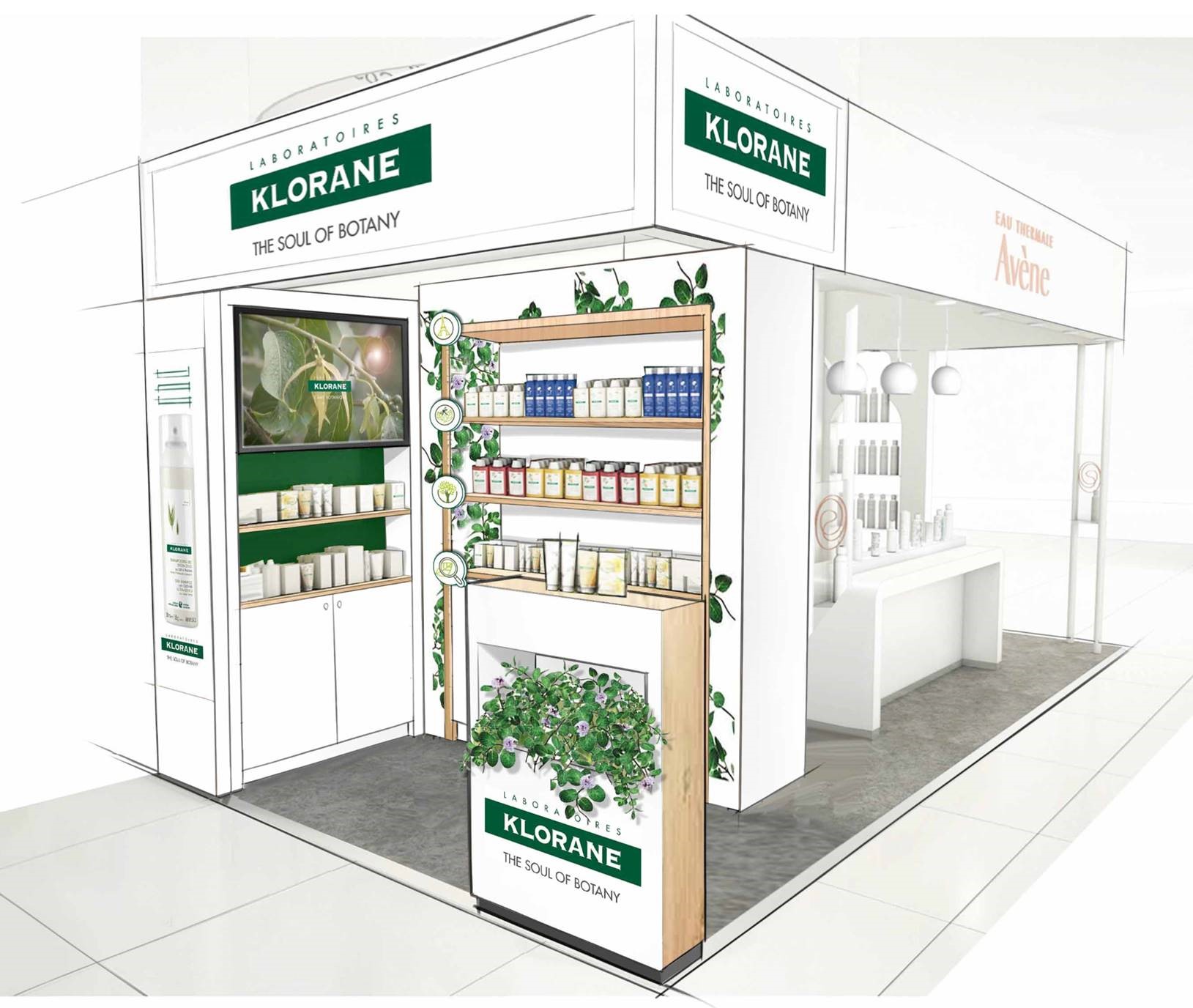 PIERRE FABRE STAND
Early in 2021, we designed and built an expo stand for Pierre Fabre at the Australian Pharmacy Professional Conference and Trade Exhibition (APP) on the Gold Coast.
The 360-degree experiential stand showcased two of their brands; Klorane and Avène .
The open plan expo stand was contemporary, light, bright and inviting. Complete with beautifully appointed cosmetic counter and feature showcases shaped in the brands iconic packaging silhouette.
PIERRE FABRE
Category