COKE-COLA MIXXIT AT HOME COCKTAIL DISPLAY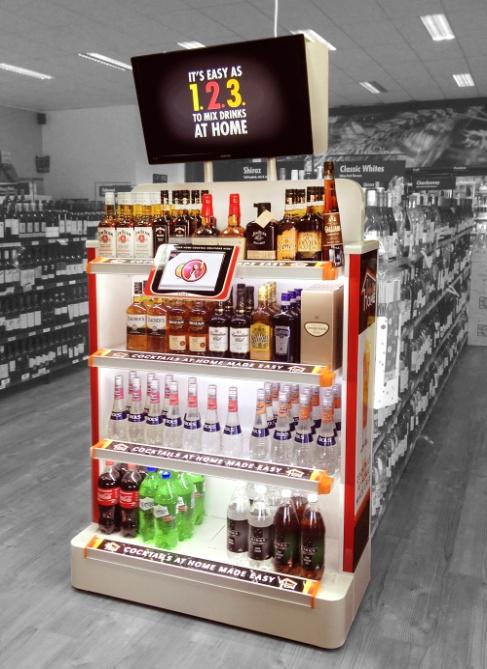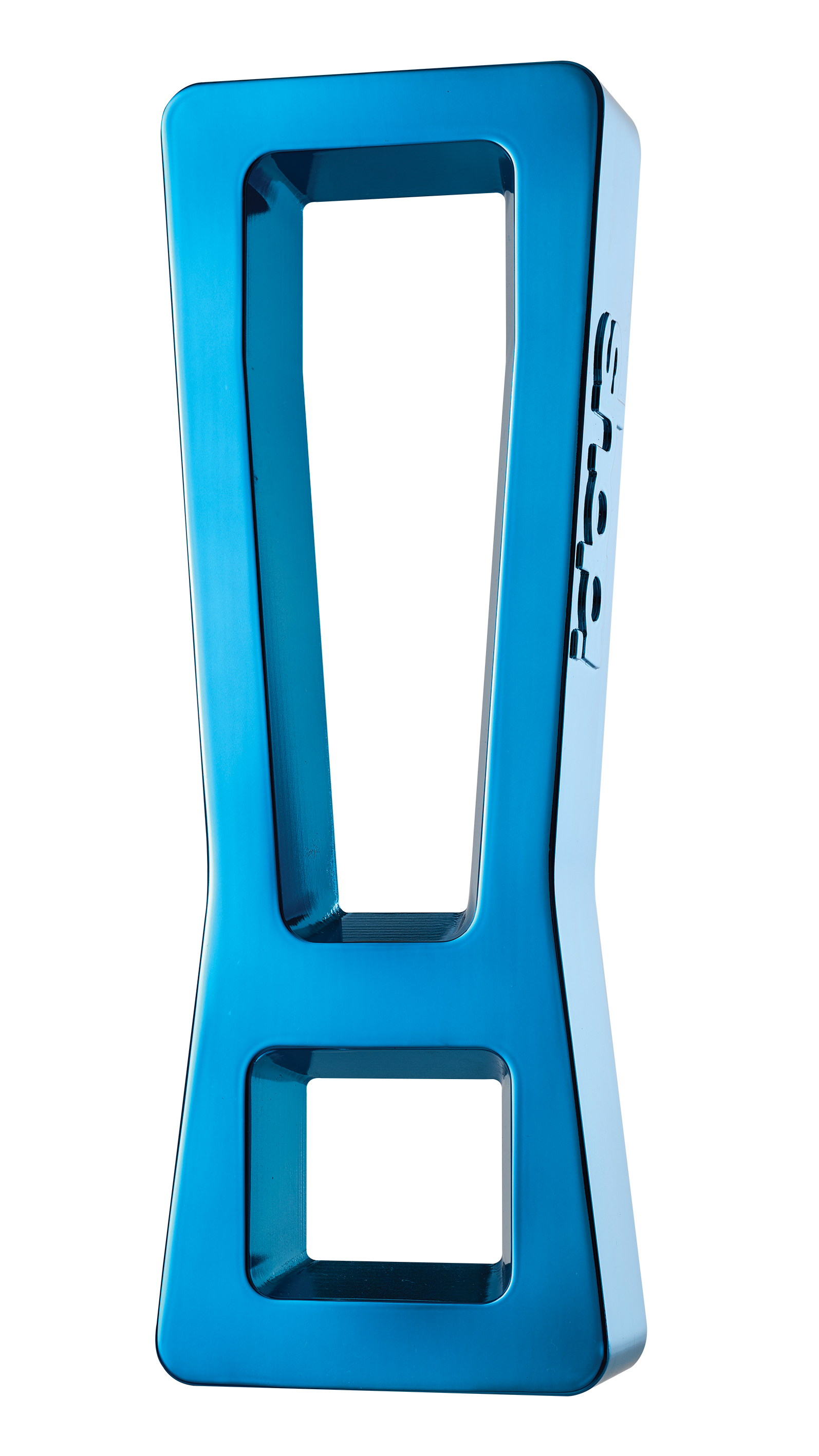 COKE-COLA MIXXIT AT HOME COCKTAIL DISPLAY
Since the late 1990s, much of the innovation in retail's liquor sector had been product-based pre-mix solutions. But in 2011-12, due to the popularity of shows like Masterchef, creating gourmet meals at home and interest in mixing cocktails was having a resurgence.
Coca-Cola Amatil created a retail solution that delivered cocktail recipes made easy with a full suite of ingredients utilising an interactive touch screen display.
Mixxit@Home became a central destination shopping experience, and a brand new "cocktail couture" category for bottle shop aisles.
Read more in our blog post, 'THE EVOLUTION OF RETAIL DISPLAY'.
Shop! Award-2013 Pinnacle Award – Shopper Marketing
CCA
Category