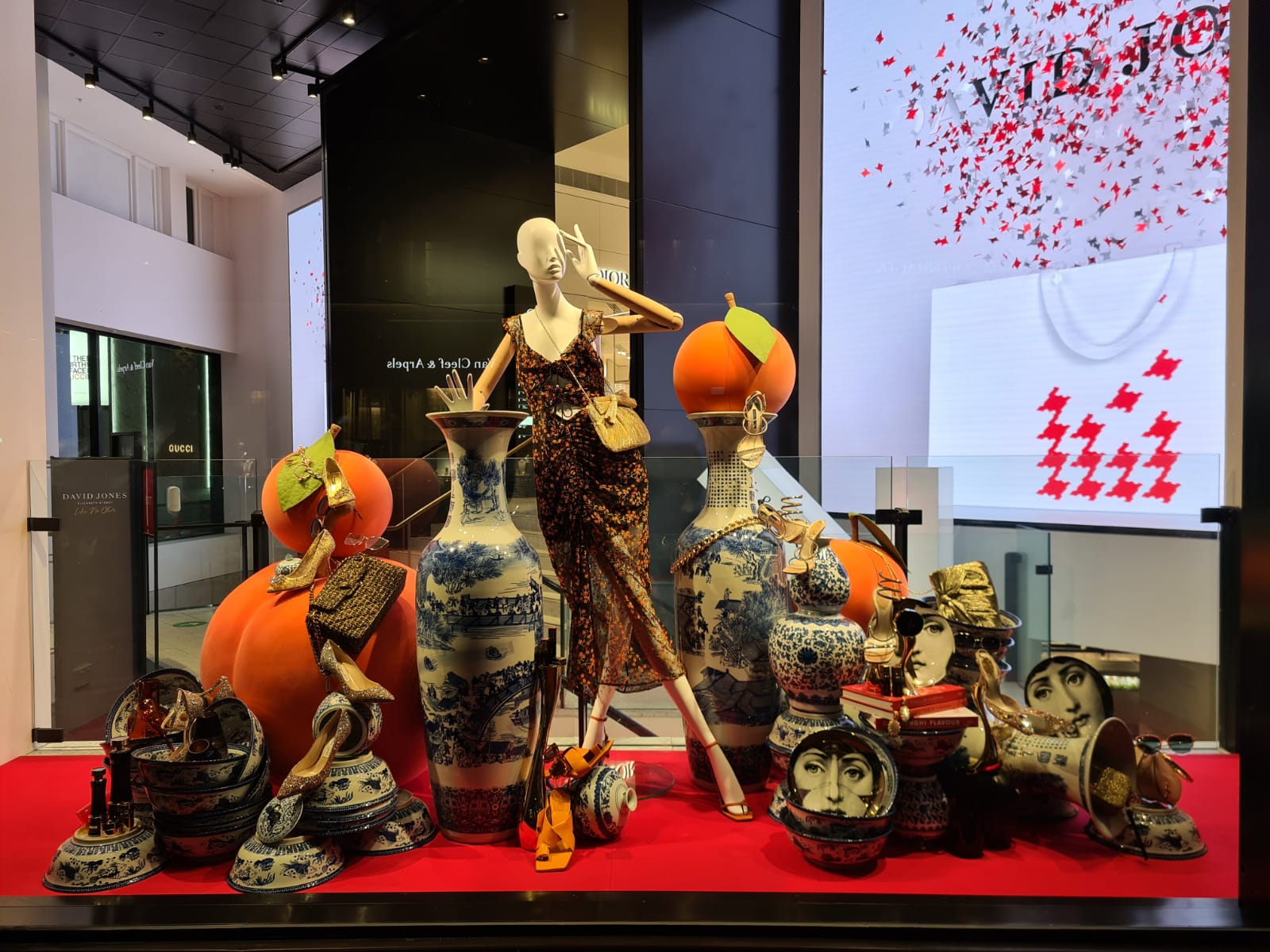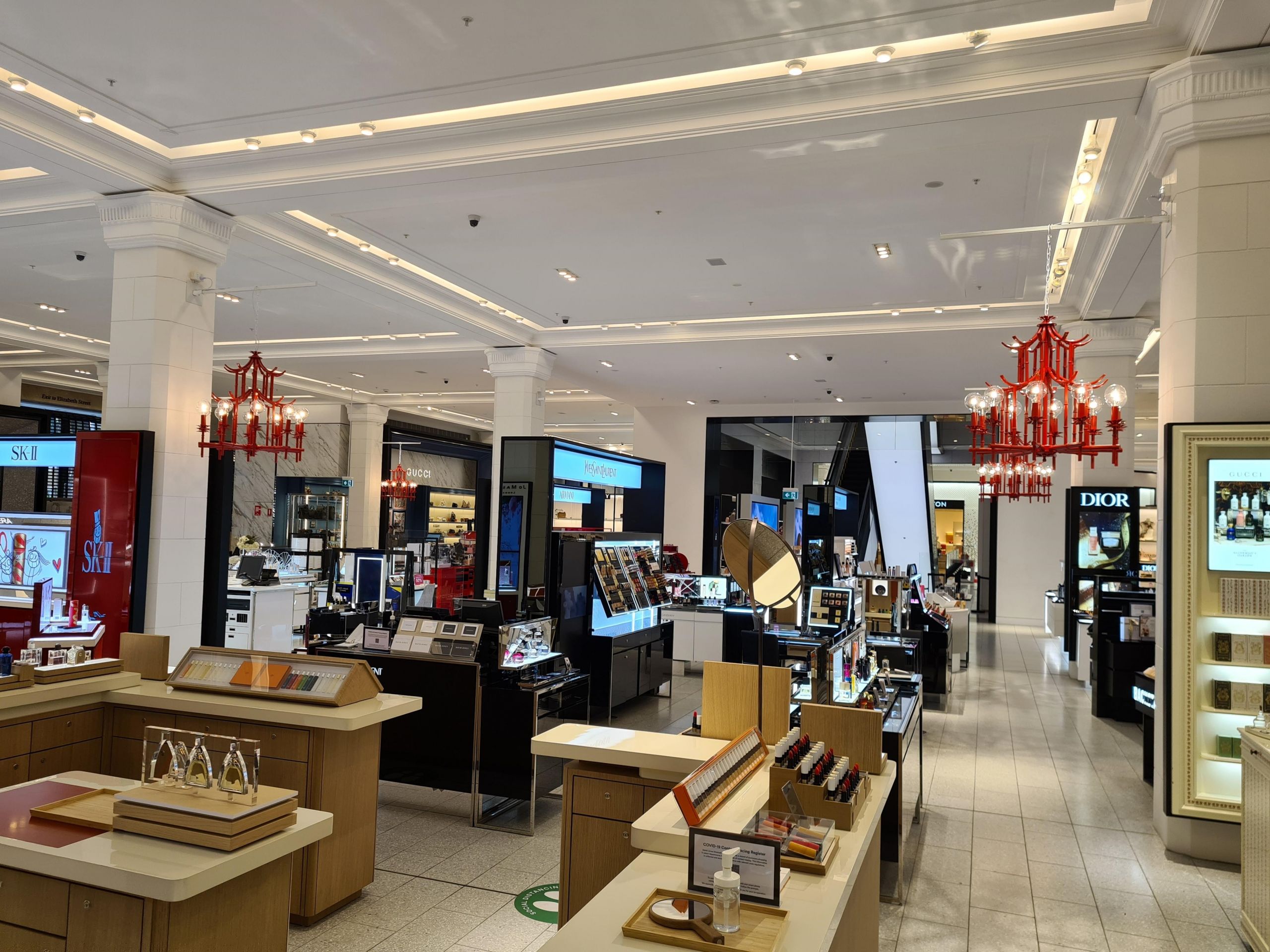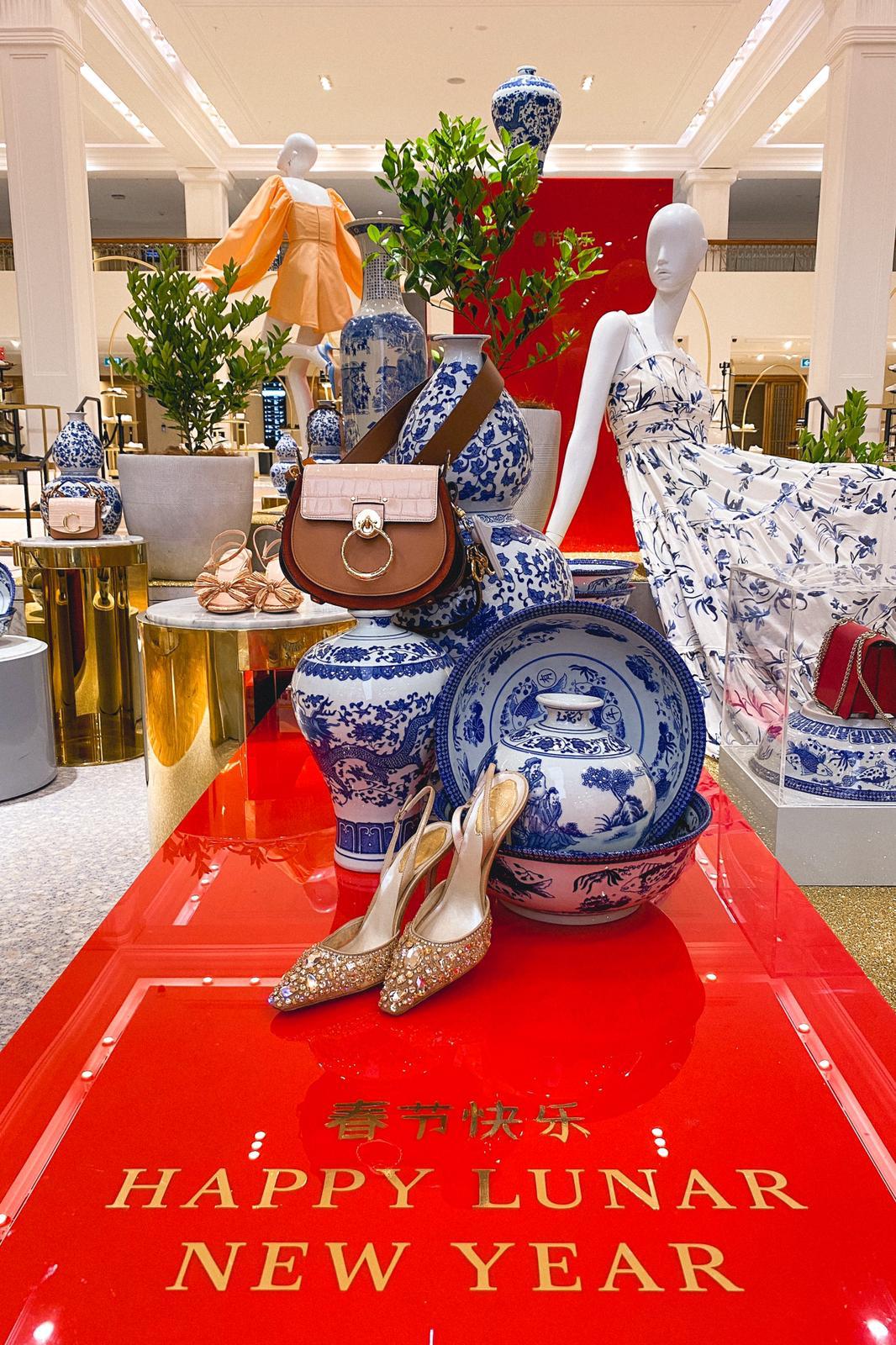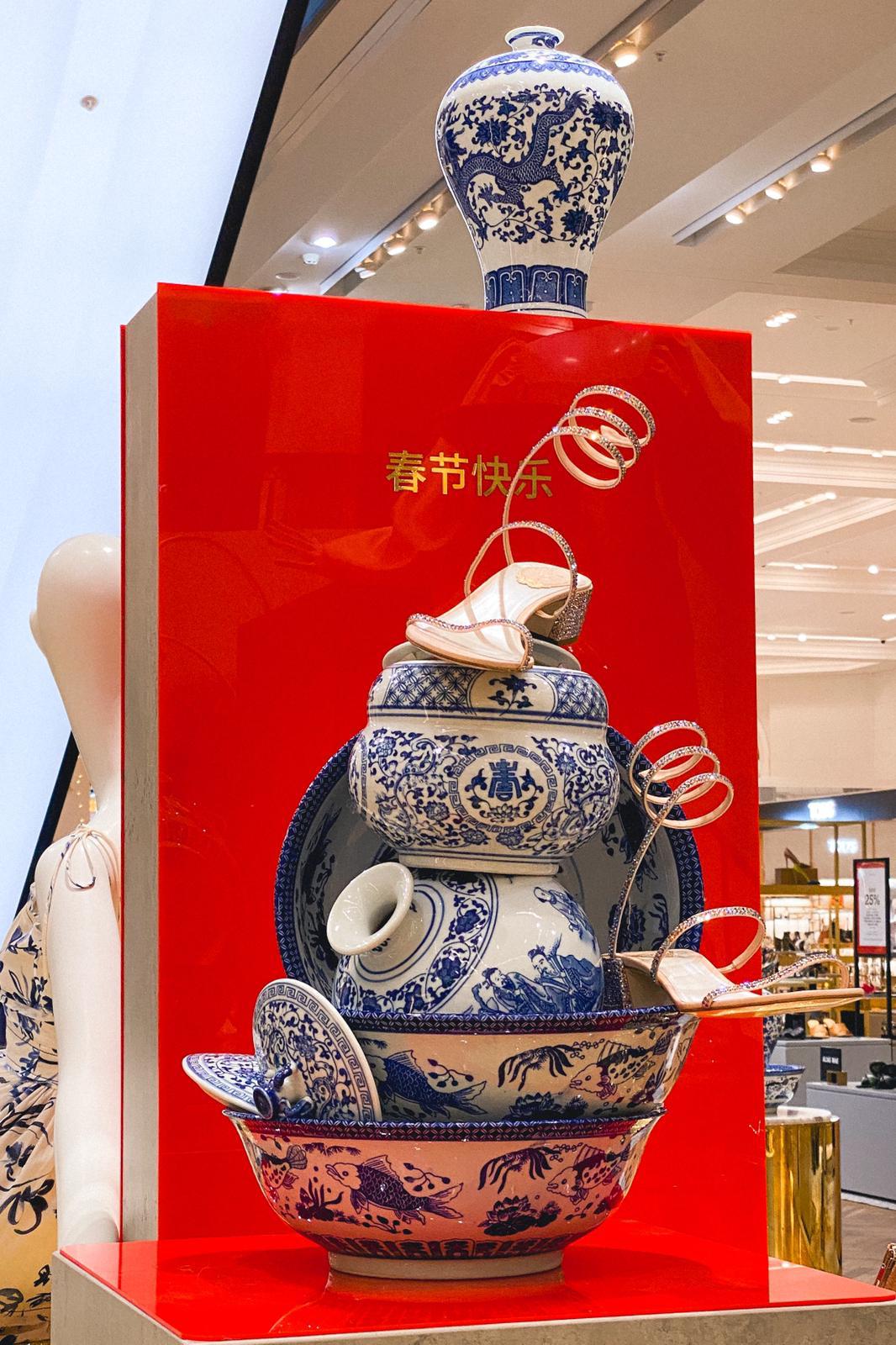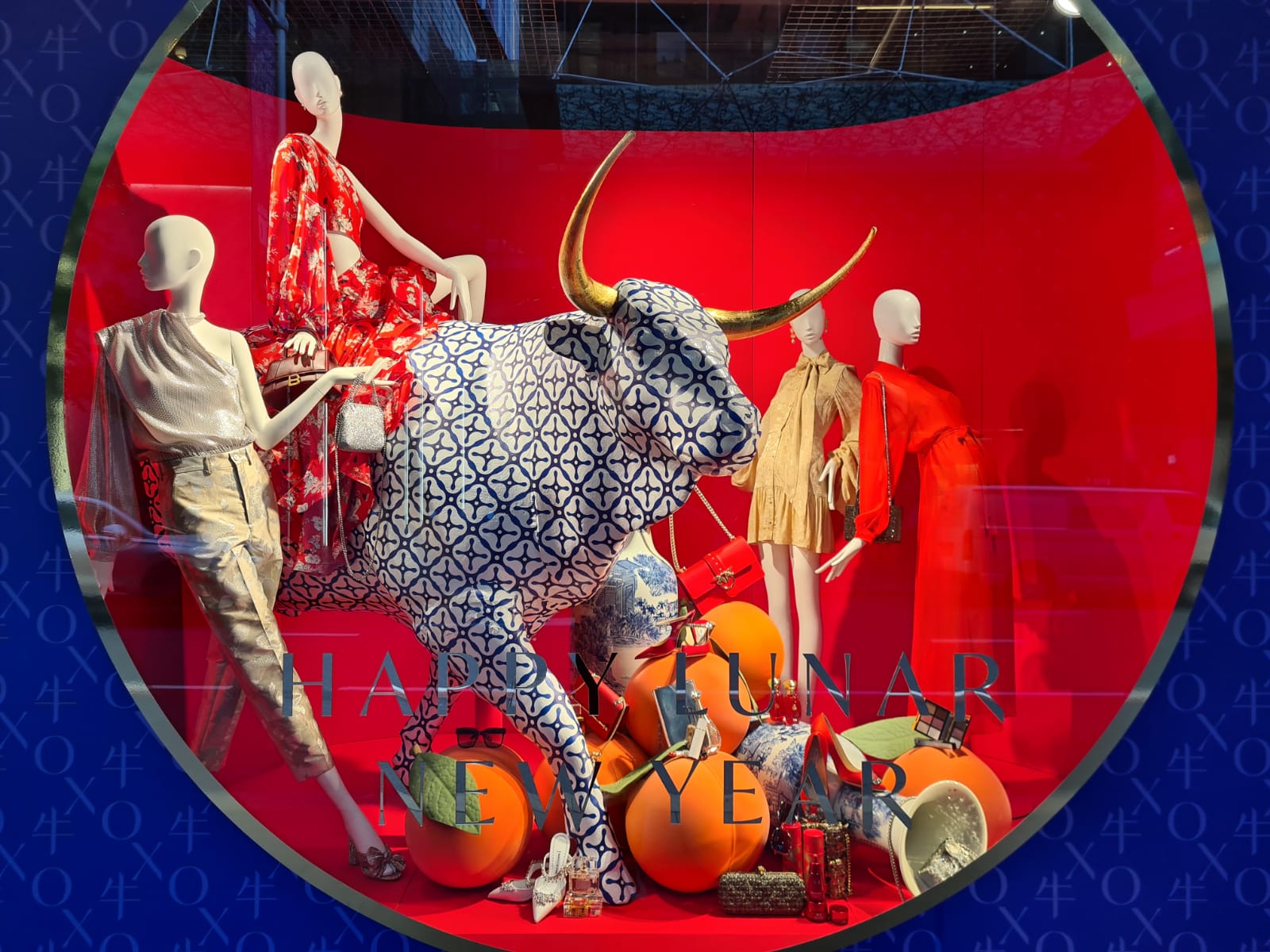 DAVID JONES LNY
David Jones Celebrates LNY with Playful and Bold Visual Merchandising.
To support the visual showcase led by the David Jones VM team, id8 Studio supplied high impact props across Bourke Street, Melbourne and Elizabeth Street, Sydney flagship stores to help theme the occasion.
On a mission to achieve maximum impact in the windows and throughout stores, we created a range of blue and white crockery in various sizes and in large volumes, delivering maximum shopper impact through repetition and scale. We also engineered and produced Red Bamboo Chandelier's, repeated across columns on the ground floor of the Elizabeth Street store to add height and drama across the ground floor cosmetics hall and help support the visual feast of the Luna New Year occasion.Read more in the blog post.
DAVID JONES
Category