DAVID JONES MENSWEAR NEWS STAND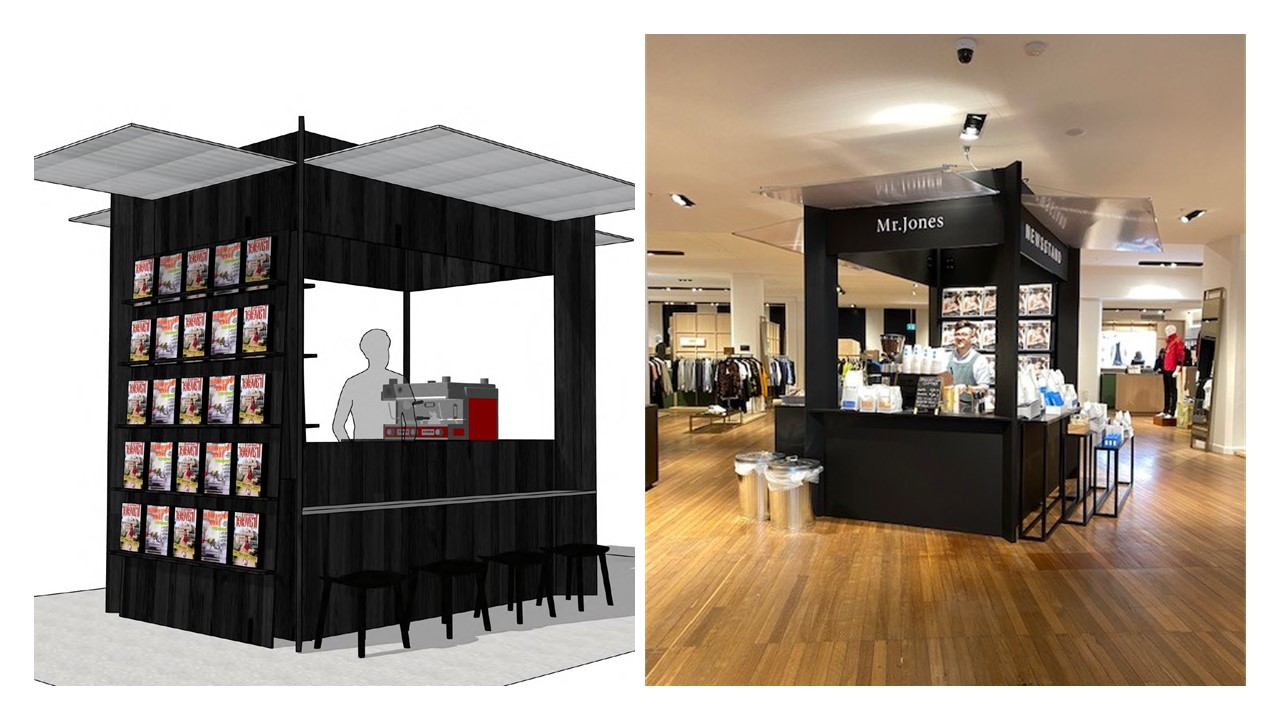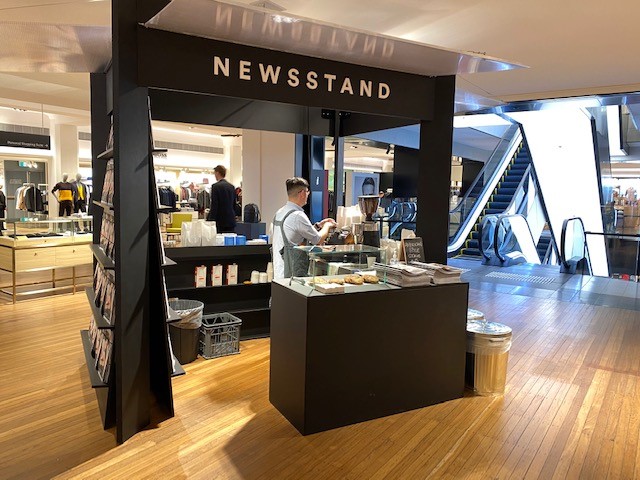 DAVID JONES MENSWEAR NEWS STAND
In 2020, David Jones Menswear was relocated from Market Street to floors 5 and 6 of their Elizabeth Street building representing a refresh for their high-end men's department.
We created the Menswear News Stand pop-up structure that was designed to create theatre and engagement.
Perfectly positioned, shoppers are delivered to the menswear floor and welcomed with barista made coffee. Read more in the blog post.
DAVID JONES
Category