DAVID JONES NATIVITY WINDOW 2021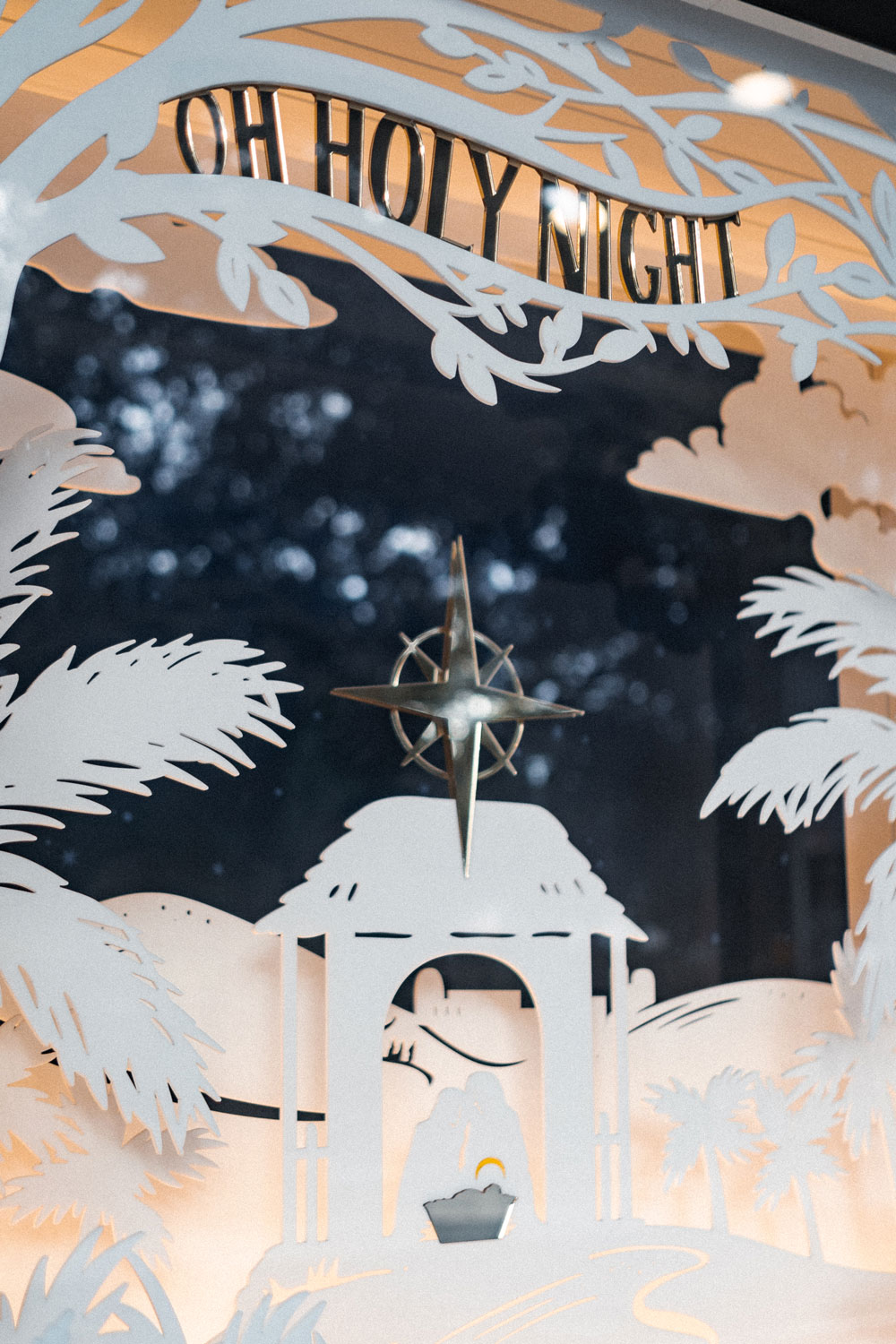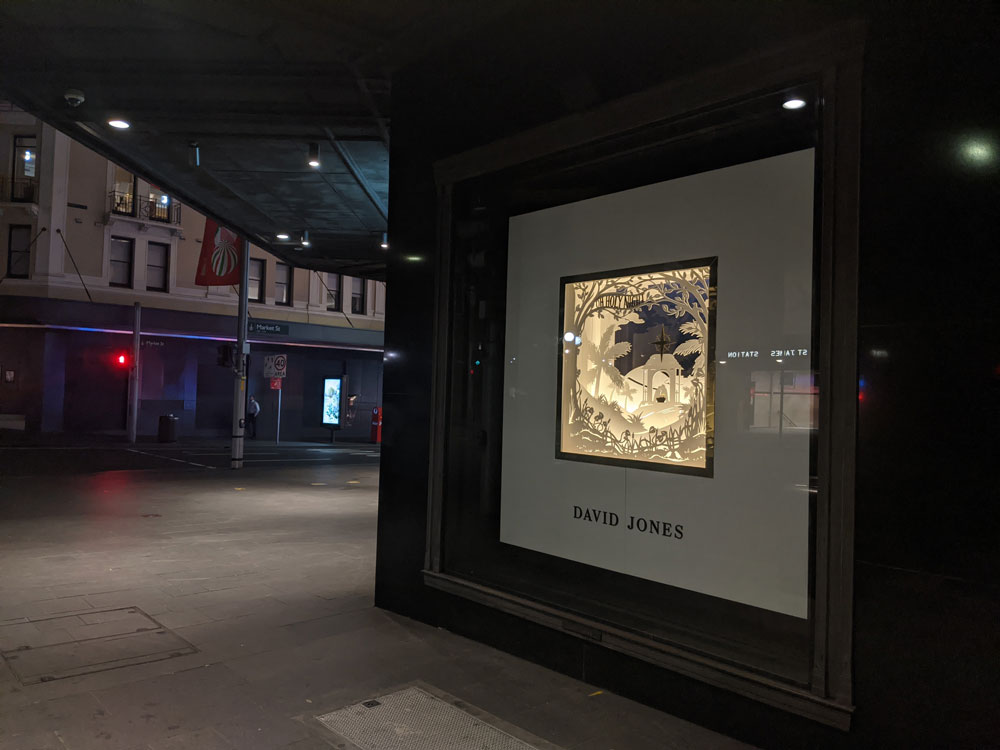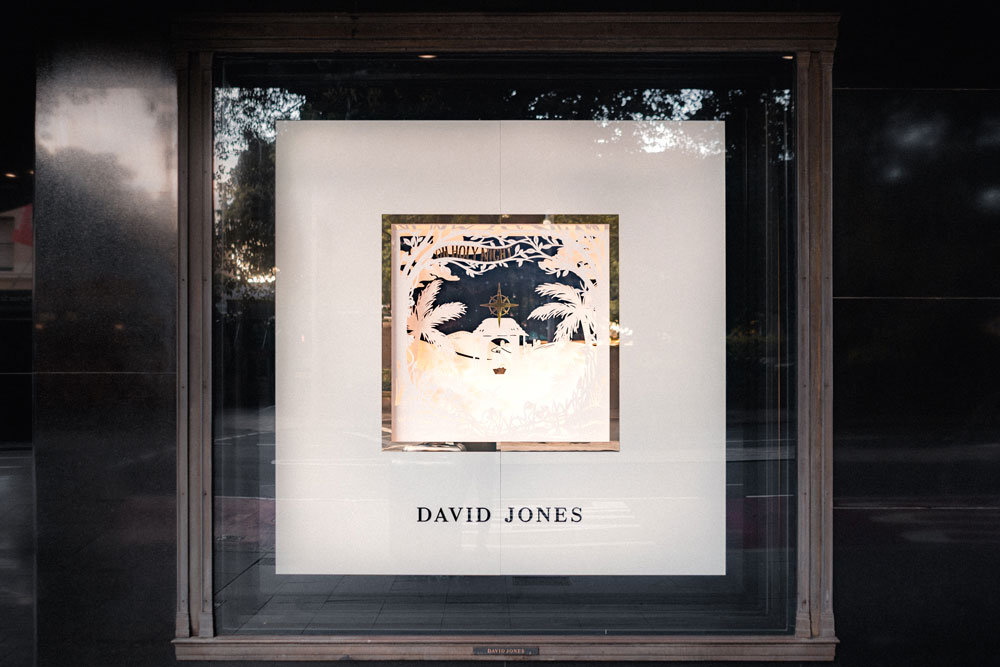 DAVID JONES NATIVITY WINDOW 2021
A gift to community.
David Jones is synonymous with Christmas in Australia and each year, thousands of people flock to the Elizabeth Street Sydney flagship store to relish in the delight of the animated windows. A strong tradition throughout the history of providing these windows for the community, is one window dedicated to the Nativity.
Designed by VM Creative Emma Hofstede (David Jones) and illustrated by Jess Cruickshank, id8 Studio translated the 2D artwork and concept into a 3-dimensional window set using high finish acrylics and lighting to set the scene. Read more in the blog post.
DAVID JONES
Category