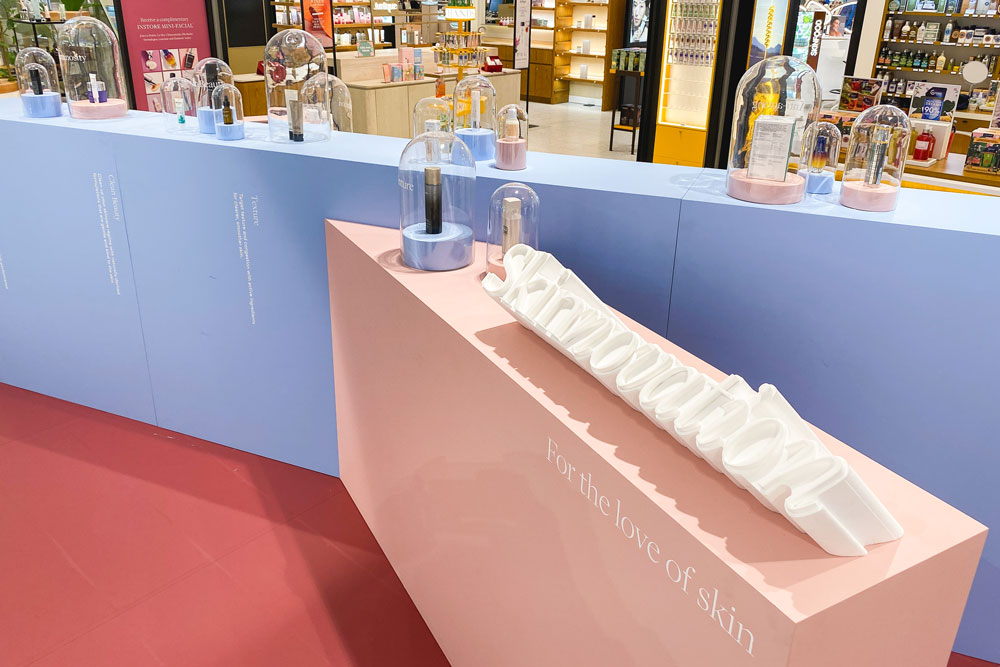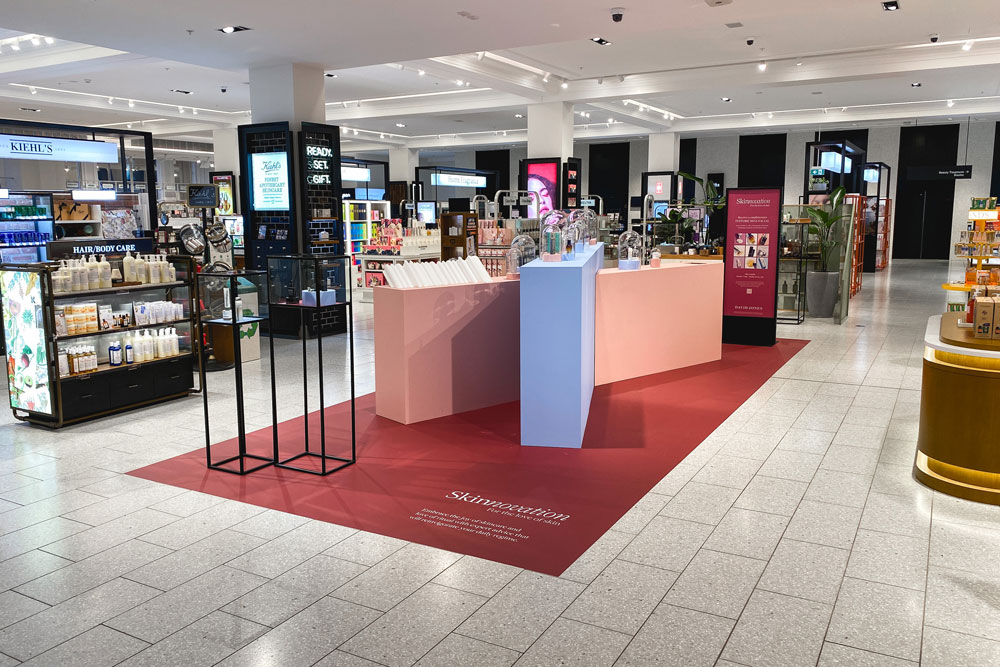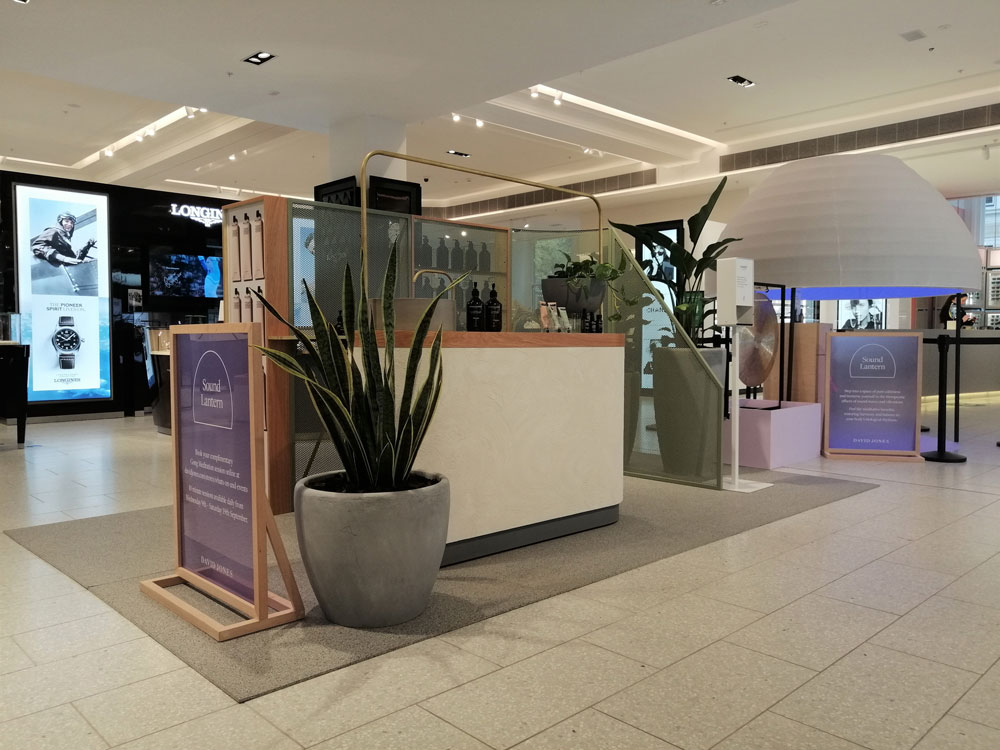 DAVID JONES SKINNOVATION
In May 2021, David Jones launched its' 4th SKINNOVATION event: An annual skin-centric campaign.
Our retail industrial designers at id8 Studio were thrilled to get involved with the project, helping the VM Team at David Jones to realise their conceptual design by engineering and producing the in-store installation.
Dynamically shape counters encourage customers to flow around the 360 display. An in-built iPad was incorporated to interact with the "skincare finder" tool.
Read more in the blog post.
DAVID JONES
Category