NESTLE ODYSSEY PERMANENT DISPLAY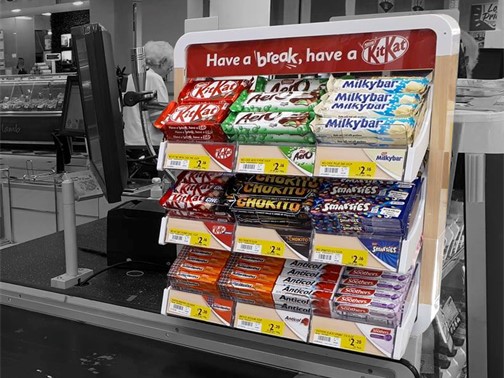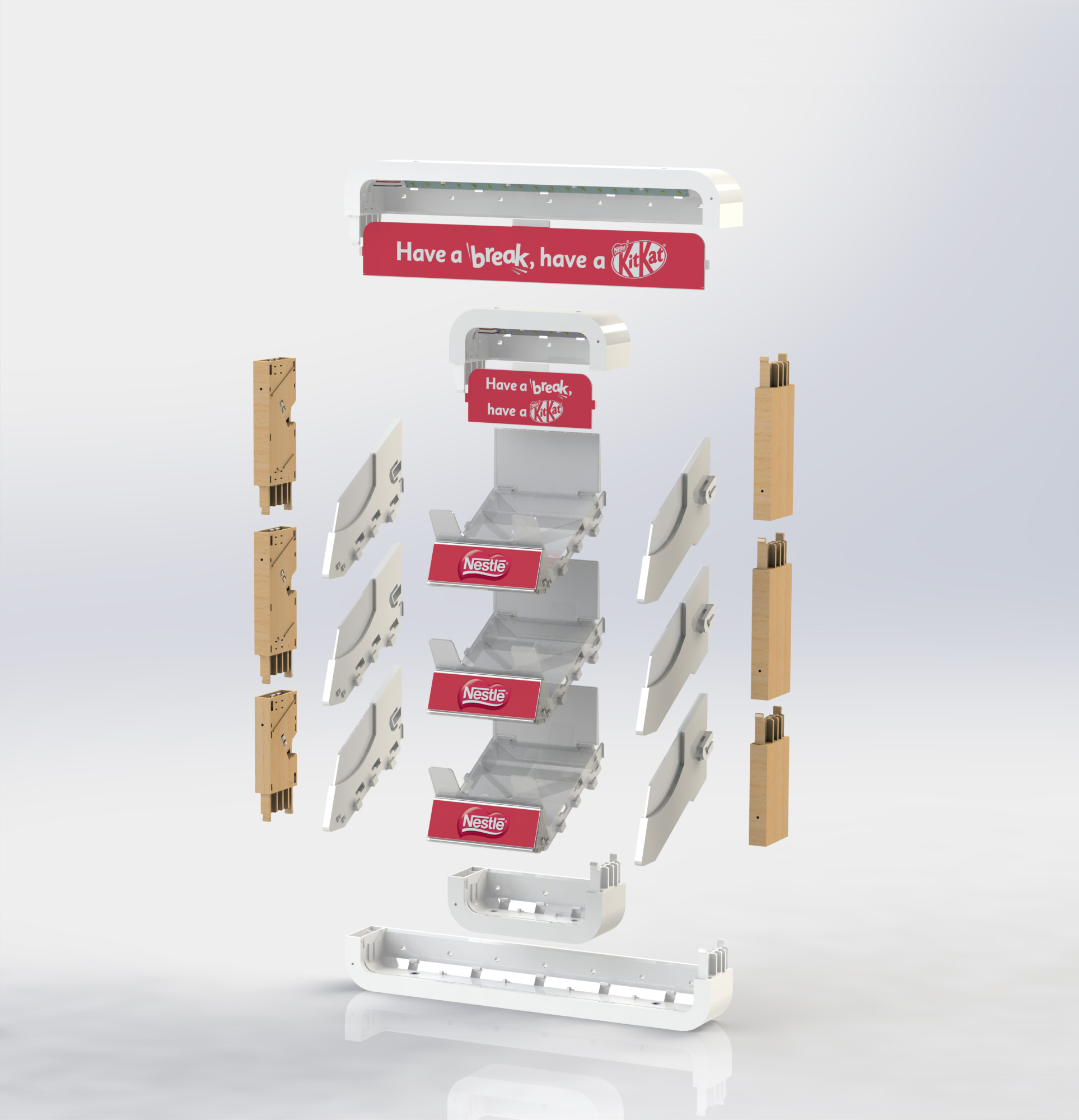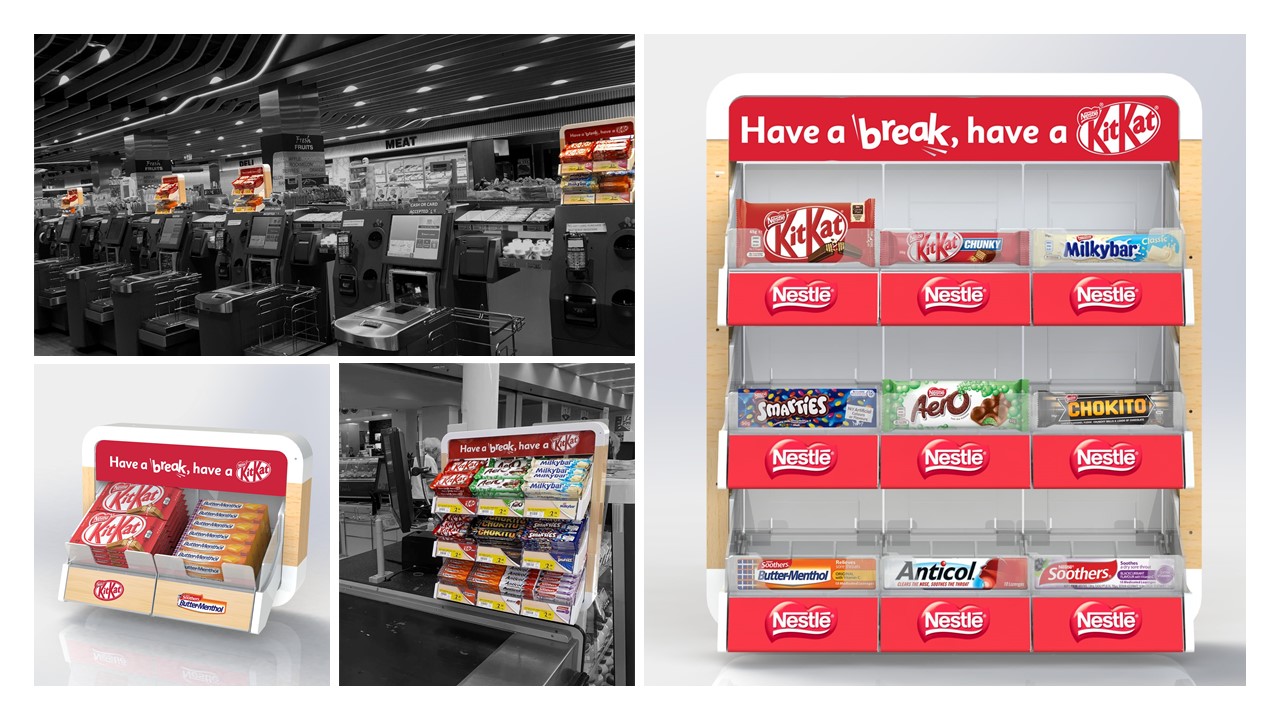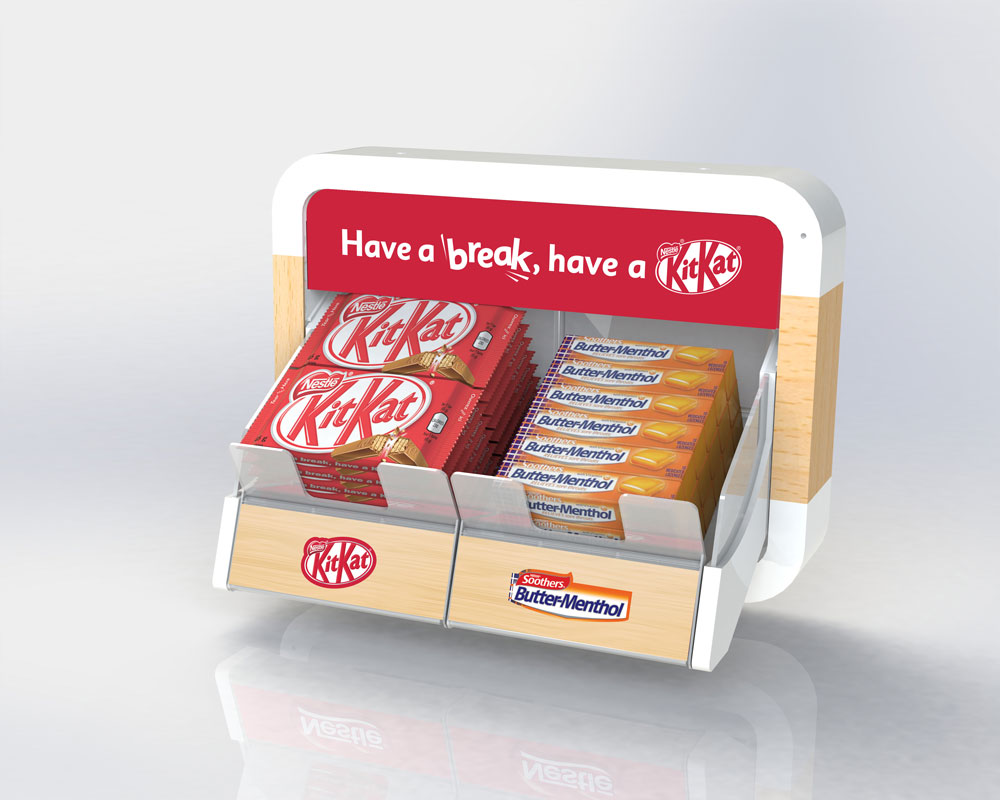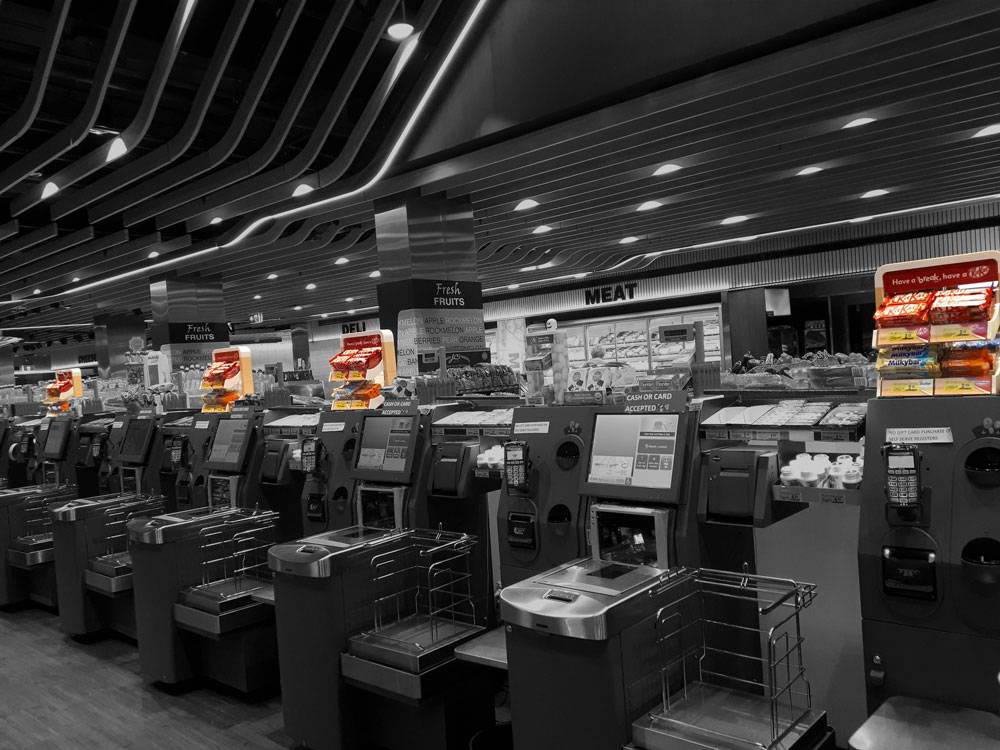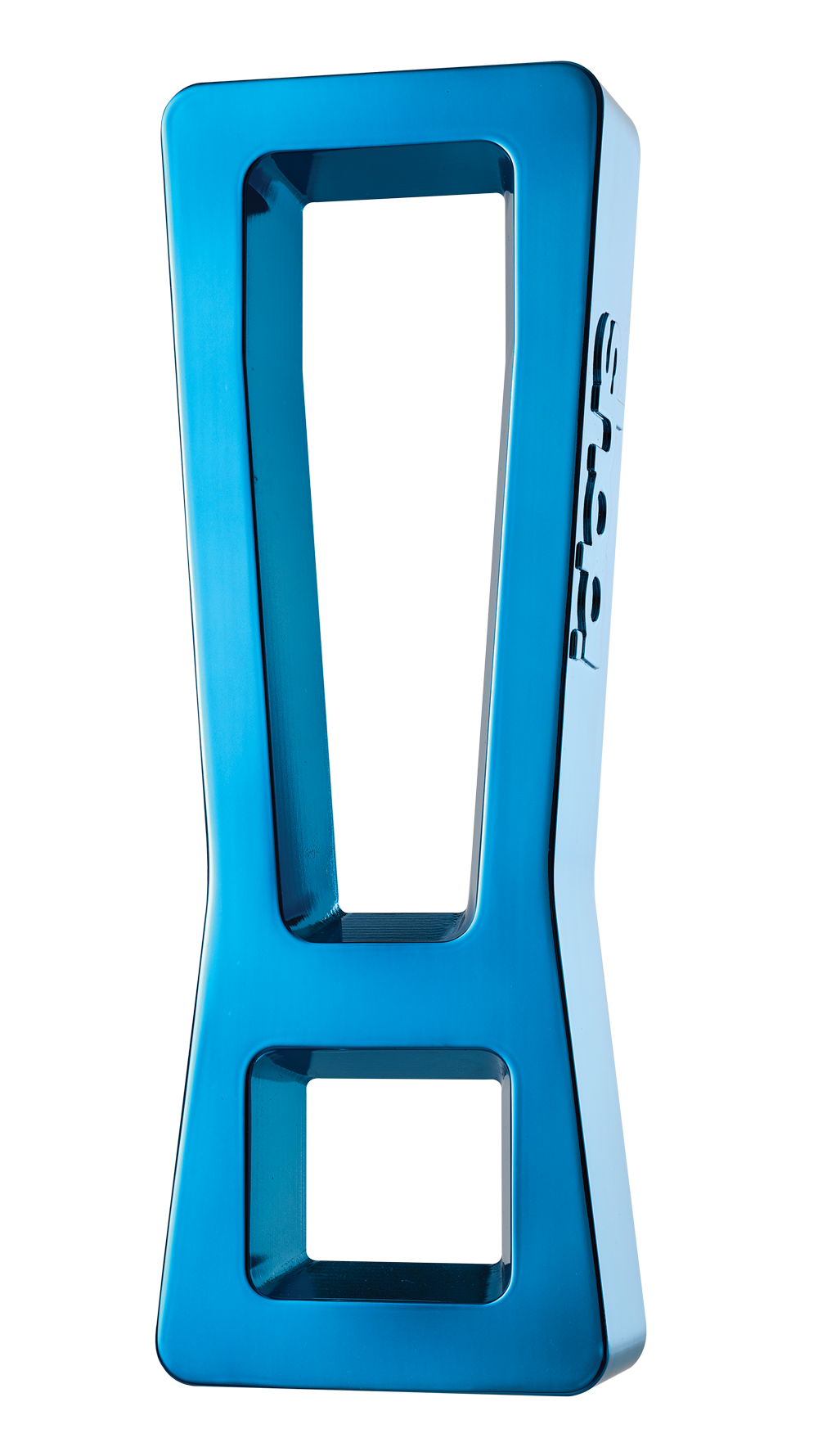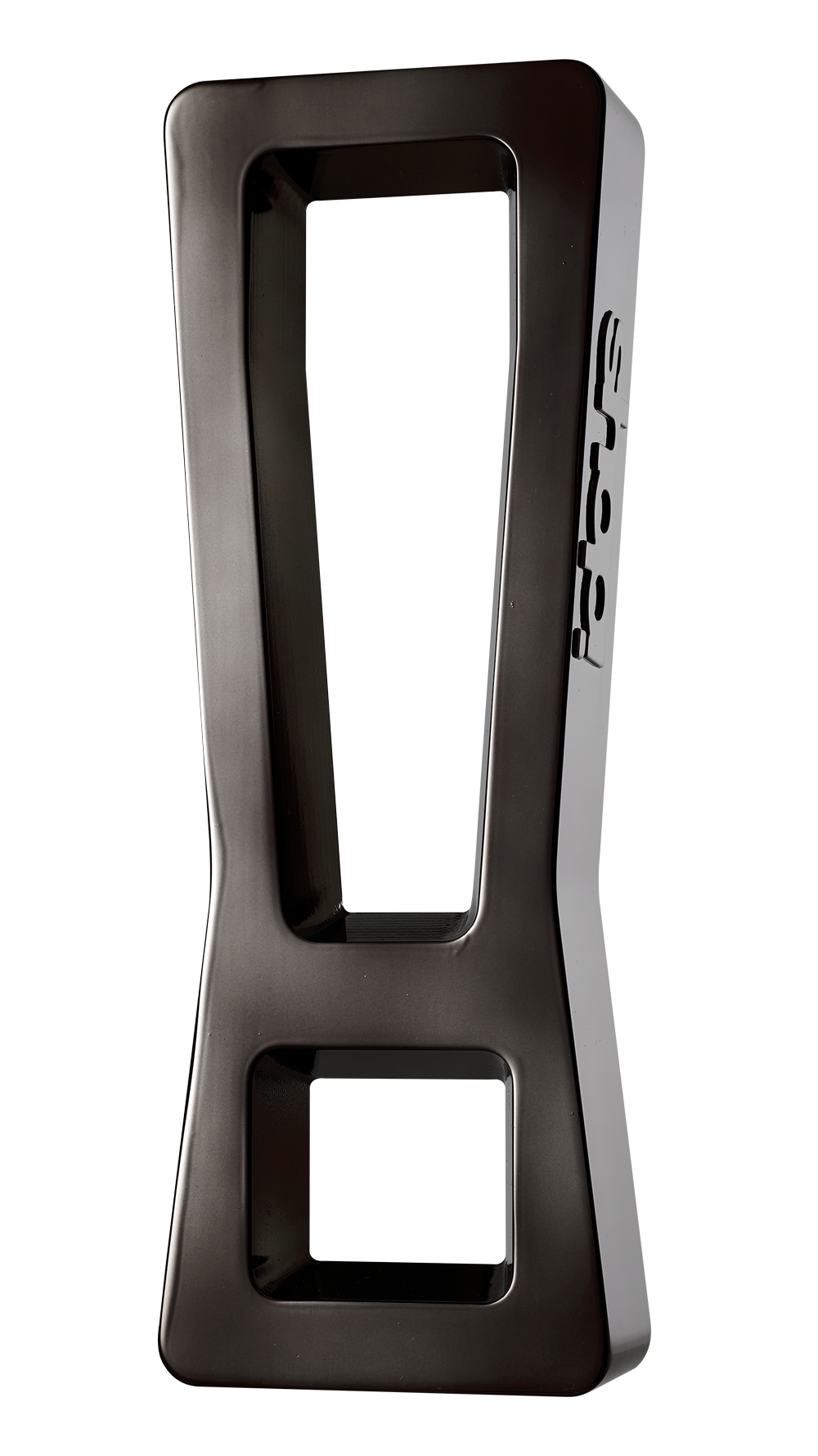 NESTLE ODYSSEY PERMANENT DISPLAY
Our objective was towin back front of store at independent supermarkets with a focus on providing Nestle Australia field teams with the right POP display unit; converting unused 'airspace' into valuable selling space and driving incremental sales of our 'gold range' of merchandise (includes KITKAT, other confectionery and cold solutions).
We created a premium yet neutral design that was adaptable for all in-store locations.
Odyssey can be adapted to any in-store location. It has been designed to attach onto existing grocery store hardware, but the design also incorporates various attachments so it can be transformed from wall, to free standing or even mounted onto cooler displays commonly used at check-out.
Shop! 2020 Award Winner – Permanent Supermarket Display Winner
INDICIA WORLDWIDE AND NESTLE AUSTRALIA
Category