REPCO DRIVER SAFETY WINTER ACTIVATION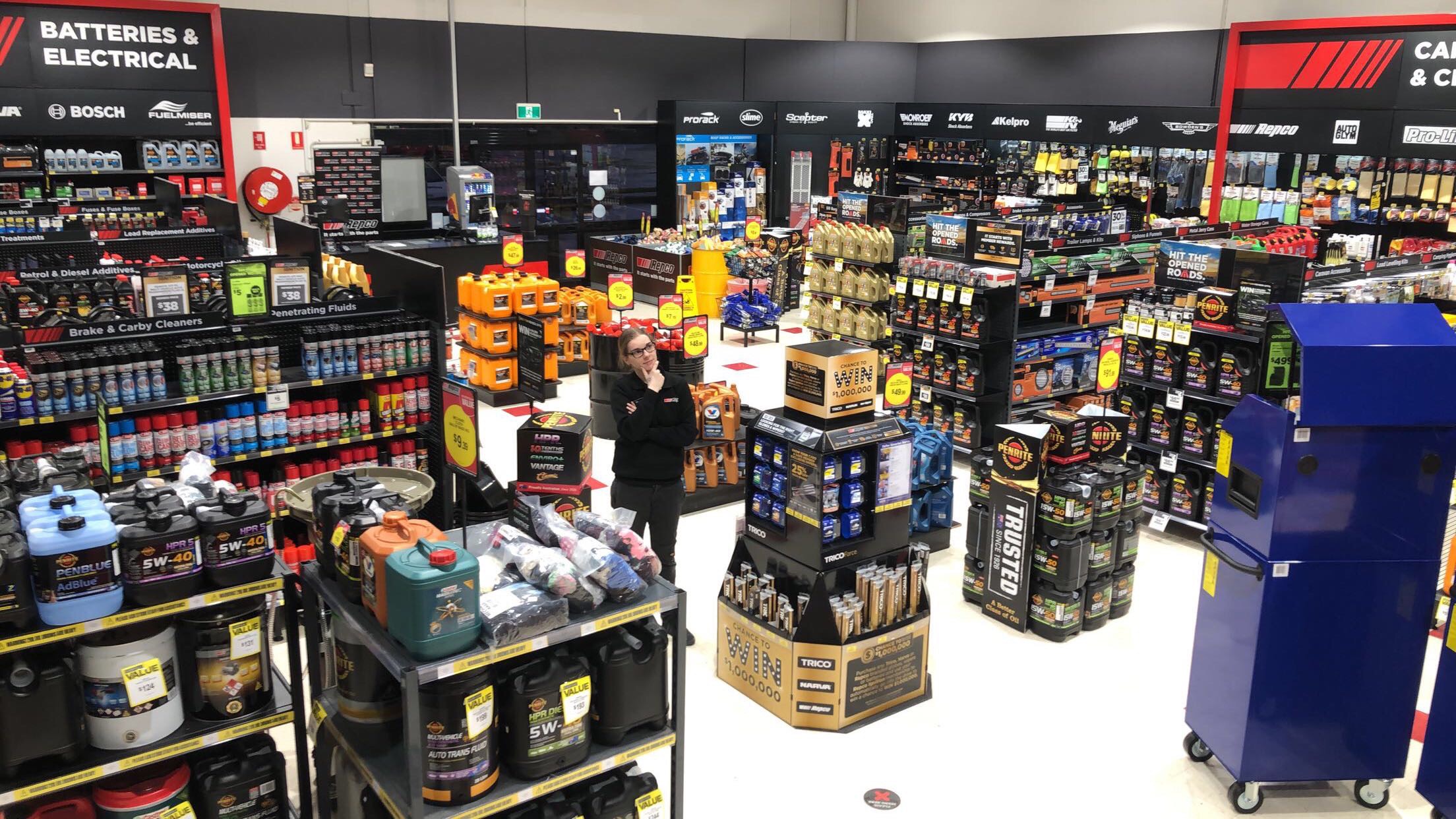 REPCO DRIVER SAFETY WINTER ACTIVATION
We created a display that brought two brands, Trico® windshield wipers and Narva® driving light globes together, maximising winter seasonal sales opportunities with the implementation of a secondary off-location instore display.
We extended the life of the promotional display by overlaying the floor stand with a secondary disruptive retail and trade promotion. The vision was to refresh the consumer promotion halfway through the display period, so the artwork component needed to be designed with dual messaging.
Instead of creating additional work for the Repco team of adding a new graphics dress-up kit for the promotion, we developed a transitional display that was "undressed" to reveal the consumer promotion creative underneath. Read more in the blog post.
REPCO
Category