SAMSUNG WEARABLES DISPLAY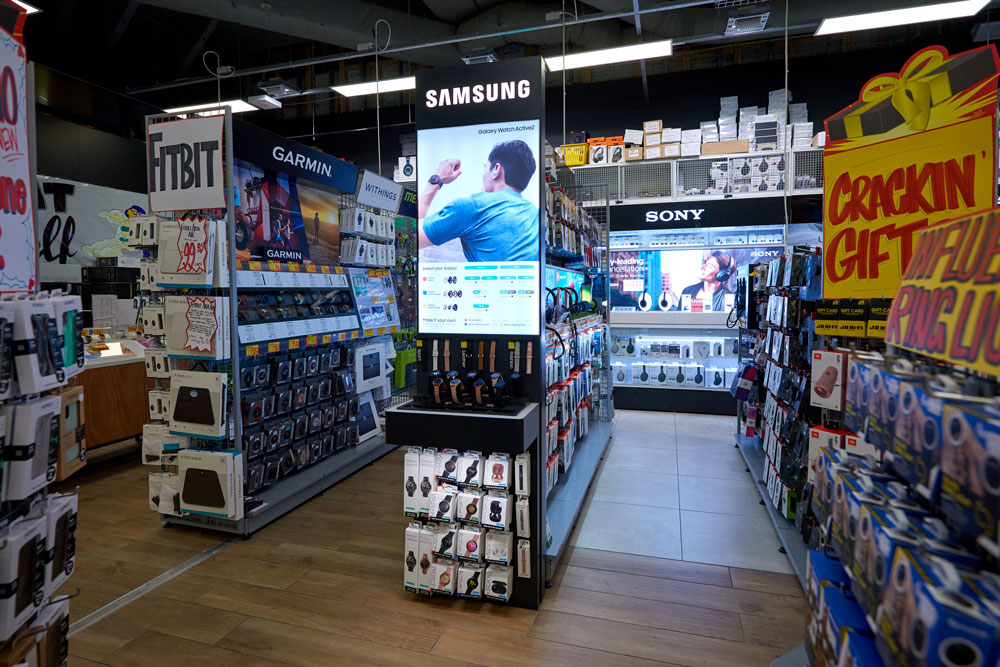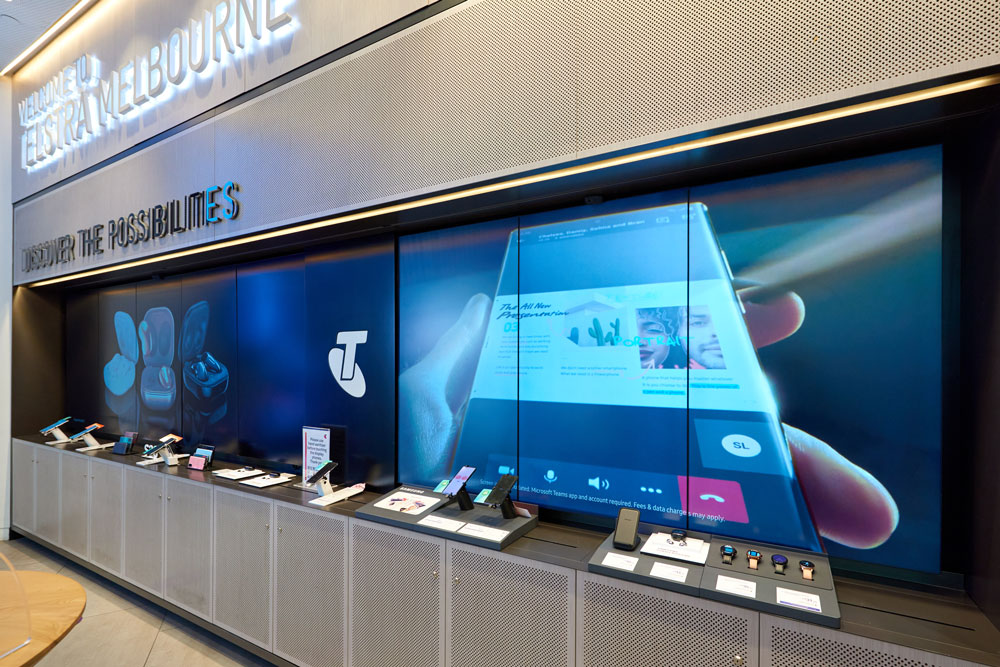 SAMSUNG WEARABLES RETAIL DISPLAY
The overarching brief was to create instore displays for Samsung's Wearable range for shoppers; driving engagement (try on, touch, test features), creating a solution to provide a seamless instore shopping experience in true "Samsung experience" style across multiple retail channels (SES, Telstra, JB HiFi, Vodafone, Optus) on path to purchase.
Our objective was to create instore display solutions that communicated the same brand experience, with a uniform feel across a diverse range of channels.
All graphics are updateable utilising a combination of fabric lightboxes and graphic screens with easy release change-out functionality. Read more in the blog post.
Shop! 2020 Award Winner – Consumer Electronics – Gold
SAMSUNG
Category