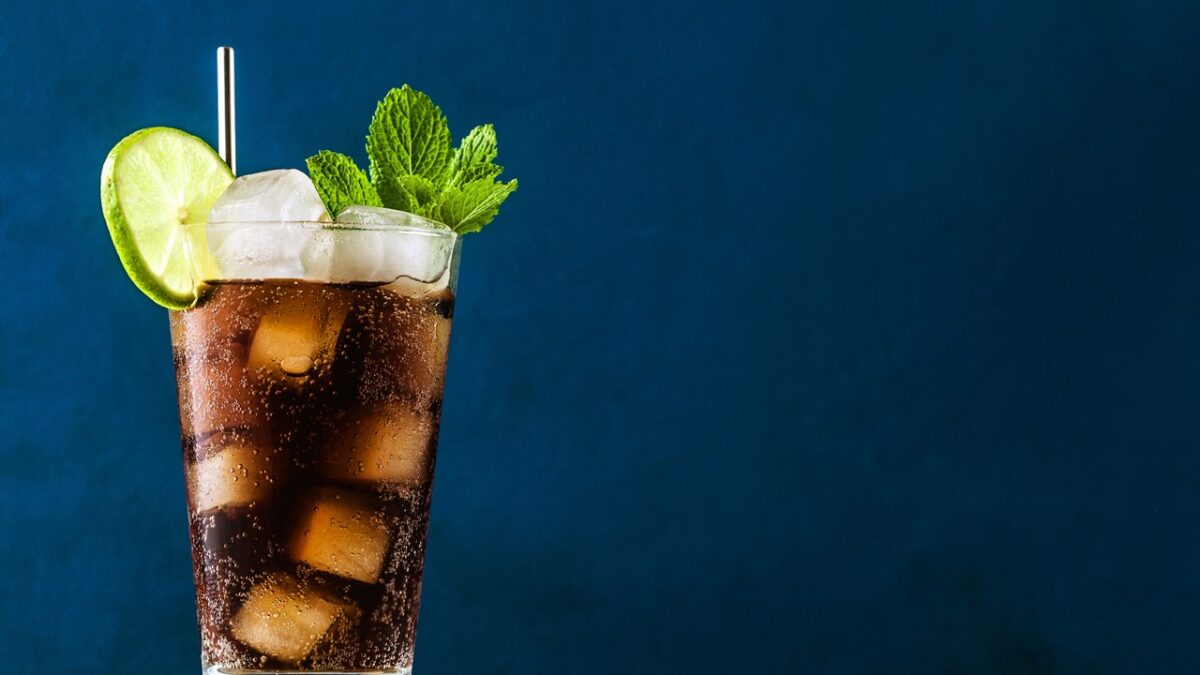 Great to be featured in the TEN YEARS OF RETAIL DISPLAY INNOVATION piece in Retail World Magazine. We created this category solution way back in 2012 for Coca-Cola Australia.
An excellent example of id8 Studio's #designledevolution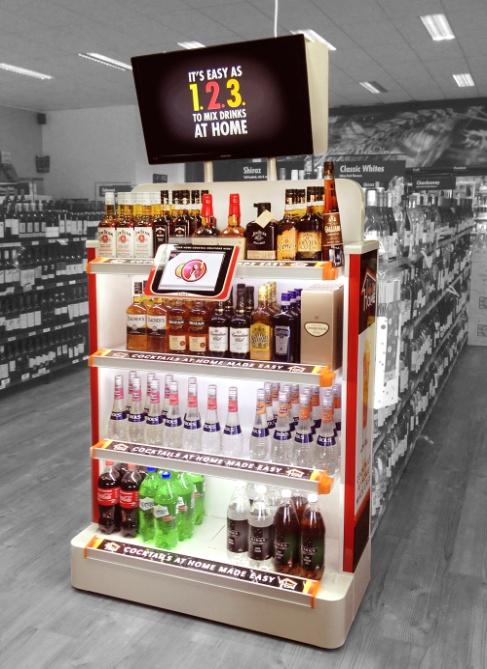 Reinventing category
Category management has had a major makeover, addressing consumer behaviour and making shopping a far more engaging and collaborative brand experience.
This new strategy means that shopping aisles are becoming in-store 'micro destinations', creating a one-stop shopping experience that drives growth for the whole category regardless of the brand that might be taking the upper hand in the activation.
A great example of this can be seen in the 'Mixxit@Home Cocktail Display' launched in 2012.
Since the late 1990s, much of the innovation in retail's liquor sector had been product-based pre-mix solutions. But in 2011-12, due to the popularity of shows like Masterchef, creating gourmet meals at home and interest in mixing cocktails was having a resurgence.
Coca-Cola Amatil created a retail solution that delivered cocktail recipes made easy with a full suite of ingredients utilising an interactive touch screen display.
Mixxit@Home became a central destination shopping experience, and a brand new "cocktail couture" category for bottle shop aisles.
It's amazing to look back at this activation 8 years on and think how relevant it still is today.

Good design is a massive part of the success and longevity of a retail marketing activation. Talk to the team at id8 Studio about creating a design that stands the test of time!