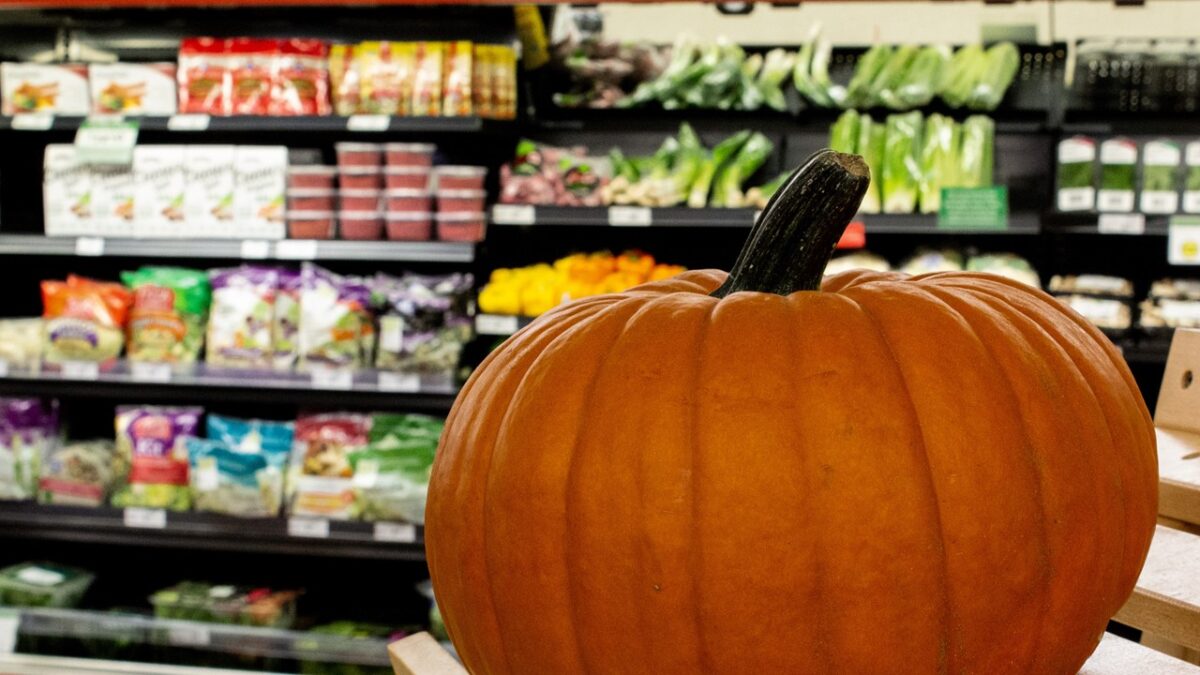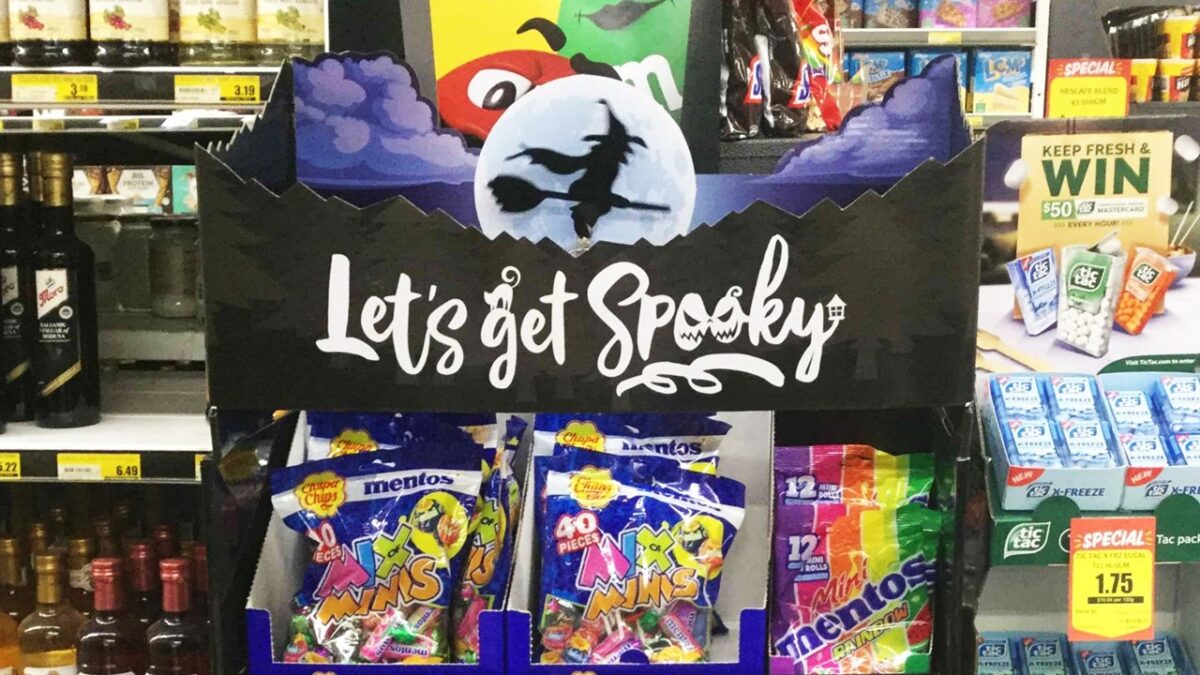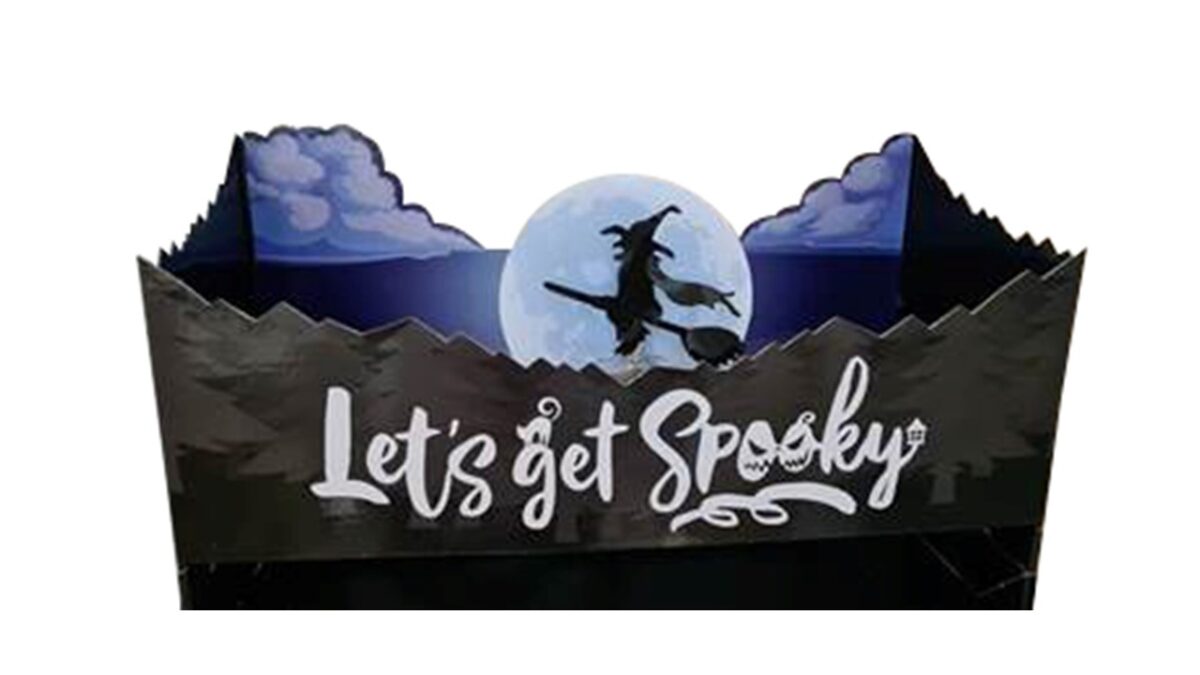 Let's get Spooky!
In 2020, trick-or-treating is being reinvented in COVID safe ways.
With various coronavirus restrictions in place across Australian states, mums and dads are finding creative ways to celebrate Halloween, keeping their children's enjoyment of the occasion alive dressing their front yards in the spookiest of ways.
Where you would have seen gatherings of excited children in themed dress-ups wandering the streets knocking on neighbours doors, now houses and front yards are providing a new platform to keep the Halloween mood alive.
Although the restrictions around Halloween celebrations vary from state to state, common sense is being adopted everywhere with closed packaging for treats replacing the old communal lolly bowls.
Likewise, instore marketing has pivoted on this occasion coinciding with the activity of trick-or-treating being somewhat reinvented. Free standing displays with individually packaged treats are even more important and are at front and centre of many stores.
But it's not only confectionary packaging that's received a new direction. The traditional "trick-or-treat" call out on retail displays has been replaced with taglines like "take home the fear" and "haunt your home". These new communications are designed to inspire shoppers with treats for family parties at their own houses.
Chupa Chups & Mentos Halloween Display
Creating instore theatre was key to disrupting passing shoppers whilst providing product exposure on the multi-brand Stuart Alexander tower display.
Last years "trick-or-treat" call out, has been replaced with "Let's get Spooky" messaging. A theatrical and layered header piece enables the witch to appear as though she's flying on her broom through the dark night sky. The attention-grabbing element is the witch's simple but highly effective back and forth motion, making this display stand out from others around it.
Using recyclable materials and the witch's mechanical rocker, we engineered a premium free standing tower that focused heavily on the theatre component, whilst providing an adaptable shelf solution suited to promote a large range of individually packaged co-located Chupa Chups and Mentos products.
The "Let's get Spooky" display has been rolled out in IGA Supermarkets nationally, providing great brand and product visibility instore with uncomplicated messaging and eye-catching movement.
id8 Studio tips to create show shopping Halloween instore impact!
Key design mechanisms to make a show stopping Halloween display that caters to both brand marketers' budgets and shoppers alike.
Cut through the Halloween clutter: This is the time to channel your artistic visual merchandiser sole! Create theatre with 3D elements that capture the imagination. Get creative with materials!
The ingenious cardboard design: Design structures using printed and die-cut shapes, transitioning a flat 2D display into a 3D spectacular that doesn't require complex assembly.
The space invader: Design flexible displays with the ability to adapt instore. Quarter pallet, half pallet, island display, check-out or gondola-end; if you get a display into the golden retail arena, ensure your display is easy to assemble with the ability to be in any location in store.
Add motion to stimulate dwell and engagement: Increase display visibility utilising cost effective "rocker" movements with battery powered characters like the witch on her broomstick combined with a dramatic moon backdrop as you can see in the Chupa Chups & Mentos Halloween Display video.
Talk to the creative team at id8 Studio about tips to increase your displays shopper engagement and dwell time in that last key 3 feet of the shopper journey.