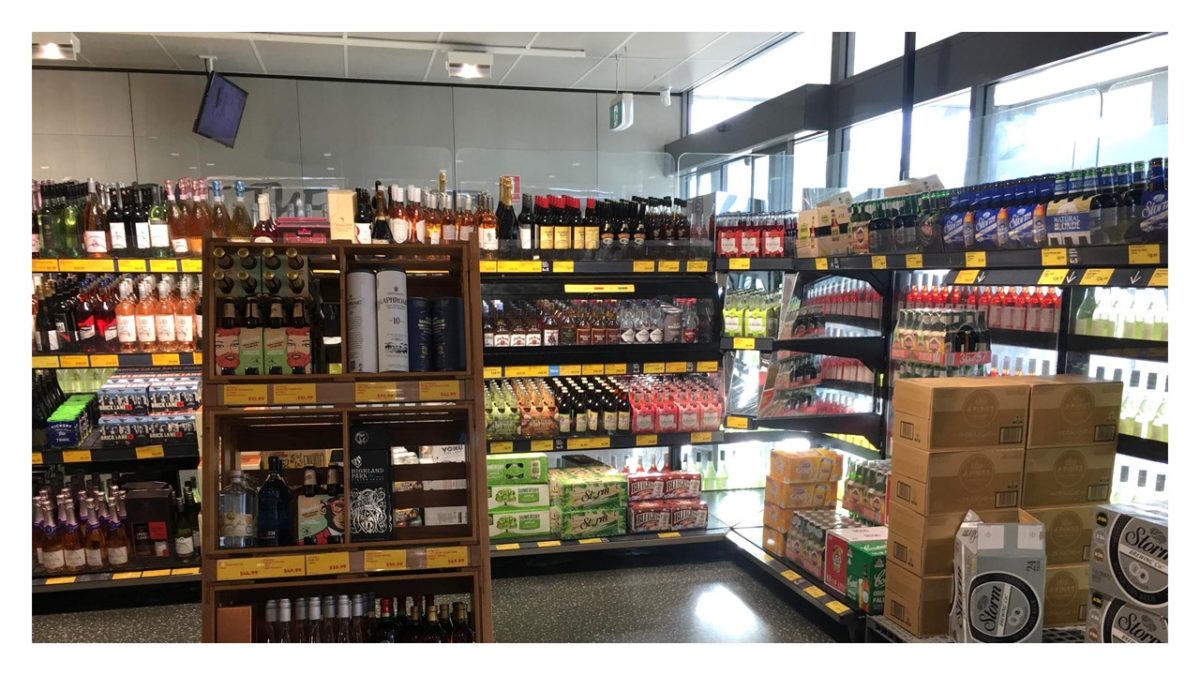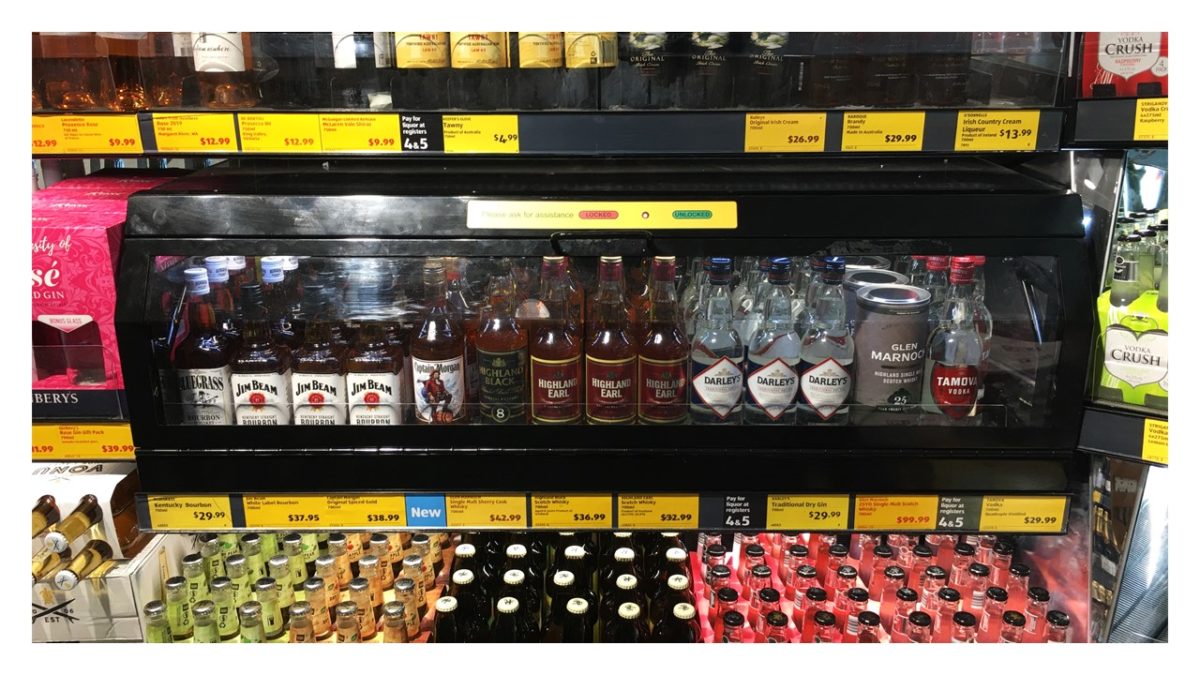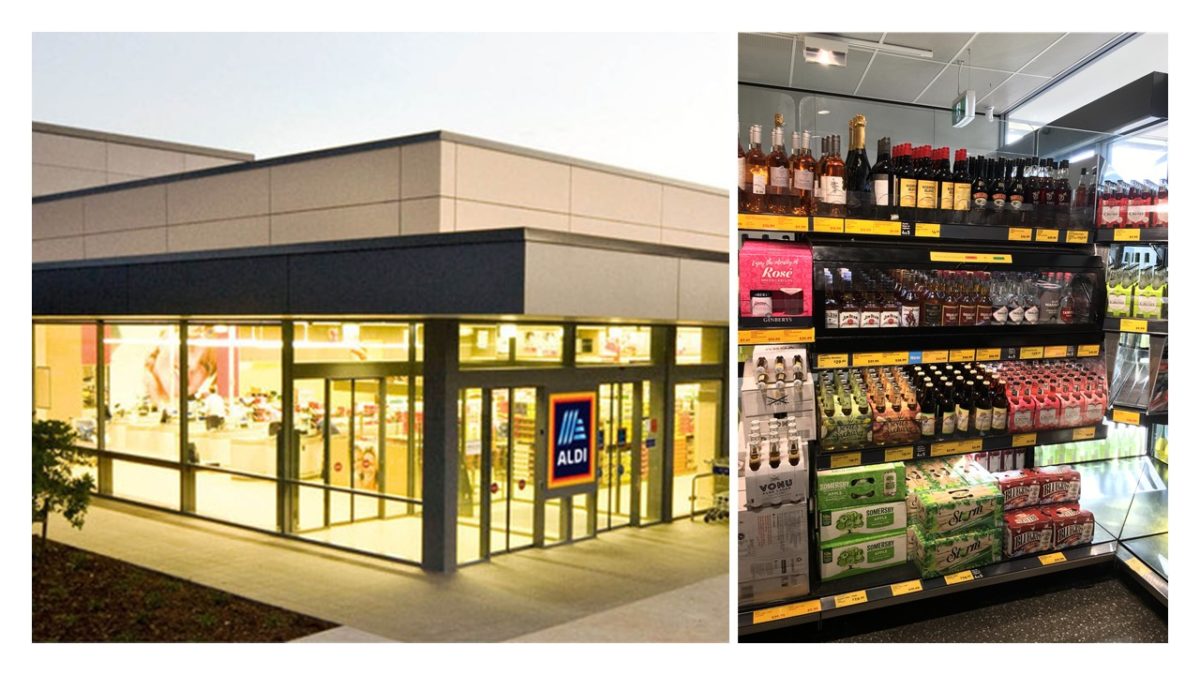 Security of products is an important consideration when we design permanent bespoke display solutions for the retail environment.
In 2019 the first dedicated retail crime survey for Australian and New Zealand retailers ** revealed a dramatic increase in customer theft, which now accounts for over 50% of the revenue lost from stores from crime.
Of course, every retail store is different, as are their stock loss prevention plans, the product that is being sold, as well as the branding and image of individual retailers.
It is important as designers and producers of displays that present high value items that we keep in mind all of these things when being challenged to create a solution that needs to offer confidence to the retailer.
When we commence any project that security or theft prevention is part of the display brief, we also need to understand the broader store environment.
The 3 initial considerations are:
Understanding the customer and their interaction with store staff
Looking at the overall store design and layout
Determining the sort of store display or fixture that is required to maximise shoppability
When we start to look at the design and engineering of the actual display, both low-tech and high-tech solutions should be considered.
Options range from; simple visual cues such as signage hanging from above that does not interrupt the display yet has excellent impact dissuading potential shoplifters, to more theft-proof solutions like having products behind locked cabinetry. Both low-tech and high-tech solutions can perform effectively to prevent shoplifting.
But it is important to remember that the fundamental purpose of creating a display solution is to promote the brand and product, so any security mechanisms, whether it be visual or lockable, needs to have minimal shopper disruption from the brand and product being promoted.
So what's the perfect solution?
There is never just one! But the way to gage what will be most effective for any store is to work through the considerations that we've already mentioned and then create a solution for trial in a real in-store environment to actually see what hits the mark from retail, staff and shopper perspectives, and what misses.
An example of a winning solution
Last year, we created a solution for Aldi within the liquor departments for their stores nationally.
Wines and spirits are among the most commonly shoplifted products in the food and beverage market in Australia and high-value liquor is an even bigger target.
Placing this valuable stock in close proximity to the checkout and store exit was the first step in creating a robust theft prevention plan; keeping stock under constant surveillance, whilst ensuring staff are close by to help customers.
Aldi's previous model for theft prevention was a solution that required a key lock. This process meant that the cashier needed to leave their work at the checkout and walk over to the locked cabinet to get the bottle for the customer.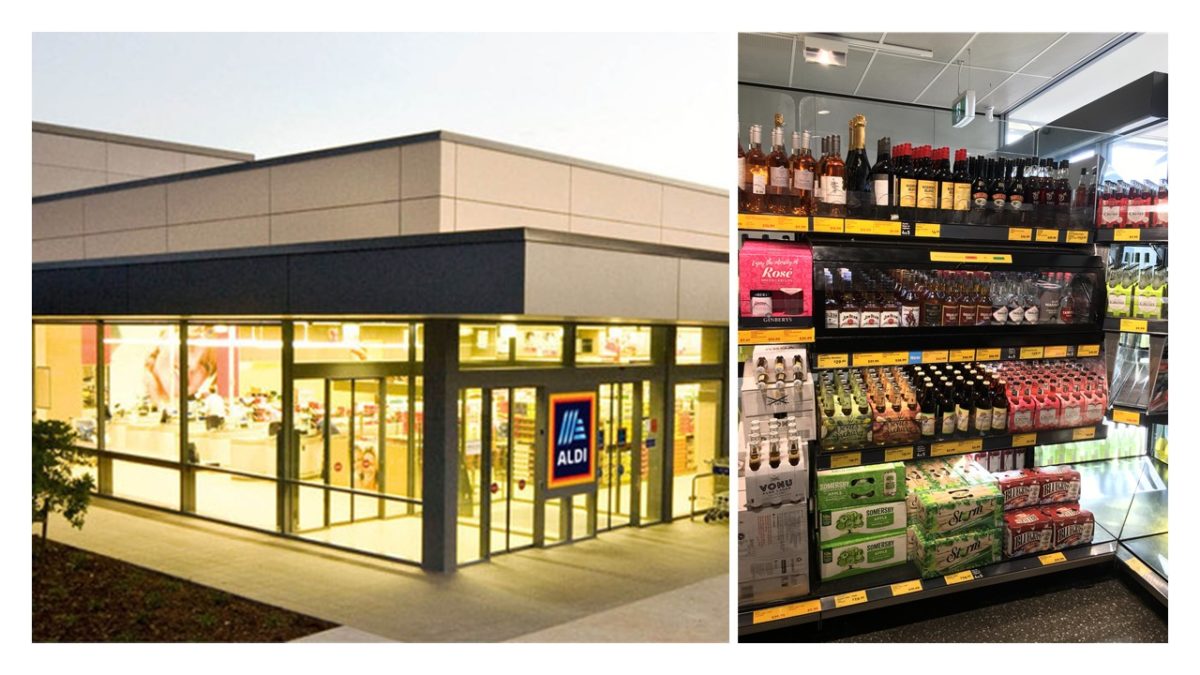 The Aldi solution
We created lockable glass cabinets with seamless product visibility. This allowed the shoppers to see the products perfectly, but in order to make a purchase, checkout staff who are only meters away, can release the locking mechanism using a remote control.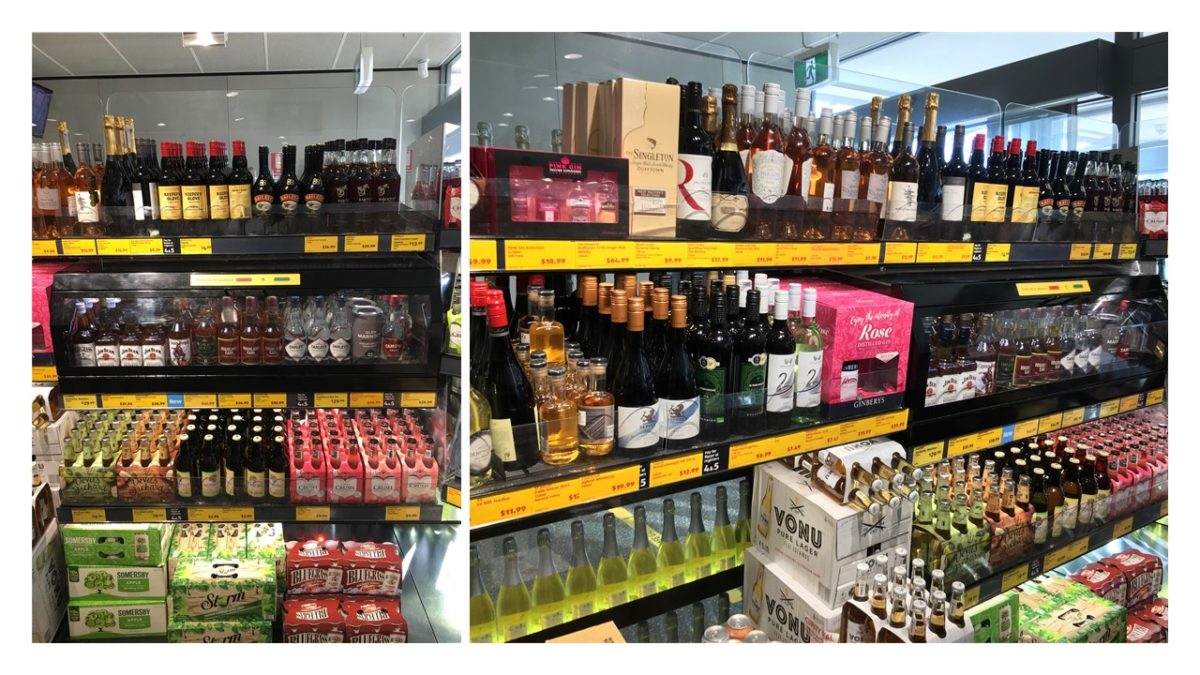 This solution is perfect for the Aldi environment. The checkout is within meters of the liquor zone, so shoppers simply line up in the checkout queue and request what they want. The cashier then unlocks via the remote control, shopper takes the bottle from the unlocked cabinet, and then back to the checkout the make their purchase. Easy for both retailer and shopper alike!
The remote lockable cabinet solutions biggest benefit is that it enables staff to keep products under their control, whilst not needing to move from their checkout station.
Statistics published by AUSTRALIAN RETAILERS ASSOCIATION **
Download Case Study:
Id8 Studio – case studies – Security Solutions for Retail Displays
Talk to us about creating a bespoke retail solution that keeps both product security and shopper at top of mind.