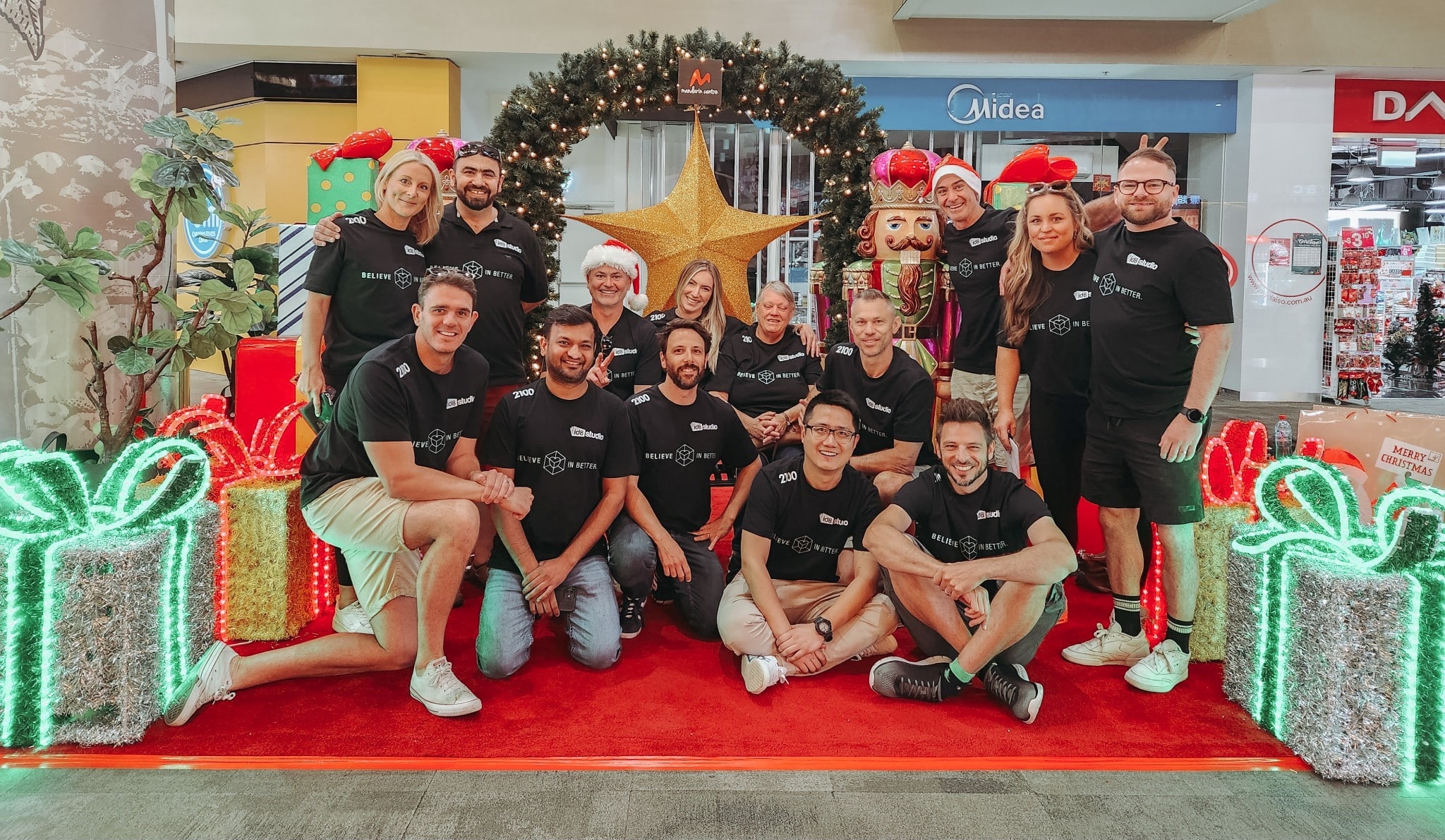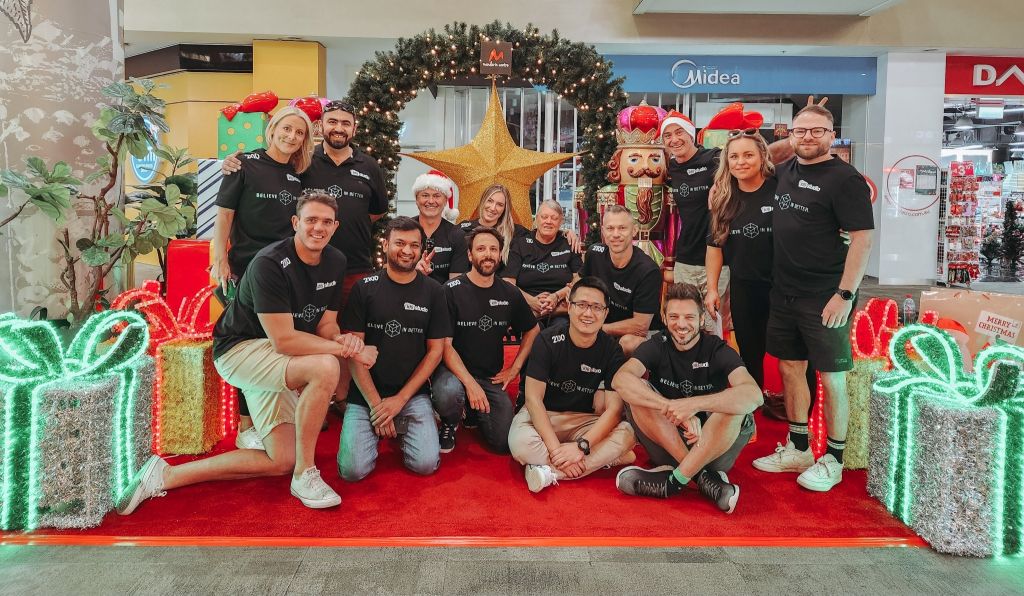 Thank you!
As the year wraps up and we're all breathing a sigh of relief, the team at id8 Studio wanted to take the opportunity to say thank you.
Thank you for allowing us to take on your retail marketing creative challenges and for being part of the id8 journey.
We couldn't have made it through this year without you.
The id8 team will be taking a short break from Friday 23rd December and will re-open on Monday 9th January 2023.
Wishing everyone a Merry Christmas and a safe and a Happy New Year.
Leaving you here with some of the moments from 2022 that have allowed us to do what we love.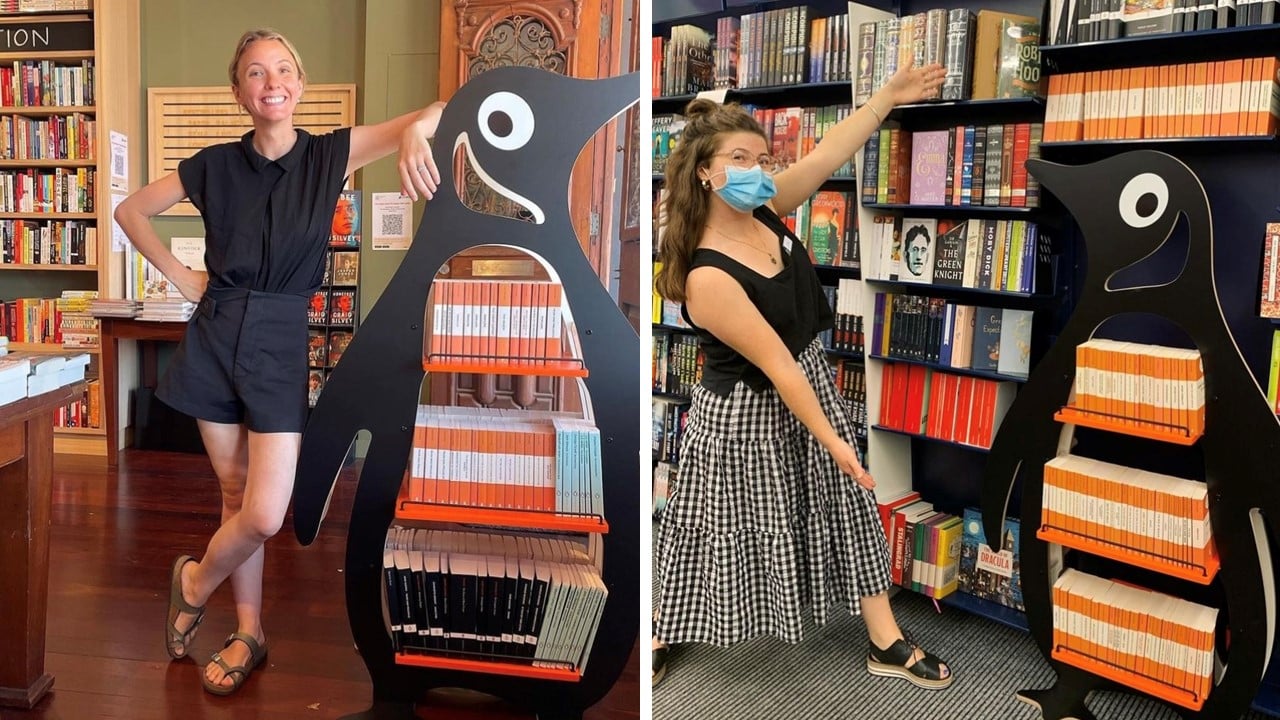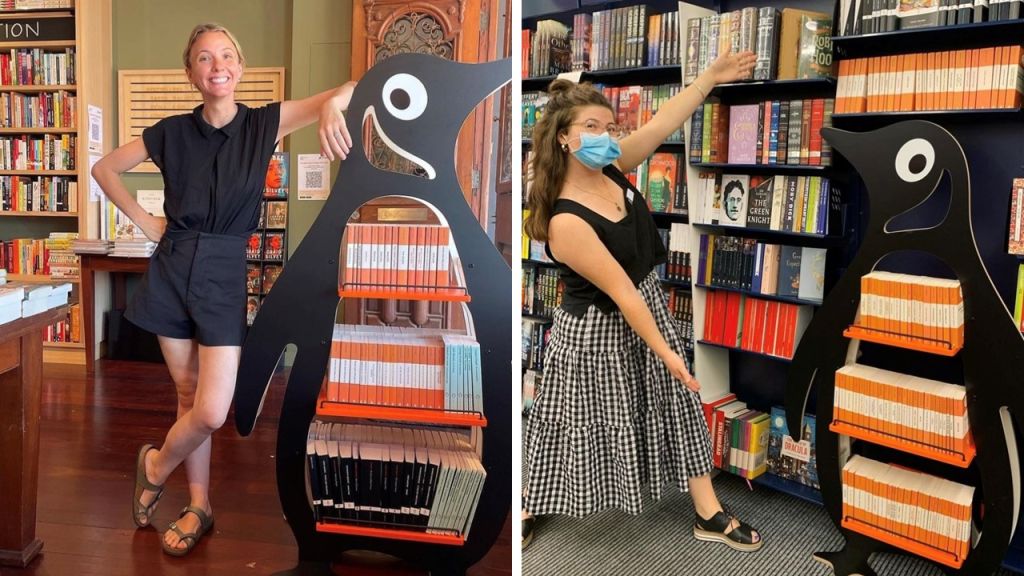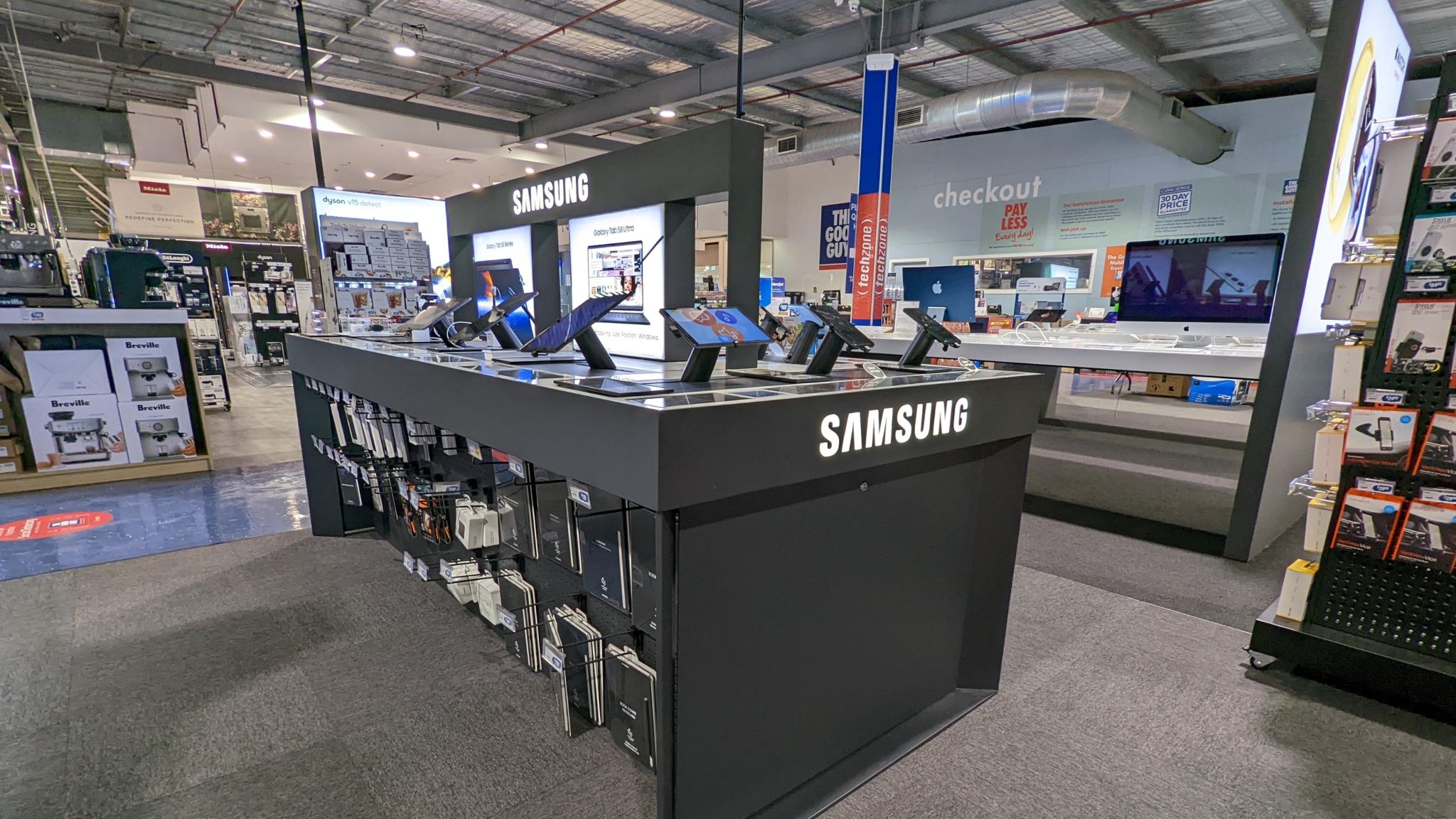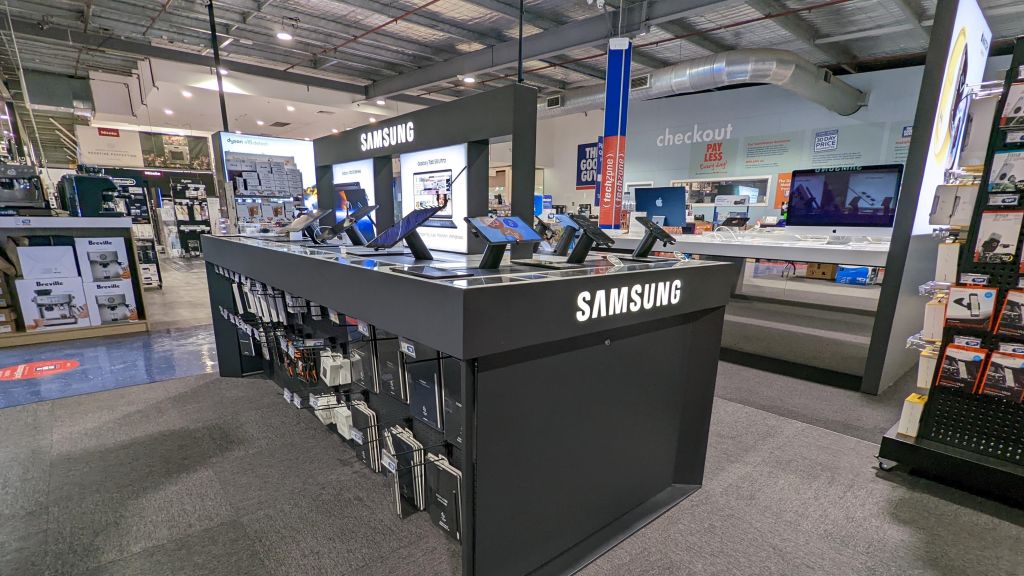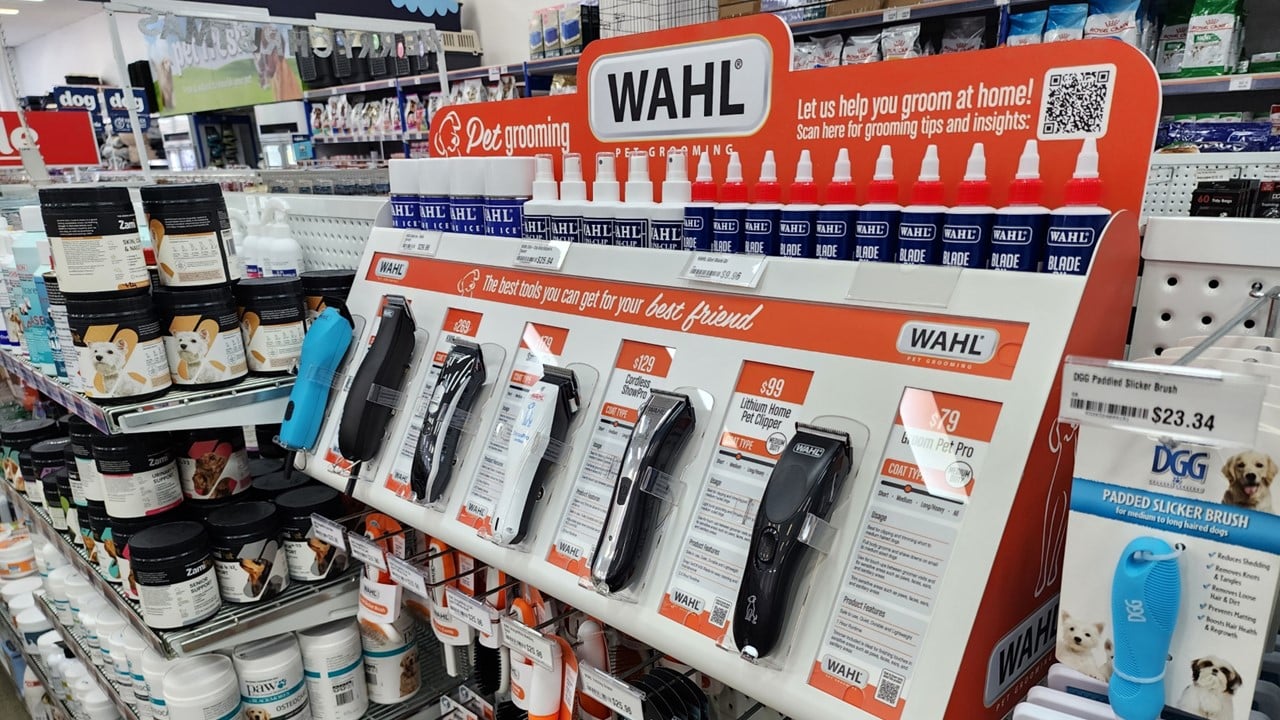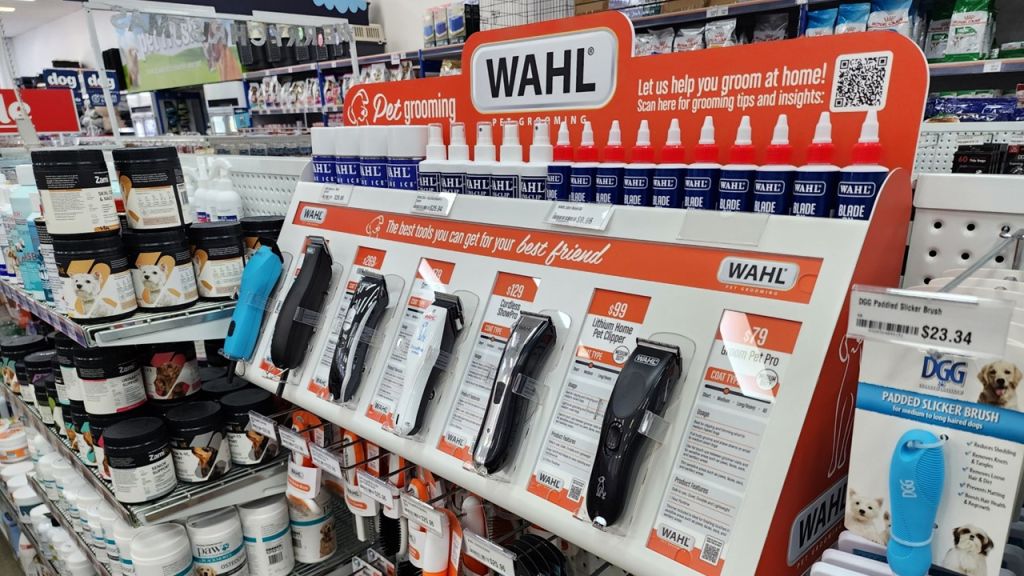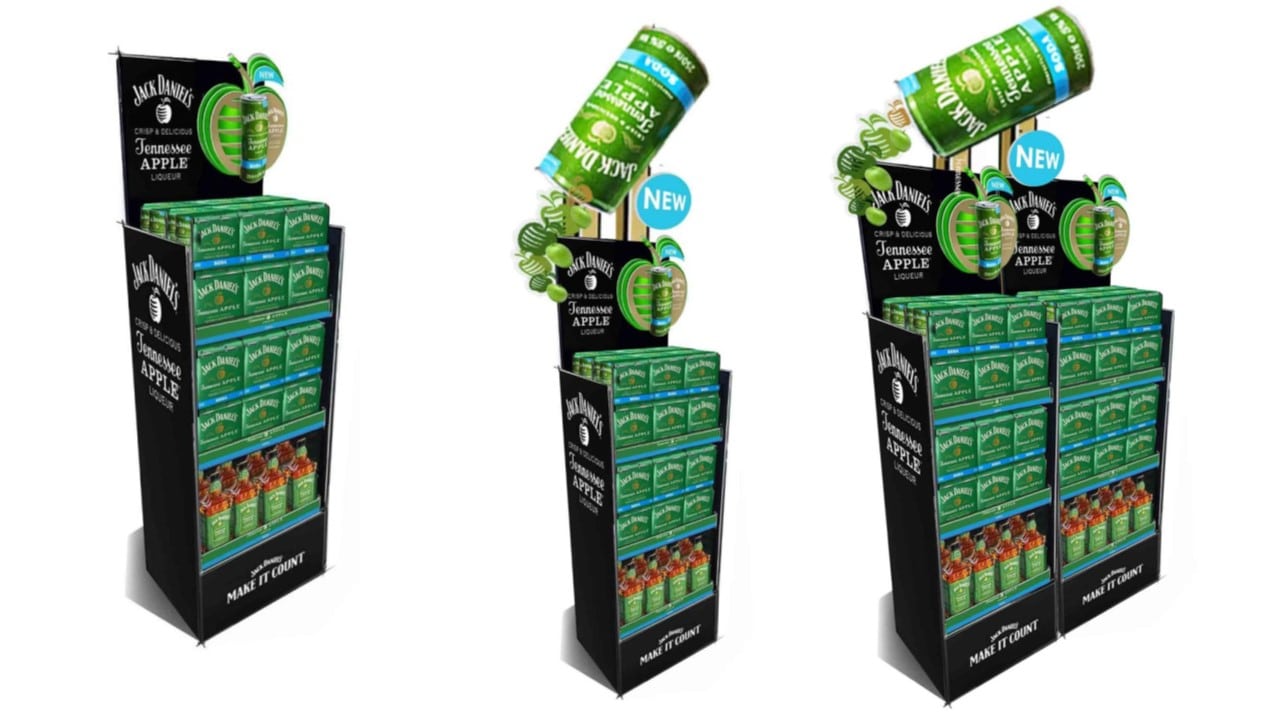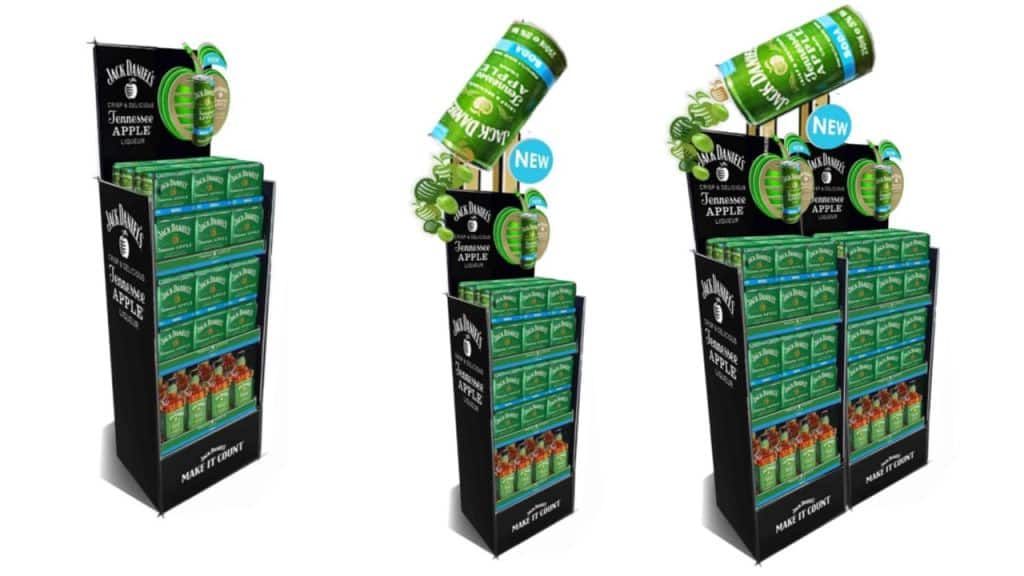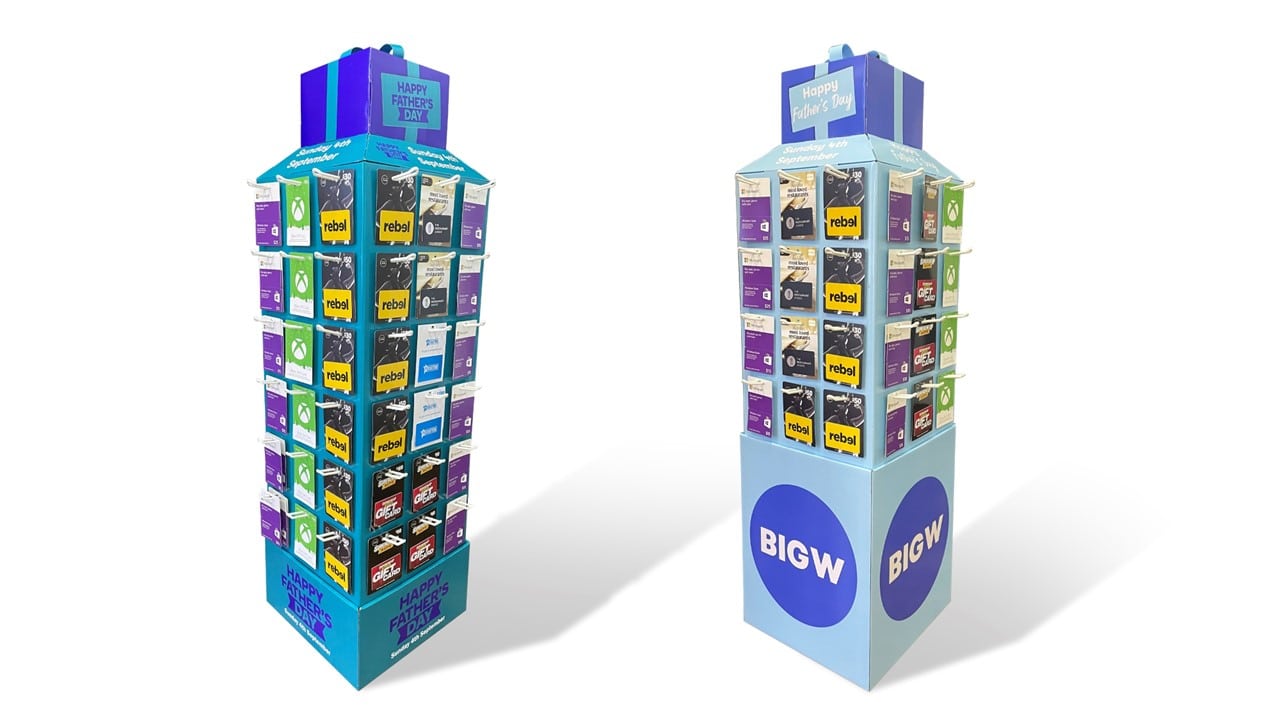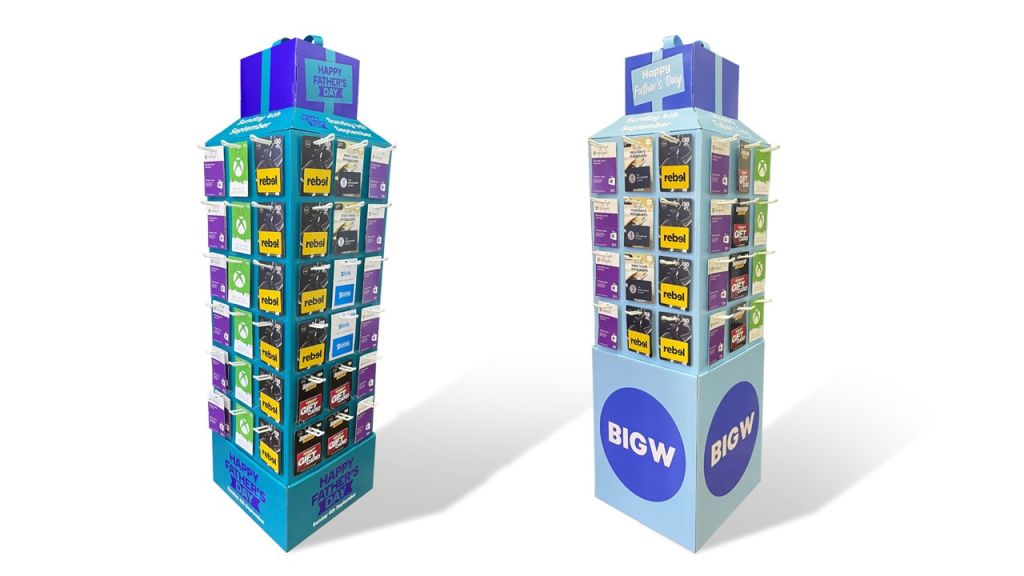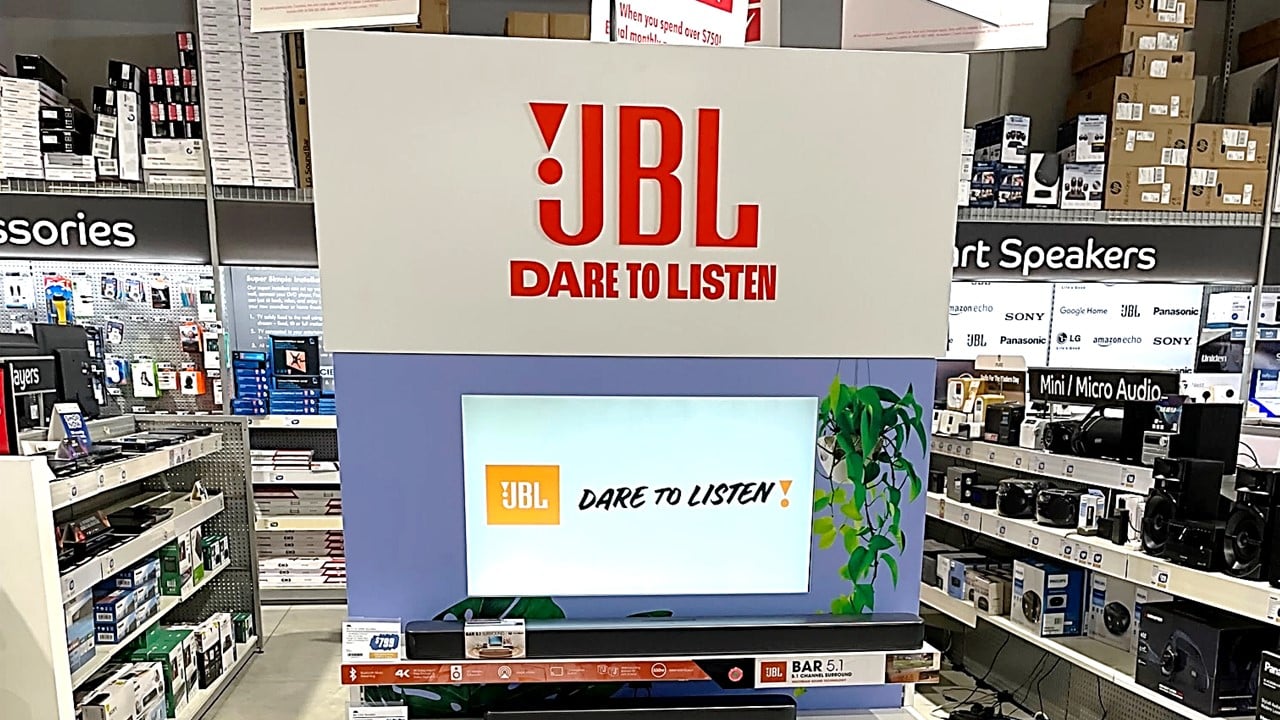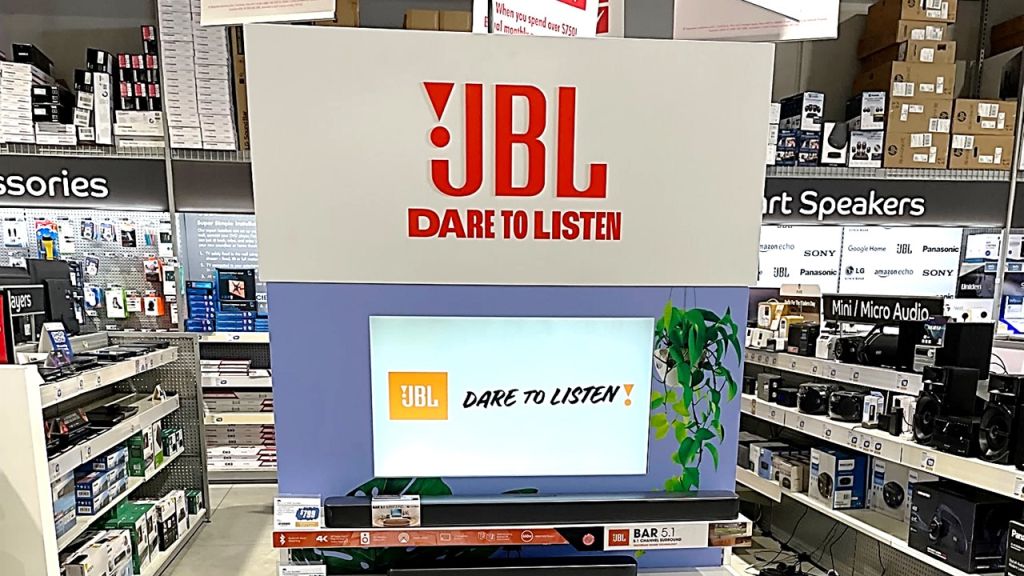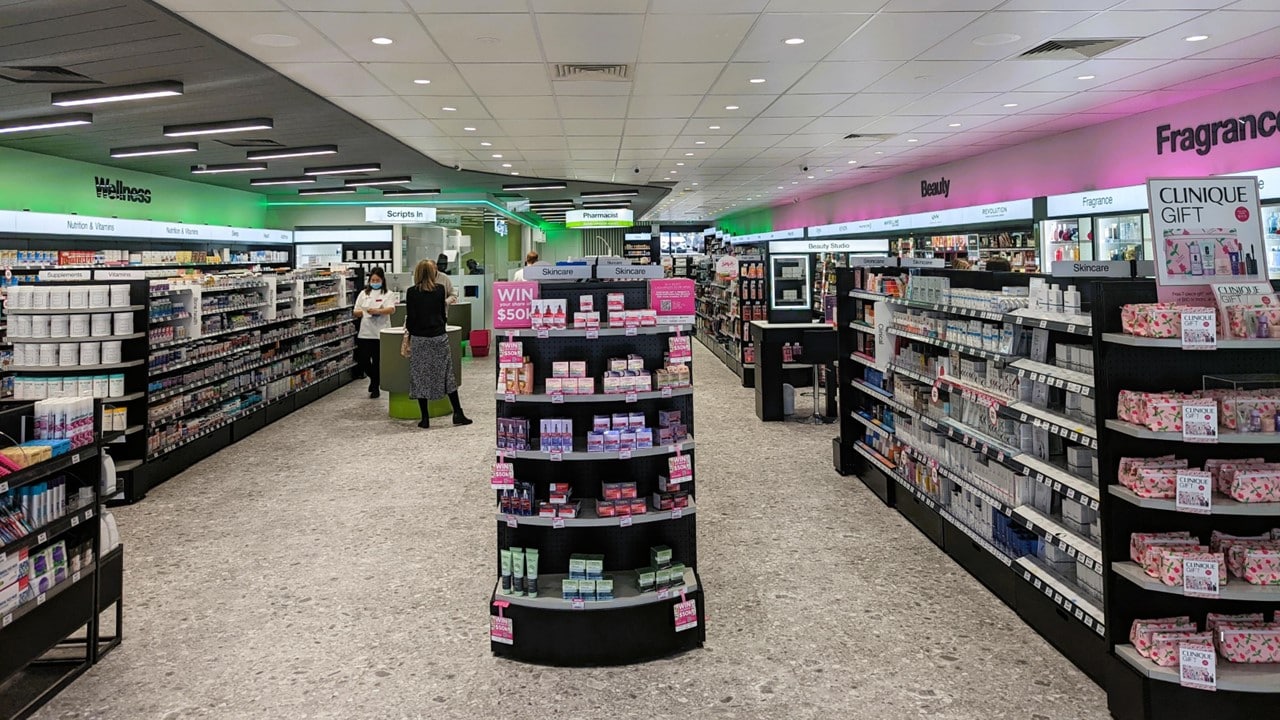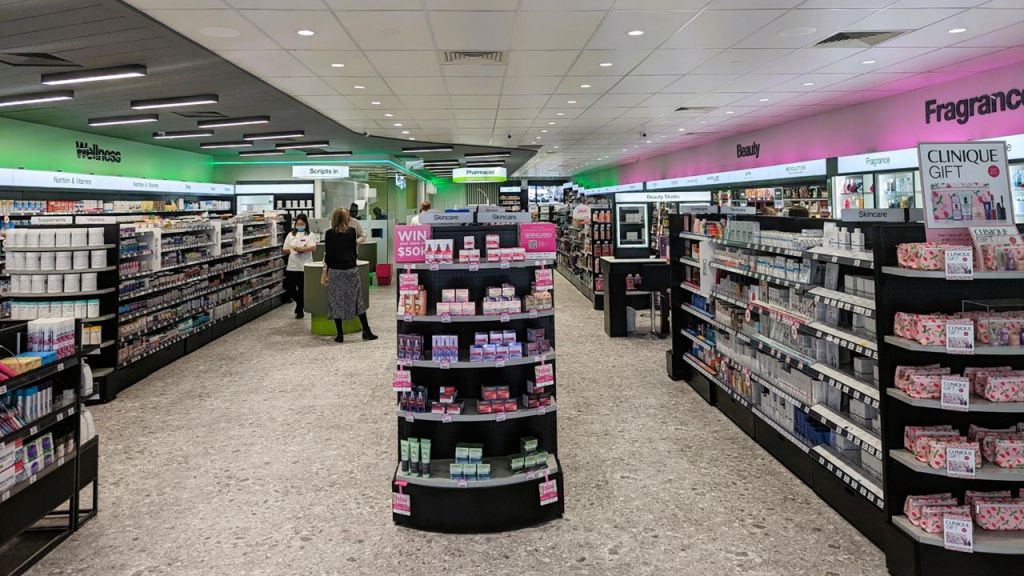 Get in touch with us to find out more [email protected]