Activations that we love.
Design is in id8's brand DNA. Our mission is to present only the best display solution that's on budget, sustainable and repeatable. We believe winning in-store comes from understanding the whole journey from brand and product, through to shopper.

Check-out some of the activations from the last year that have allowed us to do what we love.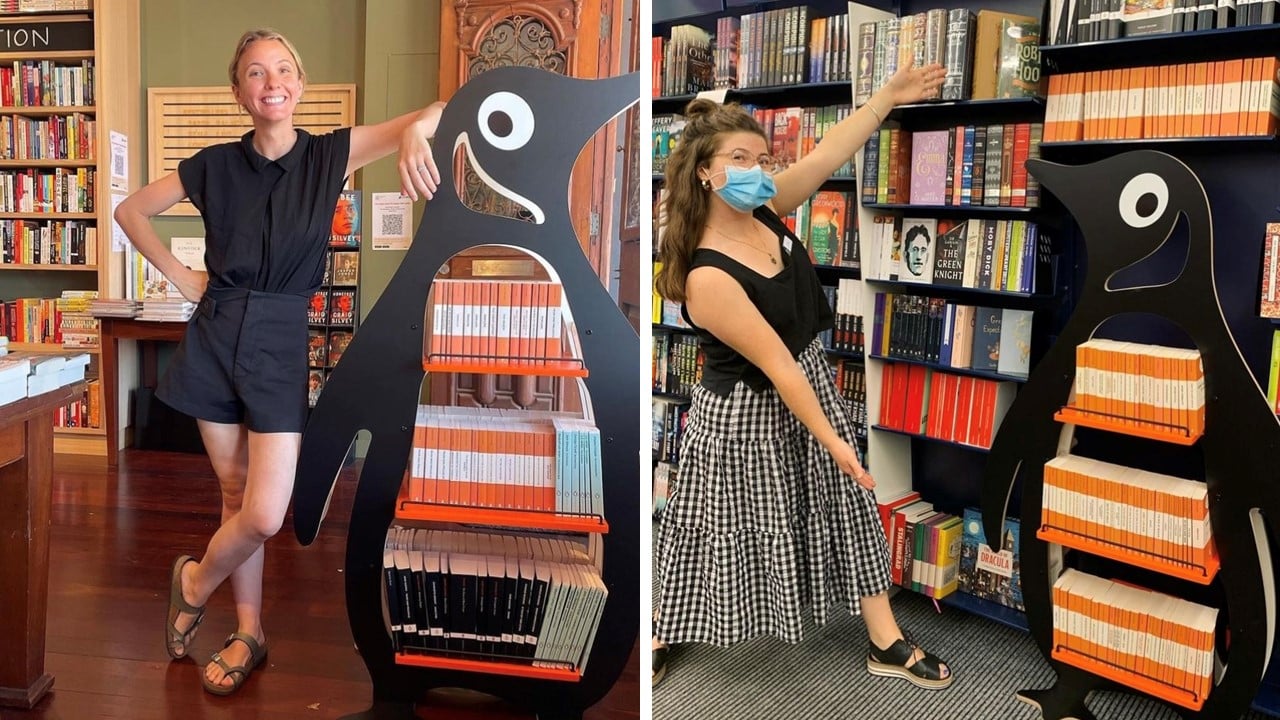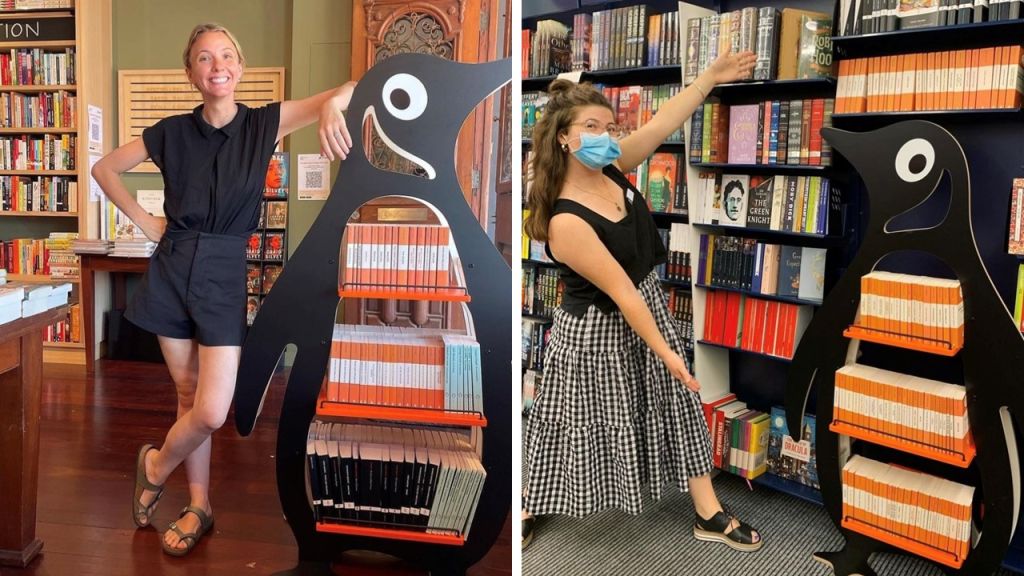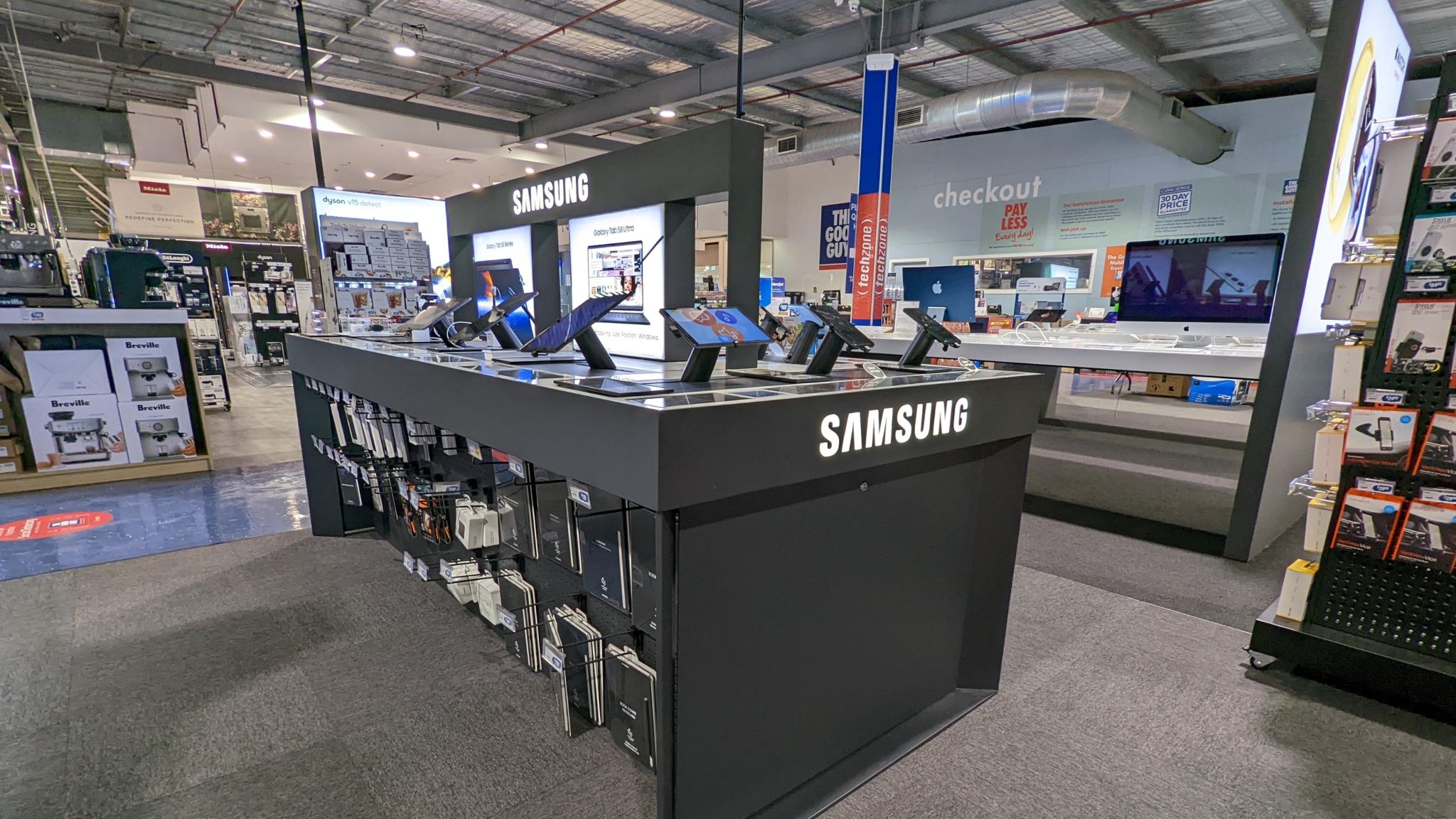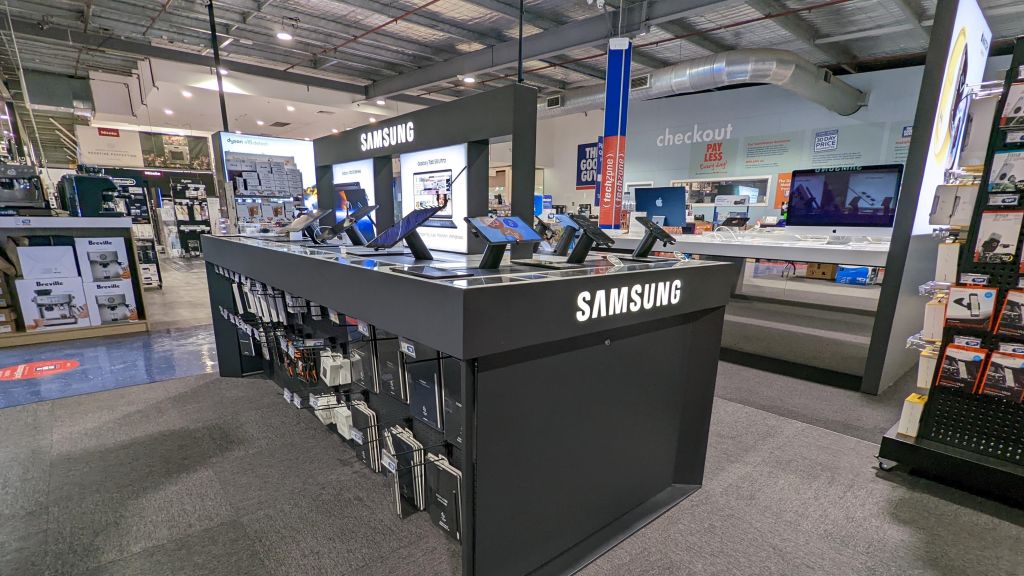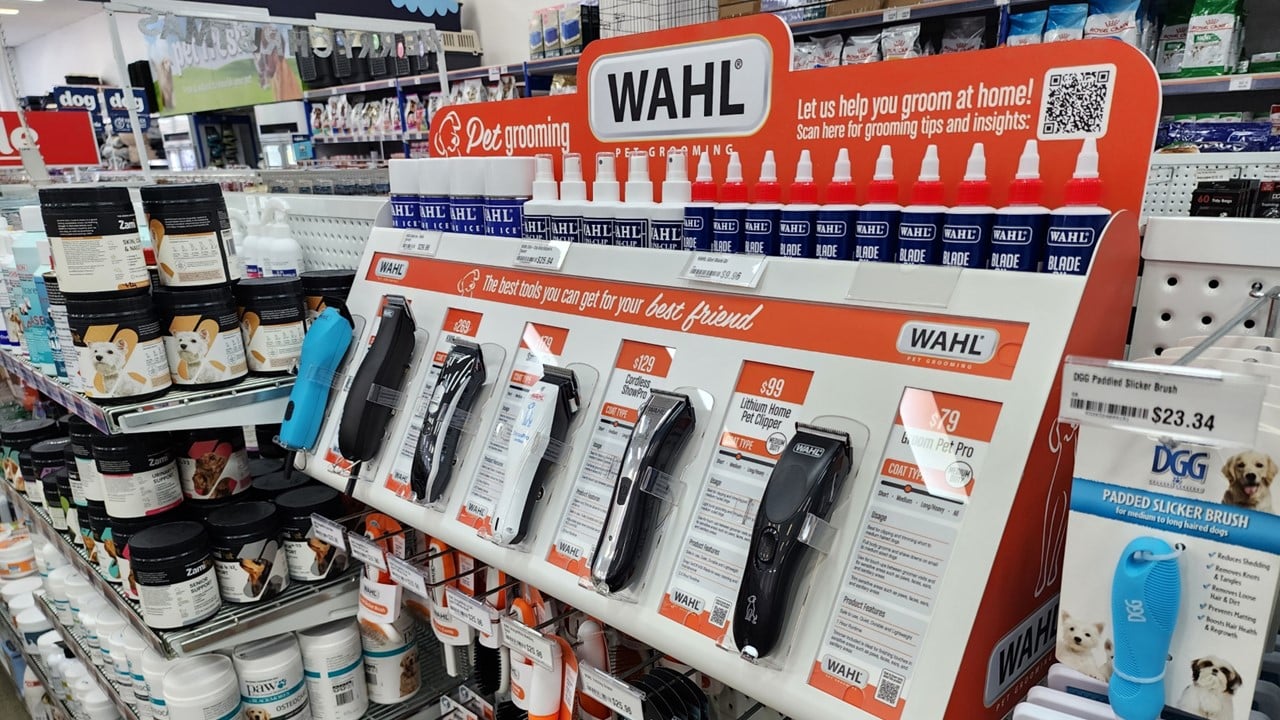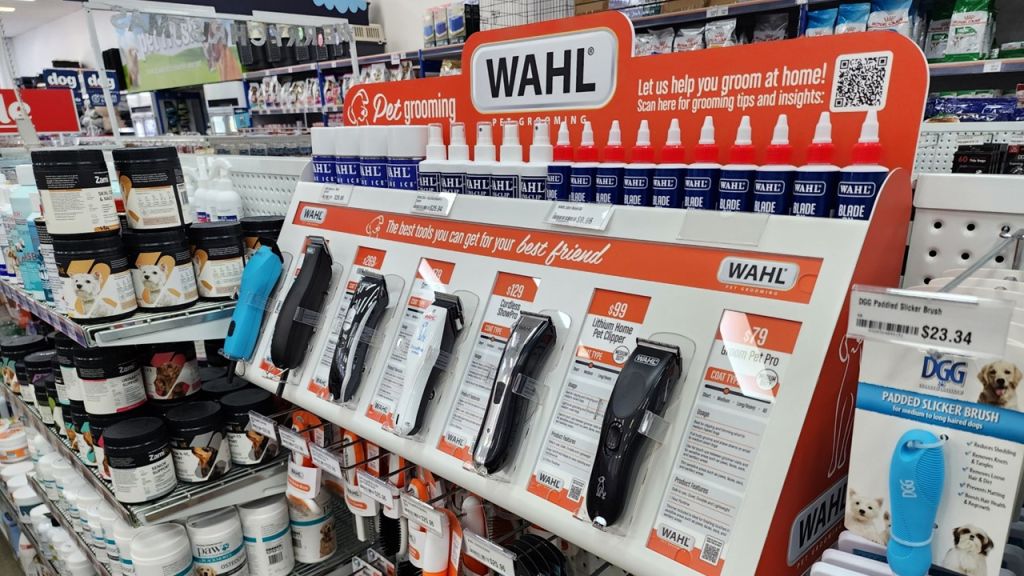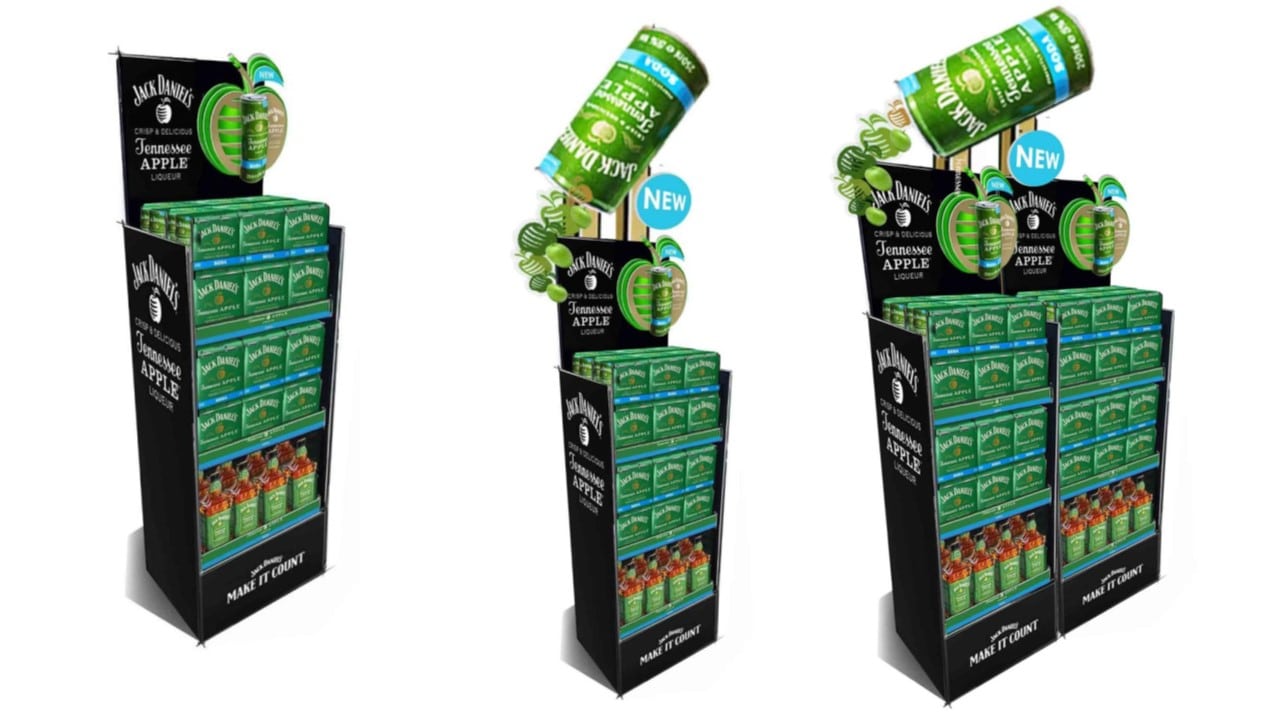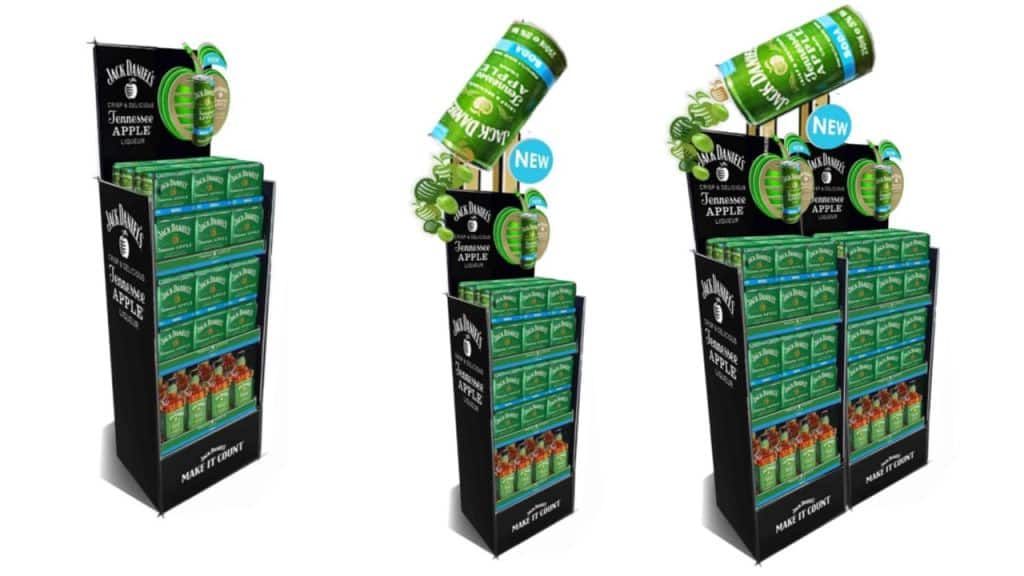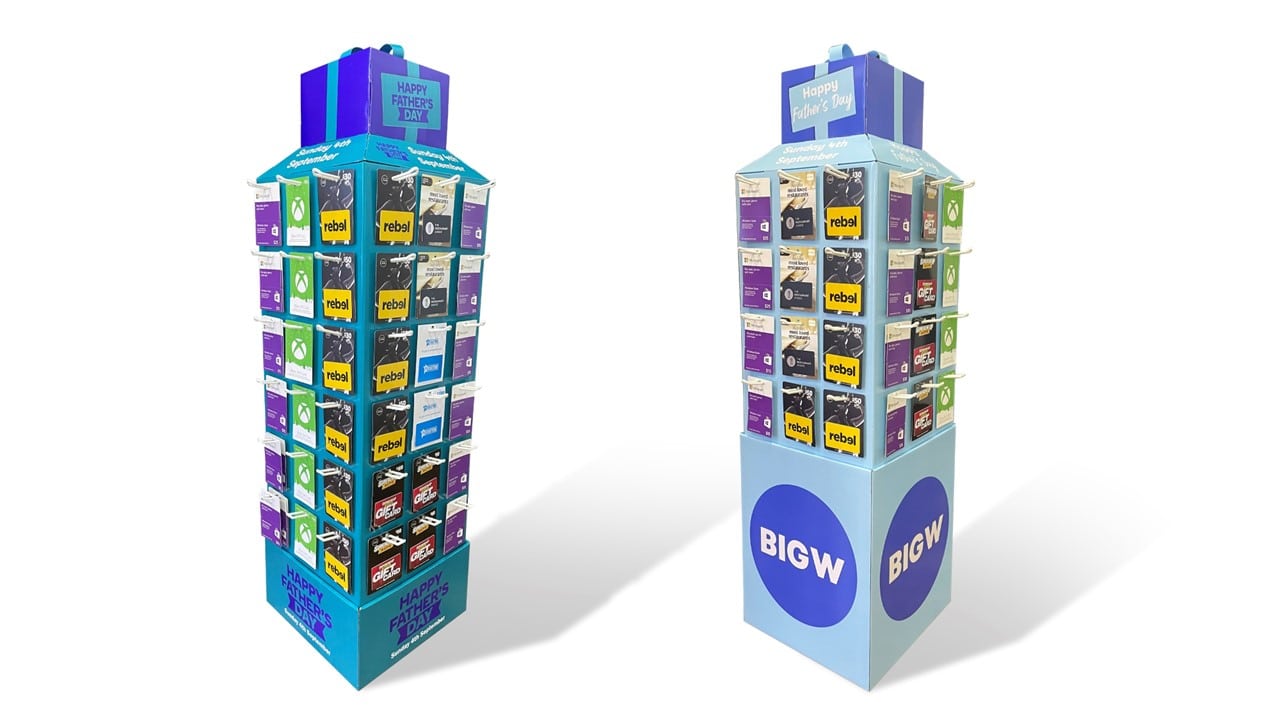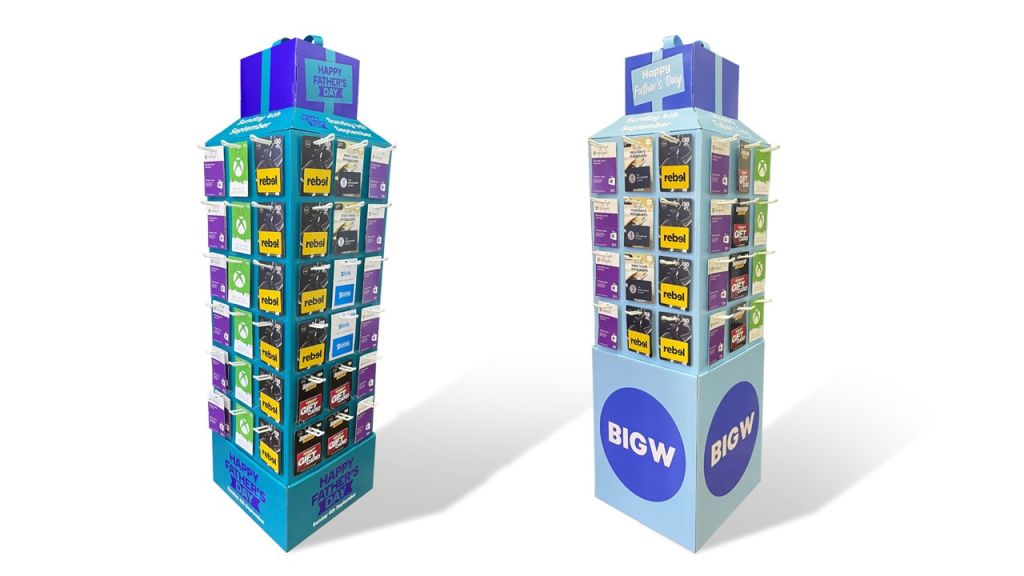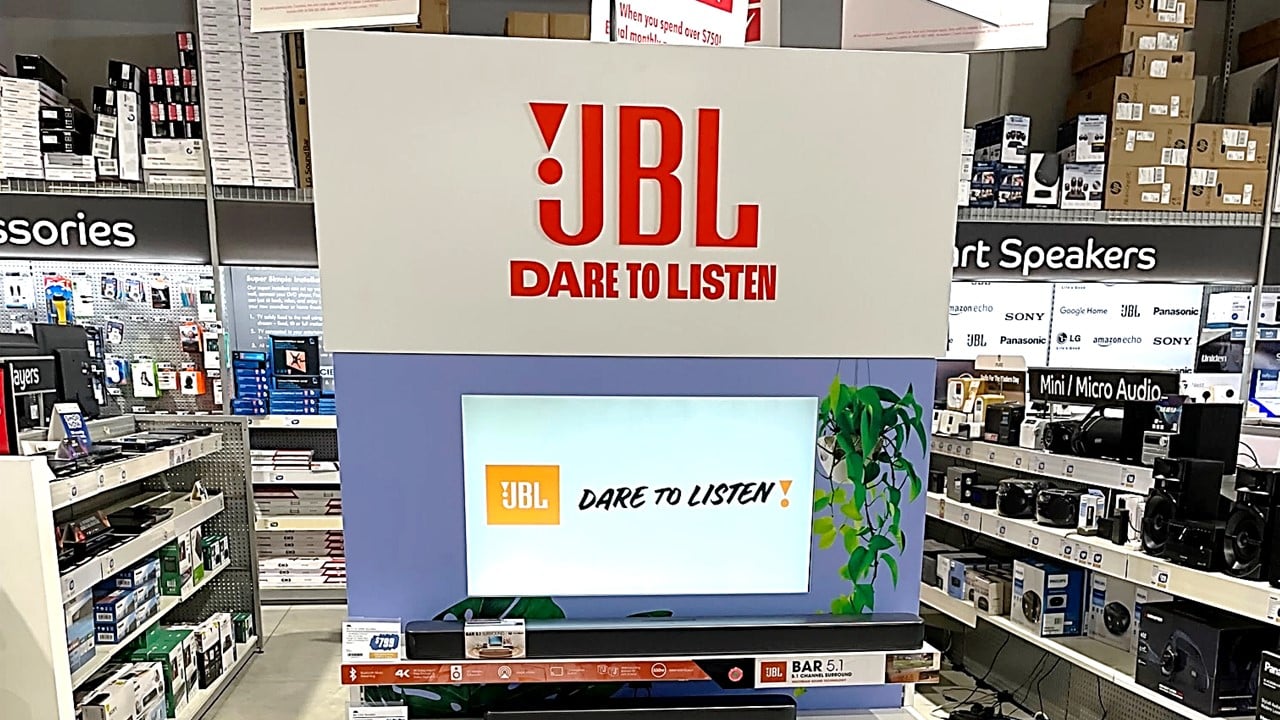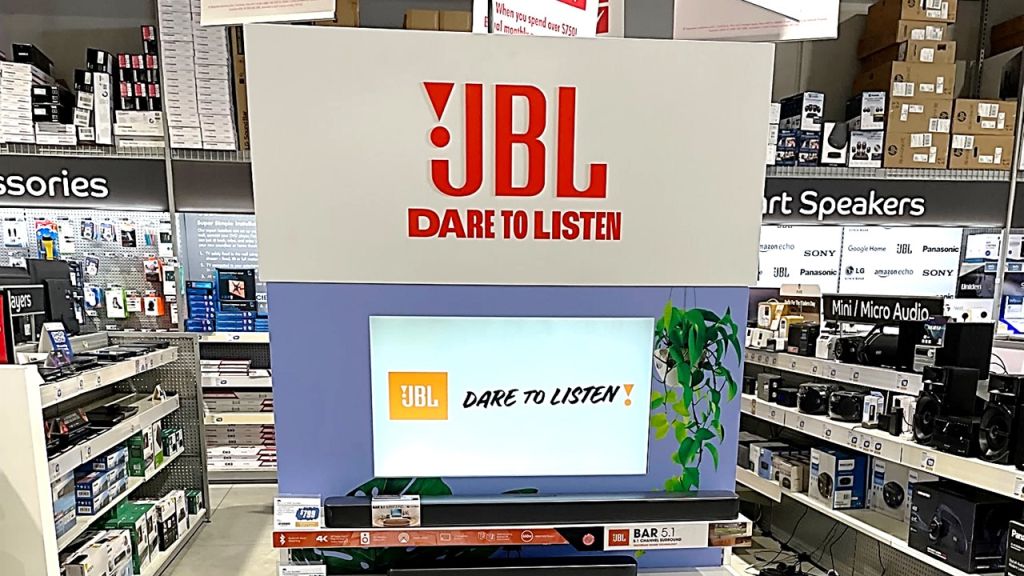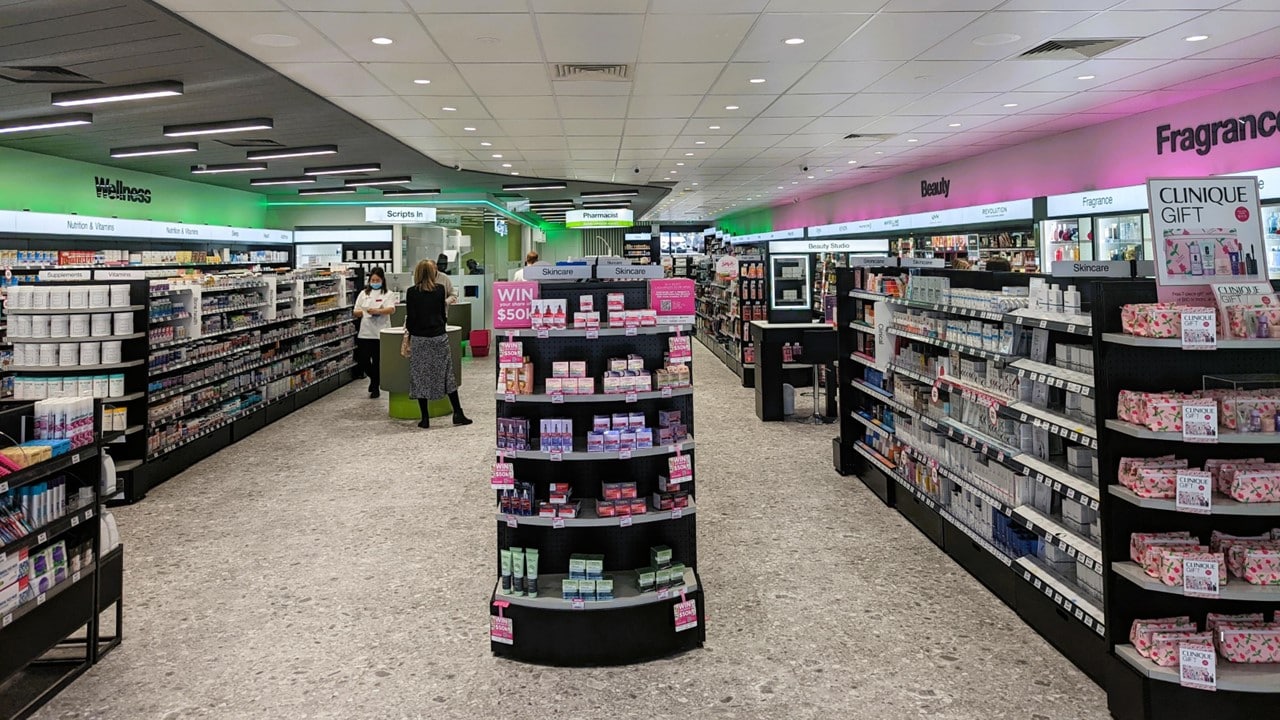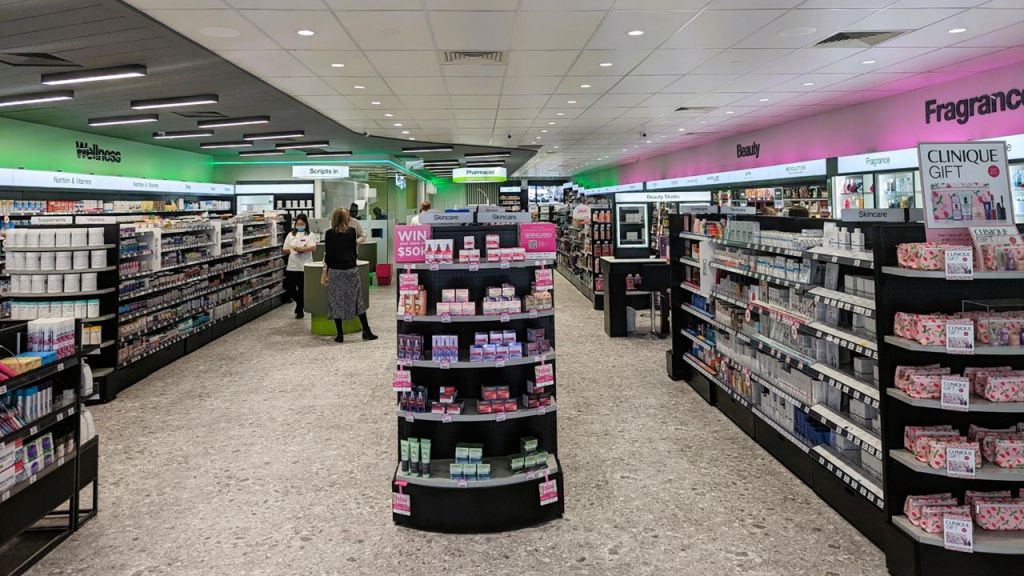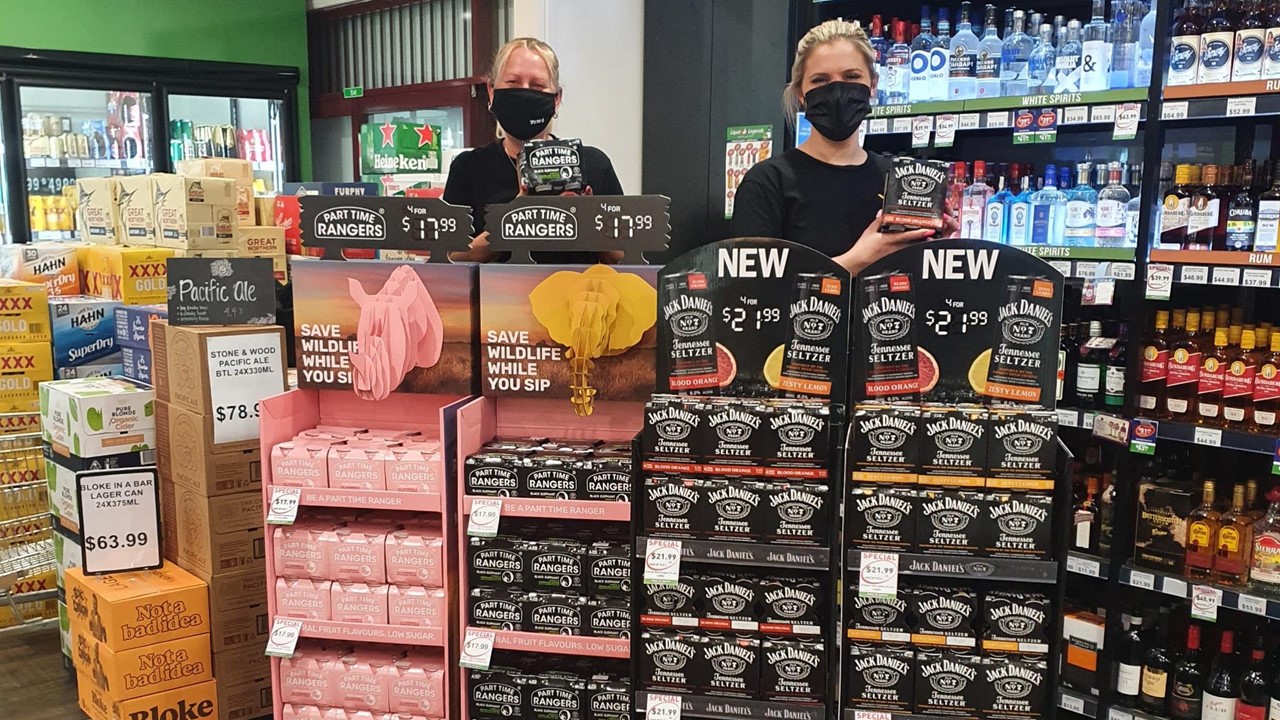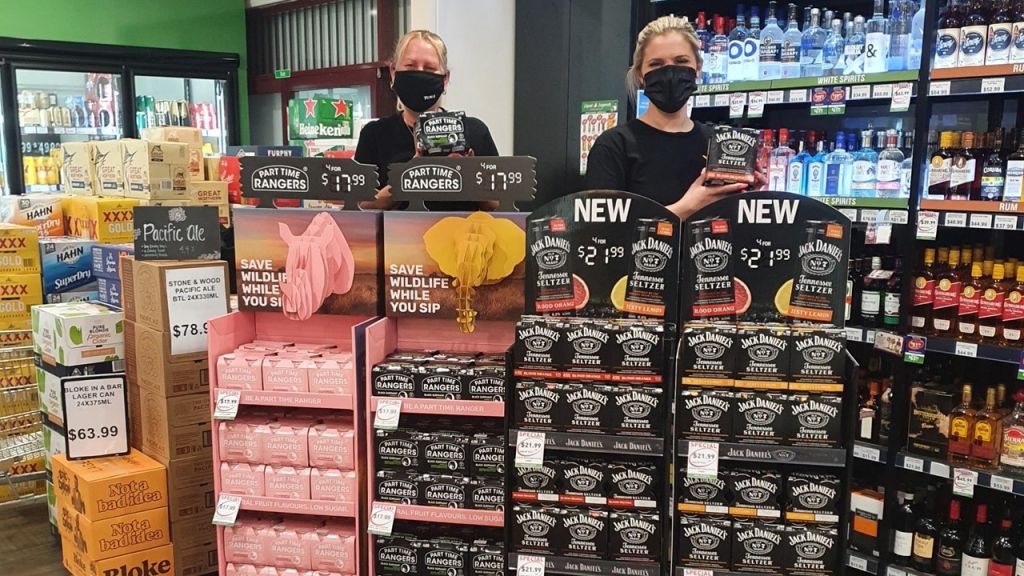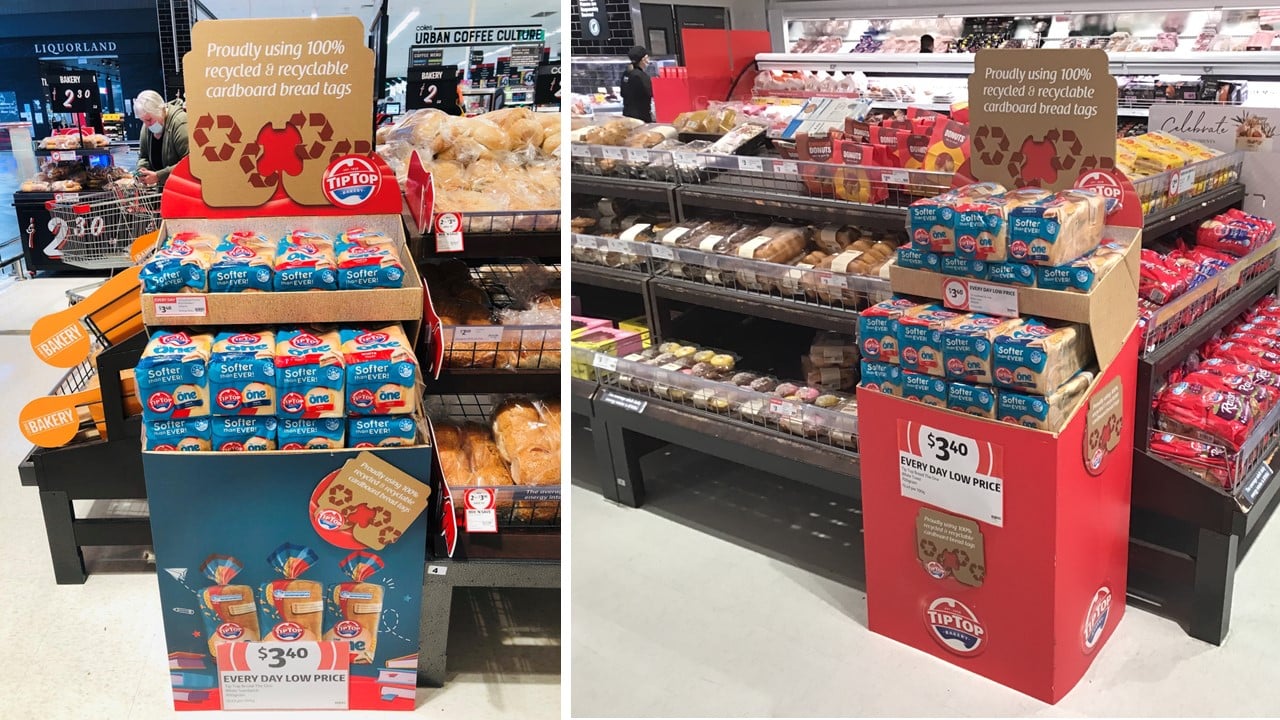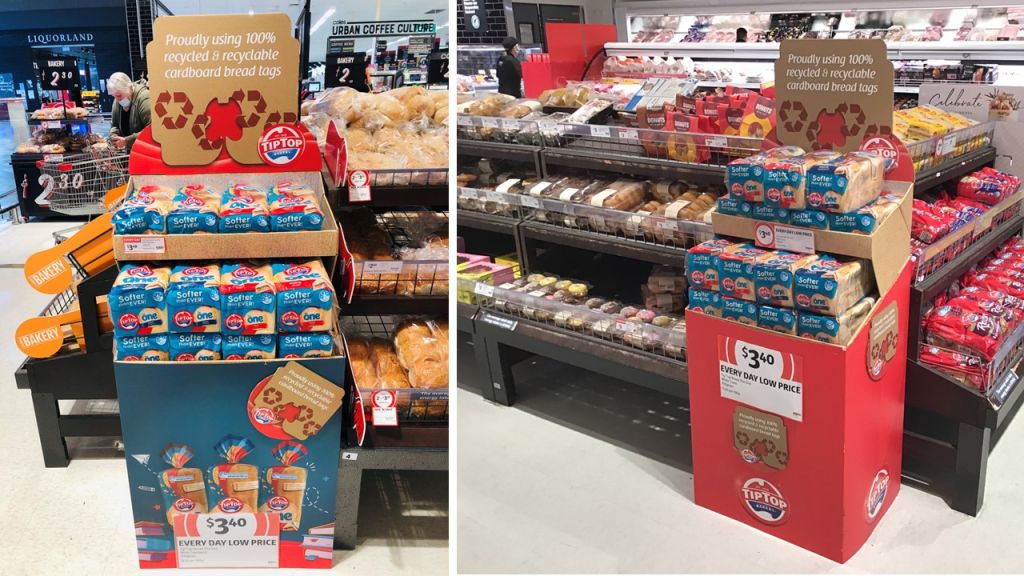 Get in touch with us to find out more [email protected]